Reddit

15 People Who Saw Themselves on Reddit

Millions of posts are written on Reddit every day, and the law of averages says that at least a few of those posts involve other Redditors who are more than likely going to read them. From insane stories of blacking out at a music festival to creeps trying to hook up with another guy's girlfriend, the stories collected here are only possible thanks to the global web phenomenon of a massive online community like Reddit. And the tales prove that sometimes a cringe-worthy post can make for wonderful online fodder. This list is all about the mostly embarrassing, but sometimes triumphant, instances of people recognizing themselves on Reddit.
On this list, you'll see that some of the people who saw themselves on Reddit were so pumped to be featured on the site that they immediately told everyone who they knew, but some of the Redditors who had their lives put on display were less than excited to be front and center on one of the most popular websites in history. Good or bad, all of the posts on this list illustrate the age-old adage that there are two sides to every story, and sometimes the defining version of the story depends on who tells it first.
This Kid Who Kept It Mad Real When He Vacuumed

In a thread that had long devolved into people posting memes of young folks trying to act tough, one commenter pointed out that he was actually one of the kids in the memes. Specifically a picture of a kid trying to look hard next to a Dyson vacuum cleaner. He came clean and said that he was trying to be funny when he took the picture. Sure.
The Woman Who Saw Her Dog on the Front Page of Reddit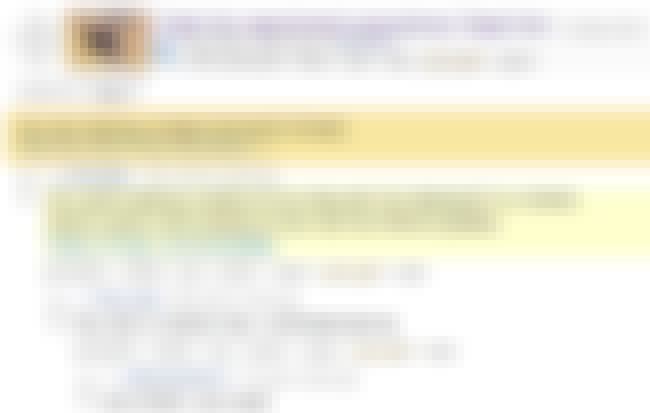 When a woman saw that a picture of her dog had been turned into a meme, she took the high road and not only shared more pictures of her furry buddy, but started a full on petpocalypse where everyone shared pictures of their four-legged friends.
The Student Who Got Roasted in Class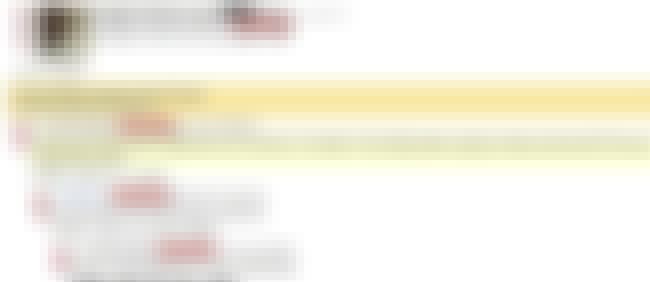 In a sort of reversal of seeing yourself on Reddit, user MrDerpsicle
made a post
on r/roastme and he received a very specific burn. "
Who do you think you are, sitting front row in the Calc 1151 lecture? Think sitting closer is going to make you less dumb?" Read the comment. And after MDerps lecture had ended, one of his classmates approached him and revealed that he was the commenter. Small world!
Creepy Van Driver Gives His Side of the Story

After finding a story about a creepy van driver who wouldn't stop asking a lone bike rider if he was "David Crist" in the r/creepyencounters forum, the driver decided to make the story considerably less creepy when he commented that he was just stoned and felt like messing with the cyclist.