true stories

Creepy People Who Secretly Lived in Strangers' Homes

4.6k votes
1.3k voters
128.2k views
12 items
Follow
List Rules Vote up the creepiest and/or funniest squatter tales.
Your home is your sanctuary, right? Your fortress of solitude, impenetrable to unwelcome guests, your island of personal space and safety. Think again. Instances of illegal squatters occupying homes without the resident's knowledge occur more often than you'd think. These accounts are largely horrifying, though a few are also kinda...funny? Like the career criminal's epic stay in a Toys 'R' Us.
Whether creepy or knee-slapping (or both; looking at you,
Game of Thrones
fans), enjoy these outlandish reports of people who secretly lived in someone's house.
Woman Finds Her Ex-Boyfriend Living In Her Attic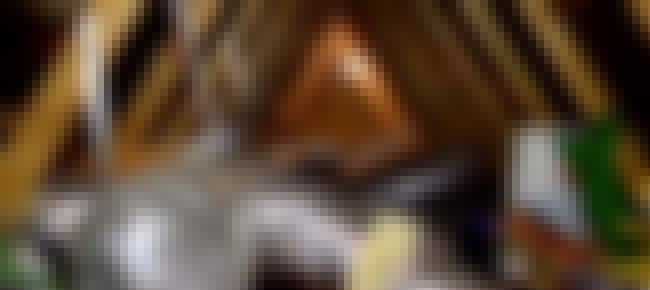 A South Carolina woman known only as Tracy discovered her ex, fresh out of jail, living in her attic in 2012. Tracy broke up with the guy 12 years before he showed up in her house, and just before he went to prison. While in prison, he wrote to her constantly. In Tracy's attic, the jailbird filled Route 44 Sonic cups with urine and positioned himself near a vent in the ceiling of the master bedroom, so he could watch her sleep.


Is this creepy?
Japanese Man Finds Woman Living In His Cupboard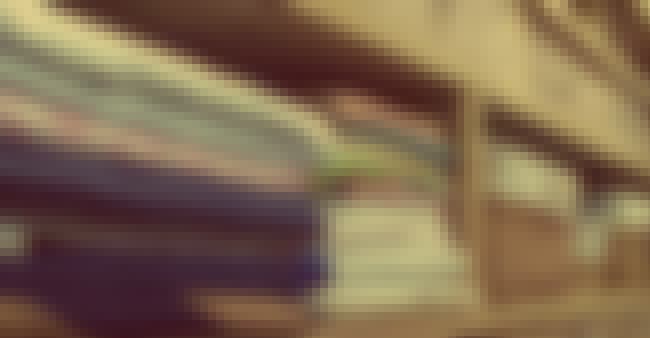 An unnamed
Fukuoka, Japan resident began to suspect he was being repeatedly robbed in May 2008 ,when his food began disappearing from his home. He set up security cameras and was shocked to discover that a strange woman living in his cupboard and stealing his food. It was later revealed the woman had been living undetected in the man's apartment for over a year.

Is this creepy?
Reverse Santa Steals From Family, Wears Their Clothes, Hides In Attic Over Christmas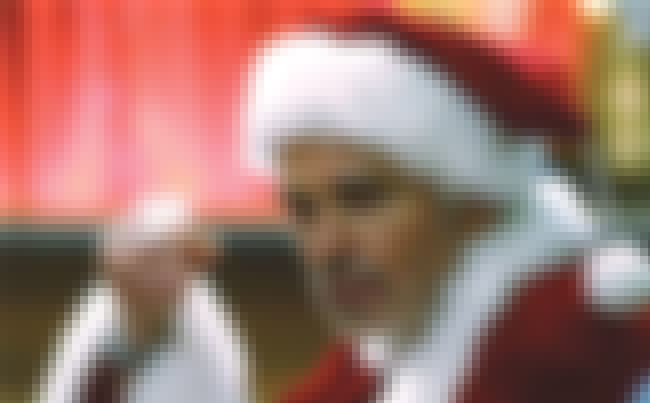 In 2008, on the day after Christmas, a Wilkes-Barre, PA woman discovered a man living in her attic, periodically helping himself to her family's food, clothes, and possessions. She states, "When he came down from the attic, he was wearing my daughter's pants and my sweatshirt and sneakers." The man also helped himself to a computer and an iPod. He kept a list of everything he took, titling it his "Christmas List."
Basically, the guy was a reverse Santa; he got the sneaking-into-the-house bit right, but took, rather than gave, to a family at Christmas.

Is this creepy?
A Man Secretly Lives Underneath Woman's Home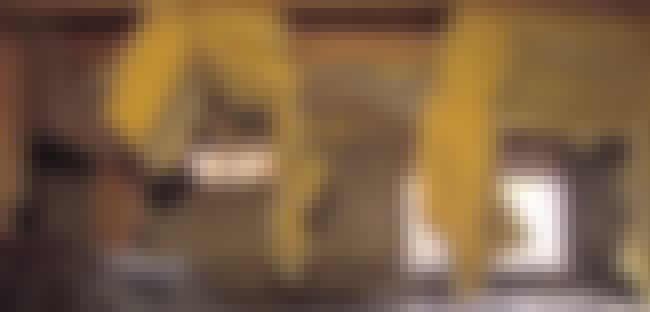 A retired, 73-year-old woman living in Washington state received
shocking news
in January 2013, when a repairman told her a man had been living in a crawlspace under her house for an indeterminate period of time. While completely taken aback by the news, it did explain the strange disgusting smell she occasionally caught wind of, believed to be marijuana or meth her secret tenant smoked. Mmm, meth.

Is this creepy?