Entertainment
People Who Most Deserve Biopics (But Don't Have One Yet)

48.4k votes
3.3k voters
39.7k views
118 items
Every awards season it seems countless new biopics are released about notable historical figures, celebrities, and politicians. You would think that nearly every huge figure in history had their own biographical film by now (there's even one about Howard Stern), but you would be wrong. There are lots of important artists, scientists, musicians, and other famous people who have not yet gotten the Hollywood treatment in the form of a biopic.
There are loads of untapped stories for Hollywood to cash in on. Sure, the Oskar Schindlers, the Muhammad Alis, the Abraham Lincolns, and the Ray Charleses of history have had their day in the sun, but there is still a surprising number of people whose lives have not yet been immortalized on film.
The real question - what make's a good story for a biopic? Adventure? Laughter? Tears? Violence? Heroism? Sex? The best biopics feature one or more of these and are about famous people we all know, but are interested in knowing better. So who else do you want to see a biopic movie about?
Upvote the most interesting people below who you think should have a biopic made about their life? Have a biopic candidate in mind who isn't listed? Add him or her below, and be sure to tell us what makes them interesting and who should play them (both the dream casting choice, and the person Hollywood would most likely cast).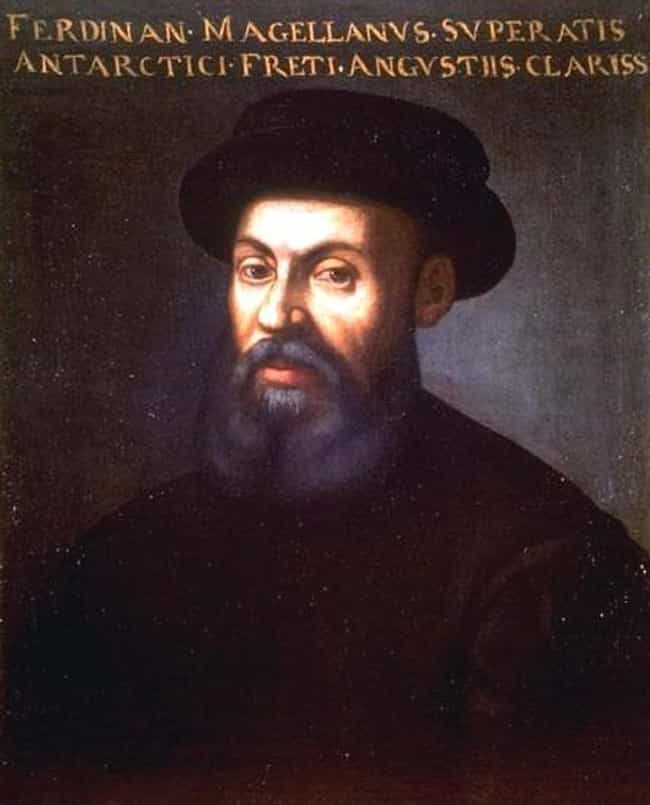 Ferdinand Magellan ( or ; Portuguese: Fernão de Magalhães, IPA: [fɨɾˈnɐ̃w dɨ mɐɣɐˈʎɐ̃jʃ]; Spanish: Fernando de Magallanes, IPA: [feɾˈnando ðe maɣaˈʎanes]; c. 1480 – 27 April 1521) was a Portuguese explorer who organised the Spanish expedition to the East Indies from 1519 to 1522, resulting in the first circumnavigation of the Earth, completed by Juan Sebastián Elcano. Born into a family of minor Portuguese nobility in around 1480, Magellan became a skilled sailor and naval officer and was in service of the Portuguese crown in Asia. After King Manuel I of Portugal refused to support his plan to reach India by a new route, by sailing around the southern end of America, he was eventually ...more on Wikipedia
Age: Dec. at 41 (1480-1521)
Birthplace: Sabrosa Municipality, Portugal

Do they deserve a biopic?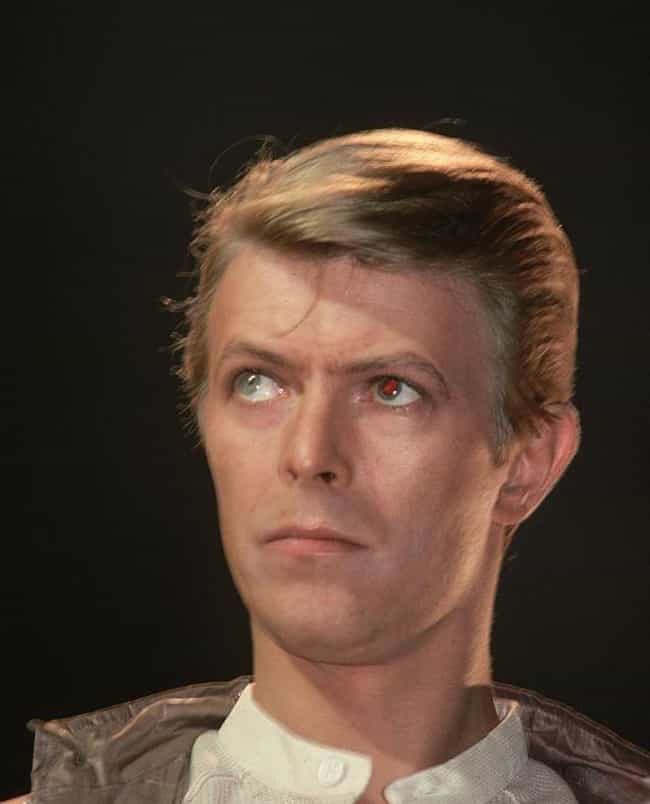 David Robert Jones (8 January 1947 – 10 January 2016), known professionally as David Bowie (, BOH-ee), was an English singer-songwriter and actor. He was a leading figure in the music industry and is considered one of the most influential musicians of the 20th century, acclaimed by critics and musicians, particularly for his innovative work during the 1970s. His career was marked by reinvention and visual presentation, with his music and stagecraft having a significant impact on popular music. During his lifetime, his record sales, estimated at 140 million albums worldwide, made him one of the world's best-selling music artists. In the UK, he was awarded ten platinum album certifications, ...more on Wikipedia
Age: 72
Birthplace: Brixton, London, United Kingdom

Do they deserve a biopic?
see more on David Bowie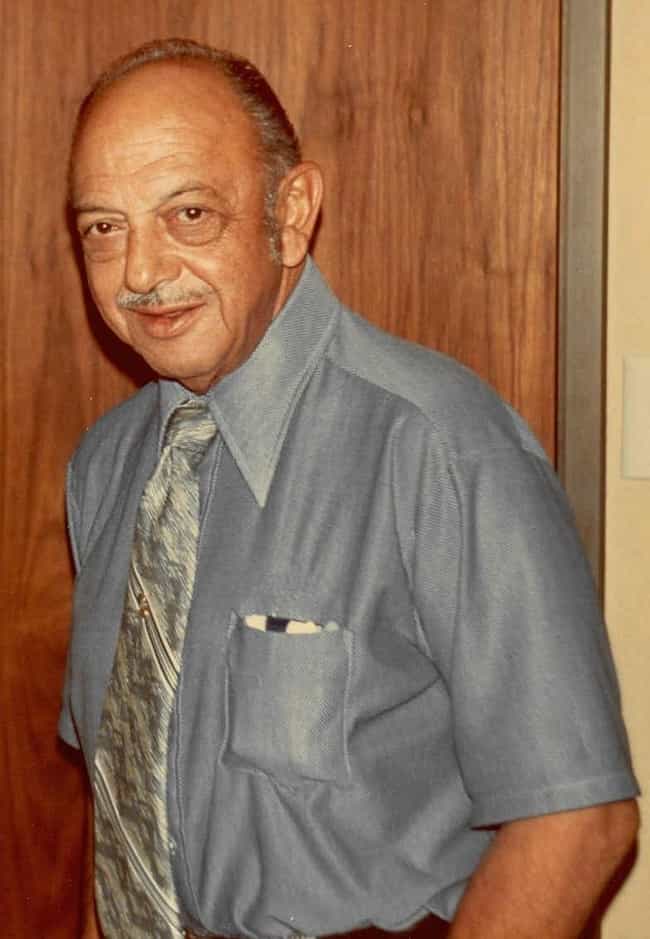 Melvin Jerome Blanc (; May 30, 1908 – July 10, 1989) was an American voice actor and radio personality. After beginning his over-60-year career performing in radio, he became known for his work in animation as the voices of Bugs Bunny, Daffy Duck, Porky Pig, Tweety Bird, Sylvester the Cat, Yosemite Sam, Foghorn Leghorn, Marvin the Martian, Pepé Le Pew, Speedy Gonzales, Wile E. Coyote, Road Runner, the Tasmanian Devil, and many of the other characters from the Looney Tunes and Merrie Melodies theatrical cartoons during the golden age of American animation. He voiced all of the major male Warner Bros. cartoon characters except for Elmer Fudd, whose voice was provided by fellow radio ...more on Wikipedia
Age: Dec. at 81 (1908-1989)
Birthplace: California, United States of America

Do they deserve a biopic?
see more on Mel Blanc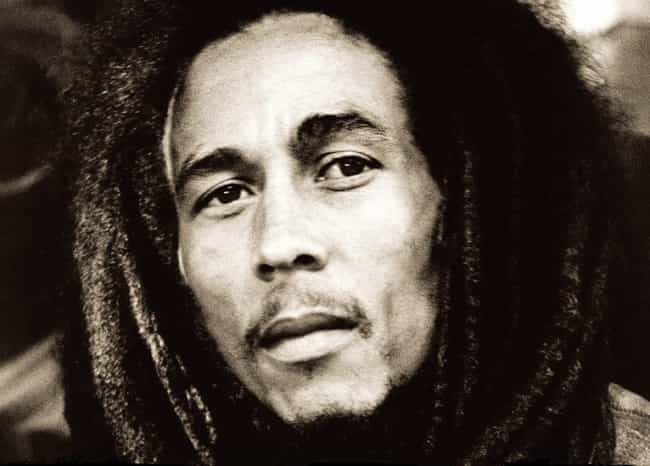 Robert Nesta Marley, (6 February 1945 – 11 May 1981) was a Jamaican singer and songwriter. Considered one of the pioneers of reggae, his musical career was marked by blending elements of reggae, ska, and rocksteady, as well as forging a smooth and distinctive vocal and songwriting style. Marley's contributions to music increased the visibility of Jamaican music worldwide, and made him a global figure in popular culture for over a decade.Born in Nine Mile, British Jamaica, Marley began his professional musical career in 1963, after forming Bob Marley and the Wailers. The group released its debut studio album The Wailing Wailers in 1965, which contained the single "One Love/People Get Ready"; ...more on Wikipedia
Age: Dec. at 36 (1945-1981)
Birthplace: Nine Mile, Jamaica, Jamaica

Do they deserve a biopic?
see more on Bob Marley