Entertainment

People Who Most Deserve Biopics (But Don't Have One Yet)

47.4k votes
3.2k voters
37.3k views
120 items
Every awards season it seems countless new biopics are released about notable historical figures, celebrities, and politicians. You would think that nearly every huge figure in history had their own biographical film by now (there's even one about Howard Stern), but you would be wrong. There are lots of important artists, scientists, musicians, and other famous people who have not yet gotten the Hollywood treatment in the form of a biopic.
There are loads of untapped stories for Hollywood to cash in on. Sure, the Oskar Schindlers, the Muhammad Alis, the Abraham Lincolns, and the Ray Charleses of history have had their day in the sun, but there is still a surprising number of people whose lives have not yet been immortalized on film.
The real question - what make's a good story for a biopic? Adventure? Laughter? Tears? Violence? Heroism? Sex? The best biopics feature one or more of these and are about famous people we all know, but are interested in knowing better. So who else do you want to see a biopic movie about?
Upvote the most interesting people below who you think should have a biopic made about their life? Have a biopic candidate in mind who isn't listed? Add him or her below, and be sure to tell us what makes them interesting and who should play them (both the dream casting choice, and the person Hollywood would most likely cast).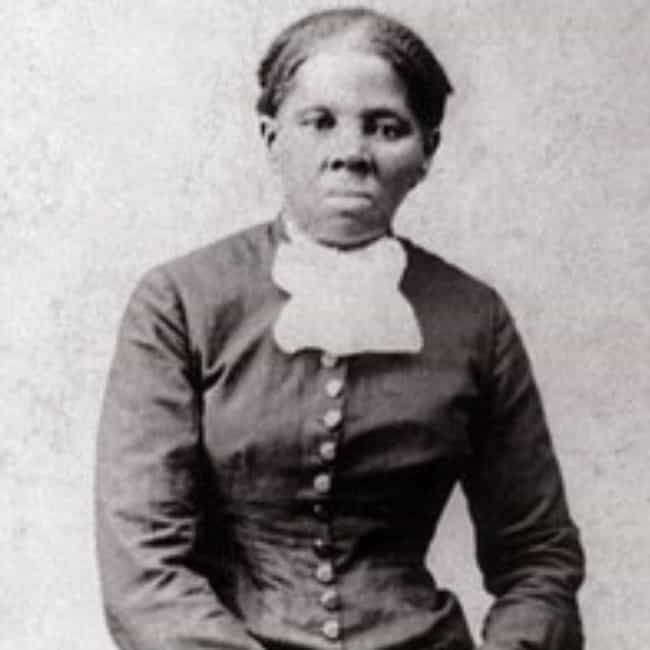 Tubman was born into slavery, escaped, and rescued about seventy people afterwards. Her anti-slavery work and activism also led her service as a Union spy during the Civil War.
Harriet Tubman was an African-American abolitionist, humanitarian, a Union spy. Tubman escaped and subsequently made about thirteen missions to rescue approximately seventy families and friends, using the network of activists and safe houses known as the Underground Railroad. She later helped John Brown recruit men for his raid on Harpers Ferry, and in the era struggled for women's suffrage. ...more on Wikipedia
Age: Dec. at 90 (1822-1913)
Birthplace: Maryland

Do they deserve a biopic?
see more on Harriet Tubman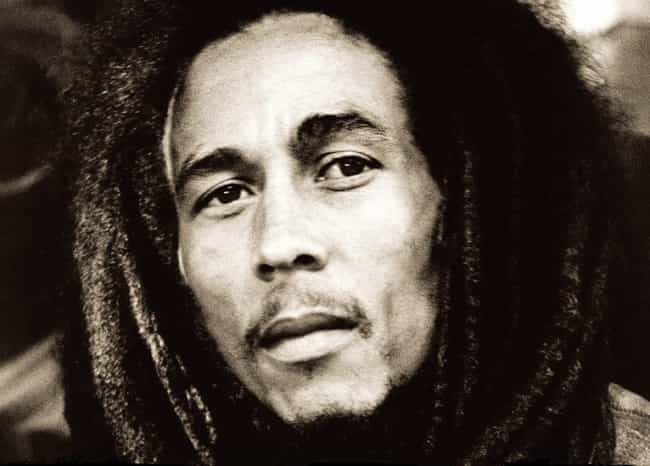 Not only was he a genius musician (and a legendary pot smoker) but his political views, his Rastafarian religious views, the rape allegations against him, his eleven children, and many other biographical details make for an amazing movie plot.
Robert Nesta "Bob" Marley OM was a Jamaican reggae singer-songwriter, musician, and guitarist who achieved international fame and acclaim. Starting out in 1963 with the group the Wailers, he forged a distinctive songwriting and vocal style that would later resonate with audiences worldwide. The Wailers would go on to release some of the earliest reggae records with producer Lee Scratch Perry. After the Wailers disbanded in 1974, Marley pursued a solo career that culminated in the release of the album Exodus in 1977, which established his worldwide reputation and produced his status as one of the world's best-selling artists of all time, with sales of more than 75 million records. He was a ...more on Wikipedia
Age: Dec. at 36 (1945-1981)
Birthplace: Nine Mile, Jamaica, Jamaica

Do they deserve a biopic?
see more on Bob Marley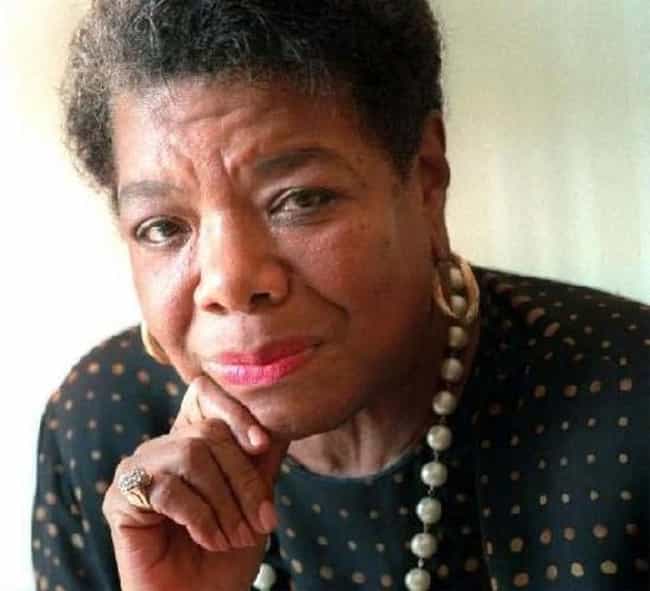 From her childhood filled with sexual abuse, to her years of being mute, to her interracial marriage, to the brilliant books she wrote, Angelou's story is ripe for a biopic. And there's only one person who could play her (even Hollywood wouldn't mess this up).
Maya Angelou was an American author, poet, dancer, actress, and singer. She published seven autobiographies, three books of essays, and several books of poetry, and was credited with a list of plays, movies, and television shows spanning over 50 years. She received dozens of awards and more than 50 honorary degrees. Angelou is best known for her series of seven autobiographies, which focus on her childhood and early adult experiences. The first, I Know Why the Caged Bird Sings, tells of her life up to the age of 17 and brought her international recognition and acclaim. ...more on Wikipedia
Age: Dec. at 86 (1928-2014)
Birthplace: St. Louis, Missouri, United States of America

Do they deserve a biopic?
see more on Maya Angelou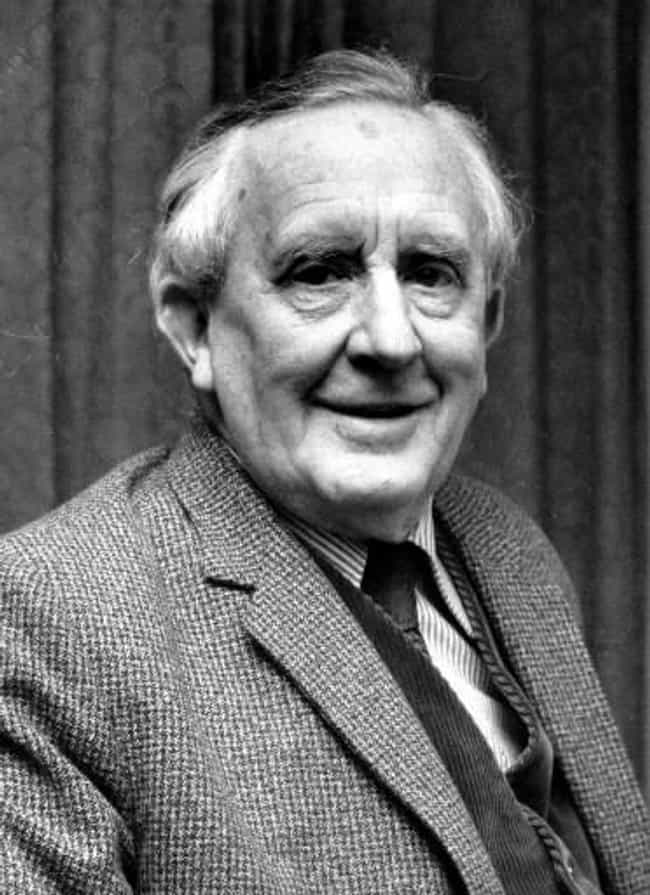 John Ronald Reuel Tolkien, CBE FRSL was an English writer, poet, philologist, and university professor who is best known as the author of the classic high-fantasy works The Hobbit, The Lord of the Rings, and The Silmarillion. He served as the Rawlinson and Bosworth Professor of Anglo-Saxon and Fellow of Pembroke College, Oxford, from 1925 to 1945 and Merton Professor of English Language and Literature and Fellow of Merton College, Oxford from 1945 to 1959. He was at one time a close friend of C. S. Lewis—they were both members of the informal literary discussion group known as the Inklings. ...more on Wikipedia
Age: Dec. at 81 (1892-1973)
Birthplace: Bloemfontein, South Africa

Do they deserve a biopic?
see more on J. R. R. Tolkien