Entertainment
People Who Most Deserve Biopics (But Don't Have One Yet)

48.1k votes
3.3k voters
39.1k views
120 items
Every awards season it seems countless new biopics are released about notable historical figures, celebrities, and politicians. You would think that nearly every huge figure in history had their own biographical film by now (there's even one about Howard Stern), but you would be wrong. There are lots of important artists, scientists, musicians, and other famous people who have not yet gotten the Hollywood treatment in the form of a biopic.
There are loads of untapped stories for Hollywood to cash in on. Sure, the Oskar Schindlers, the Muhammad Alis, the Abraham Lincolns, and the Ray Charleses of history have had their day in the sun, but there is still a surprising number of people whose lives have not yet been immortalized on film.
The real question - what make's a good story for a biopic? Adventure? Laughter? Tears? Violence? Heroism? Sex? The best biopics feature one or more of these and are about famous people we all know, but are interested in knowing better. So who else do you want to see a biopic movie about?
Upvote the most interesting people below who you think should have a biopic made about their life? Have a biopic candidate in mind who isn't listed? Add him or her below, and be sure to tell us what makes them interesting and who should play them (both the dream casting choice, and the person Hollywood would most likely cast).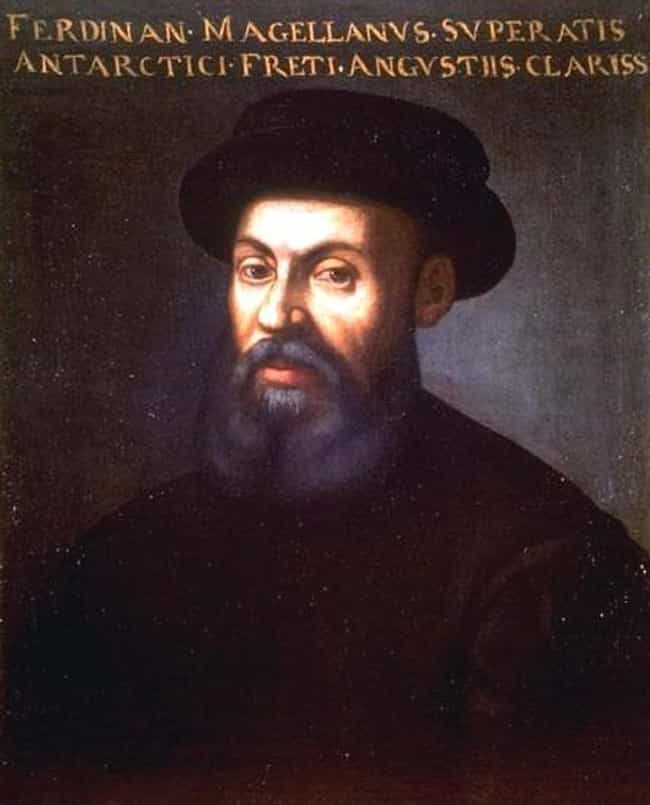 Ferdinand Magellan was a Portuguese explorer who organised the Spanish expedition to the East Indies from 1519 to 1522, resulting in the first circumnavigation of the Earth. Born into a wealthy Portuguese family in around 1480, Magellan became a skilled sailor and naval officer and was eventually selected by King Charles I of Spain to search for a westward route to the "Spice Islands." Commanding a fleet of five vessels, he headed south through the Atlantic Ocean to Patagonia, passing through the Strait of Magellan into a body of water he named the "peaceful sea". Despite a series of storms and mutinies, the expedition reached the Spice Islands in 1521 and returned home via the Indian Ocean ...more on Wikipedia
Age: Dec. at 41 (1480-1521)
Birthplace: Sabrosa Municipality, Portugal

Do they deserve a biopic?
see more on Ferdinand Magellan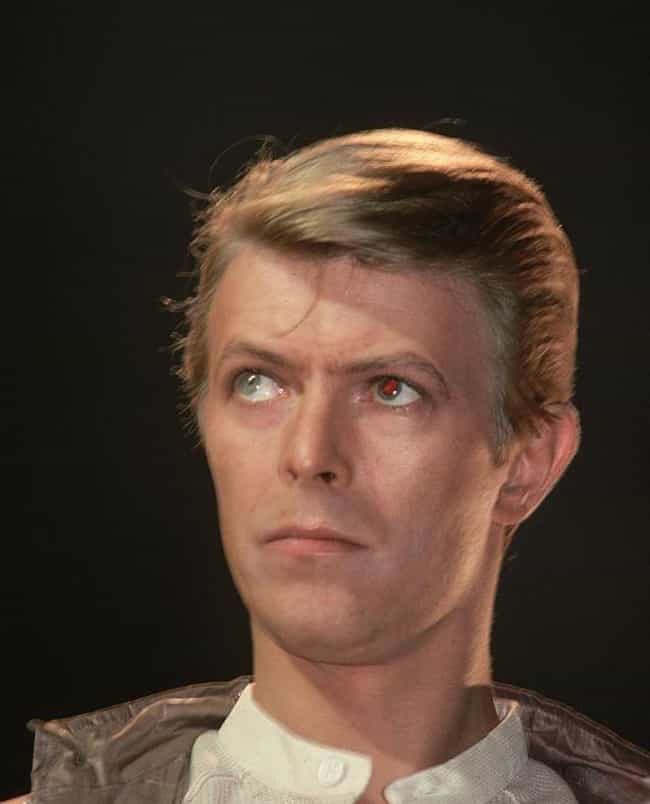 David Bowie is an English singer, songwriter, multi-instrumentalist, record producer, arranger, and actor. He is also a painter and collector of fine art. Bowie has been a major figure in the world of popular music for over four decades, and is renowned as an innovator, particularly for his work in the 1970s. He is known for his distinctive baritone voice as well as the intellectual depth and eclecticism of his work. Aside from his musical abilities, he is recognised for his androgynous beauty, which was an iconic element to his image, particularly in the 1970s and 1980s. Bowie first caught the eye and ear of the public in July 1969 when his song "Space Oddity" reached the top five of the UK ...more on Wikipedia
Age: 72
Birthplace: Brixton, London, United Kingdom

Do they deserve a biopic?
see more on David Bowie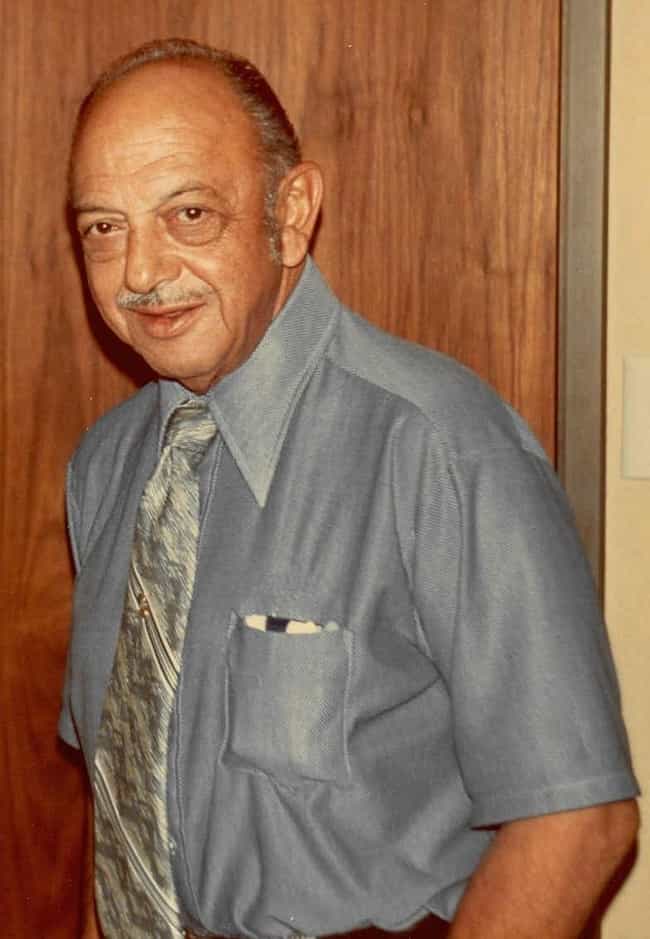 Melvin Jerome "Mel" Blanc was an American voice actor, comedian, and radio personality. Although he began his sixty-plus-year career performing in radio, Blanc is best remembered for his work with Warner Bros. as the voices of Bugs Bunny, Daffy Duck, Porky Pig, Tweety Bird, Sylvester the Cat, Yosemite Sam, Foghorn Leghorn, Marvin the Martian, Pepé Le Pew, Speedy Gonzales, Wile E. Coyote, the Tasmanian Devil and many of the other characters from the Looney Tunes and Merrie Melodies cartoon short films, produced during the golden age of American animation. He later worked for Hanna-Barbera's television cartoons, most notably as the voices of Barney Rubble in The Flintstones and Mr. Spacely in ...more on Wikipedia
Age: Dec. at 81 (1908-1989)
Birthplace: California, United States of America

Do they deserve a biopic?
see more on Mel Blanc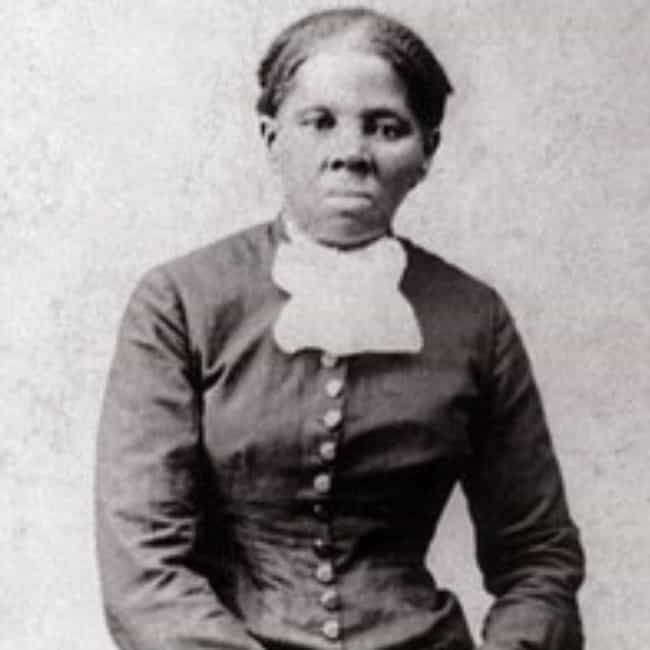 Harriet Tubman was an African-American abolitionist, humanitarian, a Union spy. Tubman escaped and subsequently made about thirteen missions to rescue approximately seventy families and friends, using the network of activists and safe houses known as the Underground Railroad. She later helped John Brown recruit men for his raid on Harpers Ferry, and in the era struggled for women's suffrage. ...more on Wikipedia
Age: Dec. at 90 (1822-1913)
Birthplace: Maryland

Do they deserve a biopic?
see more on Harriet Tubman