Unspeakable Times
People Who Tricked The Rich And Famous In Order To Enter Their World

People who fooled their way to fame hail from all walks of life. As long as humans have existed, grifters have drifted among them, attempting to make their fortune by taking from others. Some con artists have realized their life's goal in the strangest of ways, inspiring the creation of movies like I Love You, Phillip Morris or Six Degrees of Separation. Others ended up only retaining infamy that will never leave them, even when they fulfill their debt to society via prison sentence or restitution.
These are some of the strangest and most infamous people to ever fool the wealthy and famous.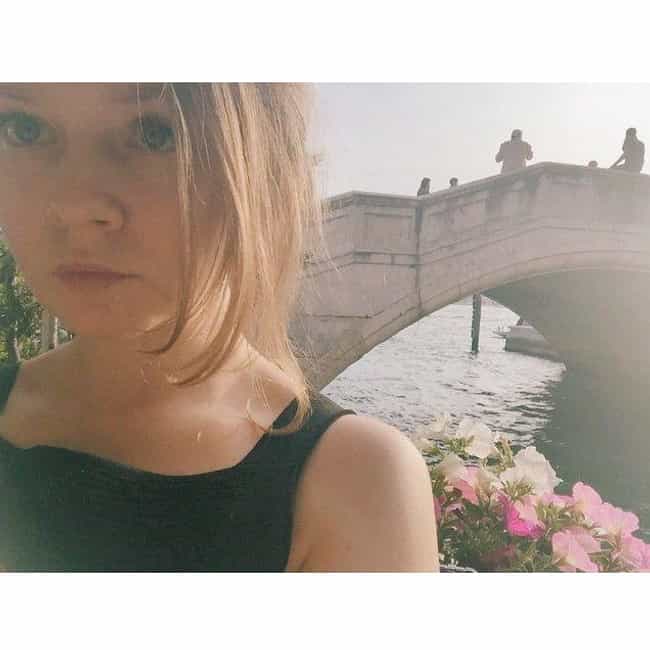 Anna Delvey Fooled New York Into Thinking She Was A German Heiress
New York City socialite and German heiress Anna Delvey turned out to be Anna Sorokin, the Russian-born daughter of working-class parents. Sorokin's elaborate lies resulted in roughly $40,000 in unpaid hotel bills, a six-day trip to Marrakesh that cost her friend $62,000, and another $270,000 taken from friends and businesses.
To carry out her scheme - which started in early 2017 - Sorokin often paid for things in cash to imply she possessed great wealth. Taking advantage of her accent, Sorokin told people she came from German money - to the tune of $60 million. She then convinced friends to use credit cards to foot extravagant bills with the promise of reimbursement. She also deposited $160,000 in bad checks, withdrawing nearly $70,000 before she was caught.
In 2018, Sorokin awaited trial on Rikers Island. Her ruse fell apart after she failed to pay a restaurant bill, which prompted the staff to message one of her victims/friends for Sorokin's contact information. Sorokin's charges include grand larceny and theft of services; she pleaded not guilty and faced up to 15 years if convicted.
On May 9, 2019, Judge Diane Kiesel found Sorokin guilty of four counts of theft of services, three counts of grand larceny, and one count of attempted grand larceny. She is sentenced to four to 12 years in prison with credit for time served. She will be deported upon her release and has been fined $24,000 and ordered to pay $199,000 in restitution.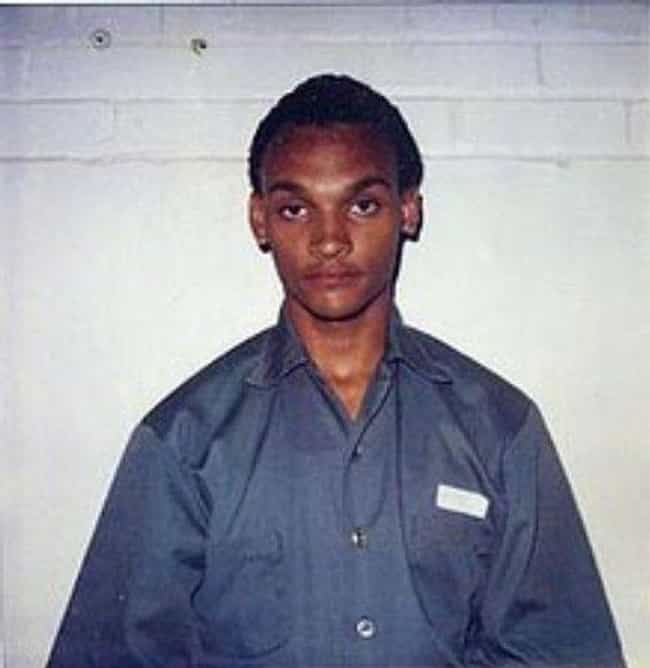 David Hampton Convinced The New York Elite He Was The Son Of Sidney Poitier
In the early 1980s, David Hampton made a career out of convincing the New York elite that Sidney Poitier was his father. This revelation earned him entry to clubs, invites to residences, and gifts of cash. He once stayed at actress Melanie Griffith's home and spoke with actor Gary Sinise all night.
In October 1983, he visited the home of former Newsweek editor, Osborn Elliott. When the Elliotts had gone to bed, Hampton quietly let a young man spend the night in his bedroom. Osborn's wife found Hampton's uninvited guest in the morning, and the Elliotts booted the pair from their house. Mrs. Elliott called the police, who eventually arrested Hampton and charged him with criminal impersonation, fraudulent accosting, and petty larceny. However, Hampton took a deal and pleaded guilty to attempted burglary.
Part of the deal included a ban from New York City. When Hampton violated that ban and failed to pay restitution, a judge sentenced him to one to four years in prison.
Hampton spent 21 months inside. He passed in 2003. His story lives on in the form of John Guare's Six Degrees of Separation, a film adaptation starring Will Smith as a fictionalized version of Hampton.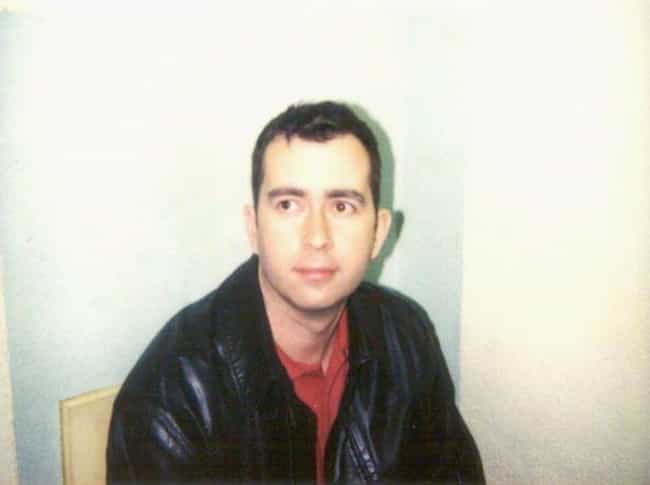 Robert Hendy-Freegard Posed As An MI5 Agent To Take People's Money
Starting in 1993, Robert Hendy-Freegard spent 10 years convincing people their lives were in danger from various terrorist organizations. By telling people he worked as an MI5 agent investigating the IRA or other violent groups, he tricked seven women and one man into paying him protection money totaling between £600,000 to £1 million.
At first, Hendy-Freegard would say he worked as a car salesman and then disappear for a while. Upon returning, he then implied his job involved secrecy and danger, which his marks believed. Hendy-Freegard even convinced two of them to stay in the same house together without speaking to one another.
At least one of his targets got physically assaulted while under the belief they were training for supposed undercover assignments. Hendy-Freegard's luck ran out when the parents of one alerted police. He was convicted in June 2005 of kidnapping, theft, and deception; he received a life sentence.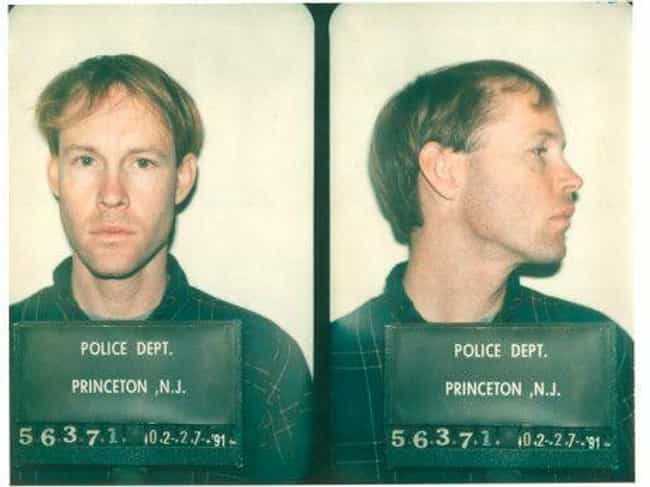 James Hogue Posed As A Teenager And Lied His Way Into Princeton
Using the pseudonym Jay Huntsman, James Hogue pretended to be a 16-year-old orphan until his performance at a track meet, coupled with his ownership of a car and apartment, revealed his ruse in 1985. When contacted about her son's antics, Eugene Hogue merely laughed.
Authorities arrested 26-year-old Hogue for taking sporting goods in 1988, and it came to light that he lied about a bioengineering degree for his job as a cross-training clinic teacher.
Princeton University accepted Hogue - who had applied under the alias "Alexi Indris-Santana" - as an undergraduate student. In 1991, law enforcement arrested Hogue after a former Palo Alto High School student recognized him at the Ivy League school. Hogue faced charges for falsifying records, forgery, and wrongful impersonation.
In 2017, police arrested Hogue for hoarding a large number of stolen items in his home. During his sentencing, Hogue remarked that his actions were "nothing I can really understand myself."