Graveyard Shift People Who Were Buried Alive... and Somehow Survived

Fair warning: even if you're not claustrophobic or taphophobic, these buried alive stories will have you squirming. Mistaken for dead, many people have been entombed prematurely, only to awaken to a horrifying reality. There are many tales of people being accidentally buried alive who are discovered all too late, but this list is concerned with people who were buried alive and lived to tell the tale—in some cases, just barely.
If you're still reading, you're ready to delve into some bizarre buried alive stories. Scroll at your own risk...
French Teenager Survives Being Buried for Three Days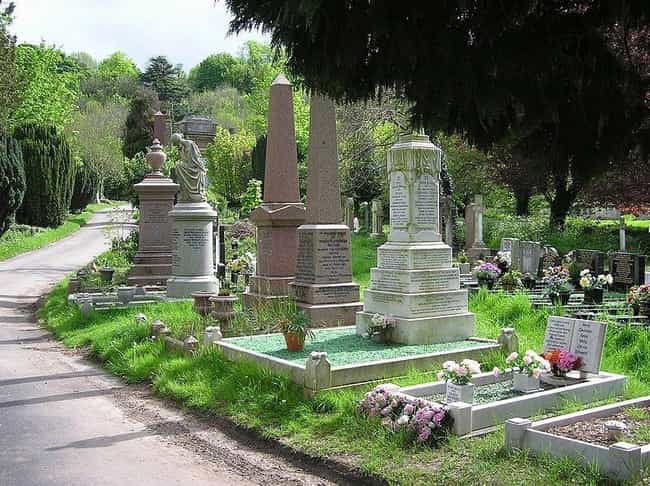 19-year-old Angelo Hays was believed to have died in a motorcycle accident in 1937 in France. Hays was thrown from the bike into a brick wall, head first. After a suspicious insurance agent came to inquire about the policy Hays's father had taken out on his son, the teenager was exhumed two days after his burial. He was still alive, having slipped into a coma. As his body required less oxygen in this state, Hays managed to survive the ordeal.
After rehabilitation, Hays lived to tell the tale of his live burial. He became a celebrity throughout France, and also invented a security coffin complete with a radio transmitter, food locker, library, and chemical toilet, just in case anyone found themselves in his same predicament.
Monsters Bury Six Year-old Alive in a Field
In 2014 in northern India, a couple told a little girl that her parents wanted them to accompany her to a fair. They led her to a large sugar cane field, where the female abductor strangled the girl and buried her alive. Workers in the field spotted the couple and rushed to uncover the child. She was taken to the hospital and recovered, later identifying her neighbors as the suspects.
Dazed Man Wakes up in Metal Box in Morgue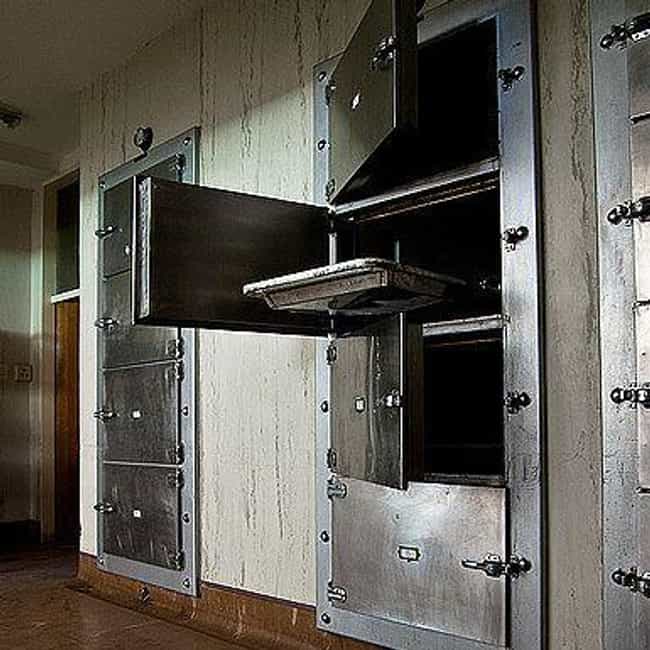 In 1993, Sipho William Mdletshe was in a terrible car crash, along with his fiancée. His injuries were so severe, he appeared to be dead. He was taken to the Johannesburg mortuary where he was put in a metal box, awaiting burial. He was unconscious for two days and nights before waking up inside the box. His screams alerted workers, and he was released.
When he tried to return to his fiancée, however, she wasn't having it. She thought he was a zombie come back to haunt her, which is kind of a misunderstanding of how zombies work, but scary nevertheless.
90 Minutes in a Body Bag in Albany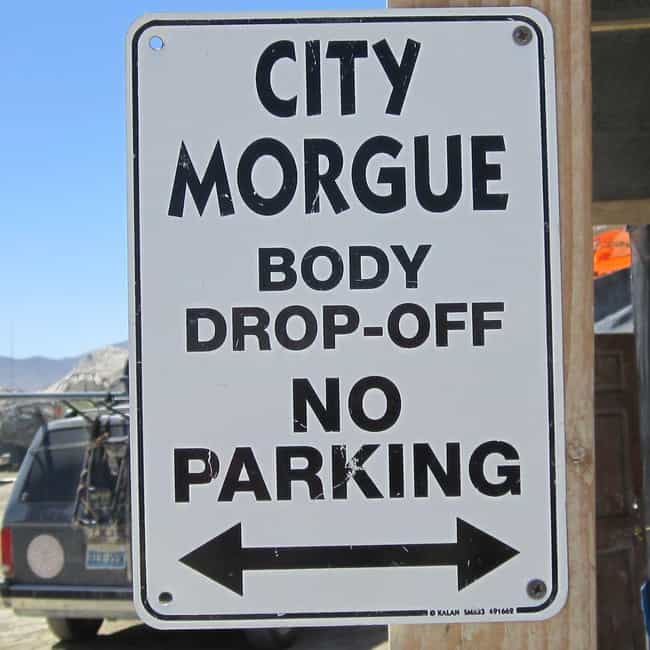 In 1994, Mildred Clarke was 86 when she was found on her living room floor with no detectable heartbeat. She came to after 90 minutes inside a body bag at the morgue, giving staff the shock of their lives. She lived a week longer before actually dying.