Controversial

13 Dissidents Who Were Disappeared by Their Own Governments

2.2k views
13 items
Follow
As history shows, autocratic governments and military dictatorships terrorize their own citizens through the use of enforced disappearances. In the 21st century, humanitarian organizations like Amnesty International keep tabs on such activity, attracting international attention to political movements and compiling reports on human rights violations. In "Declaration on the Protection of All Persons from Enforced Disappearance," the United Nations defines enforced disappearance:
...persons are arrested, detained or abducted against their will or otherwise deprived of their liberty by officials of different branches or levels of Government, or by organized groups or private individuals acting on behalf of, or with the support, direct or indirect, consent or acquiescence of the Government, followed by a refusal to disclose the fate or whereabouts of the persons concerned or a refusal to acknowledge the deprivation of their liberty, which places such persons outside the protection of the law.
The cruel practice of abductions and detentions is used by governments so unpopular their leaders are constantly under threat of the masses organizing and uniting to overthrow them. Their only recourse is to silence political dissidence, ensuring populist movements doesn't gain traction. Forcible disappearance also serves the power base by intimidating family members and communities of those who were disappeared. The silence accompanying enforced disappearances can last decades. Often, the painful mystery surrounding a loved one's or colleague's disappearance is never resolved.
Dissenters who were disappeared by their governments aren't usually guilty of anything. Many people who were disappeared were simply swept up in a governmental crackdown due to their association with suspected dissenters. Read on to learn about famous cases of dissenters disappeared by their governments.
Tibet's Disappeared Panchen Lama Was the Youngest Political Prisoner in the World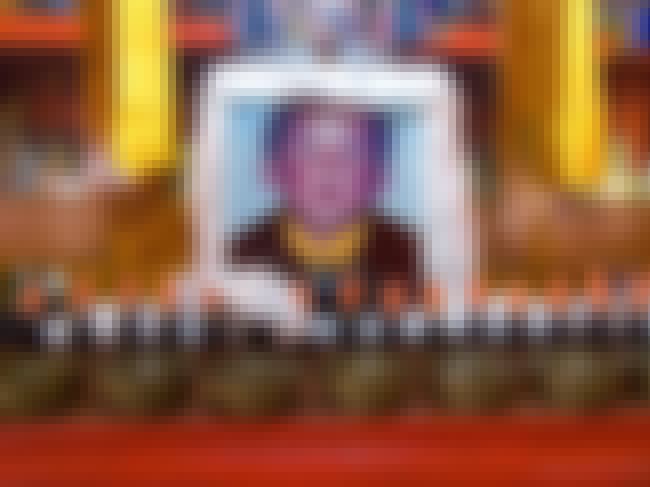 Just three days after the Dalai Lama announced six-year-old Gedhun Choekyi Nyima was the reincarnation of the 10th Panchen Lama, the tiny Tibetan was abducted by the People's Republic of China. That was 20 years ago. He has not been seen in public since the day he was abducted. Thankfully, he is believed to be alive. The Chinese government insists he is comfortable, and it is the government's position that the 11th Panchen Lama, now an ordinary Chinese citizen, does not wish to be disturbed.
Gedhun Choekyi Nyima is but one of tens of thousands of Tibetan political prisoners. Most Tibetan political prisoners, including women, are subject to torture, long-term isolation, starvation, and sleep deprivation. Many die in prison. These prisoners are held for peaceful political activity, not as punishment for committing a crime. The Chinese government has displaced thousands of Tibetan Buddhist monks by destroying monasteries throughout the country.
Rodolfo Walsh Invented the Nonfiction Novel with a Scathing Screed That Got Him Disappeared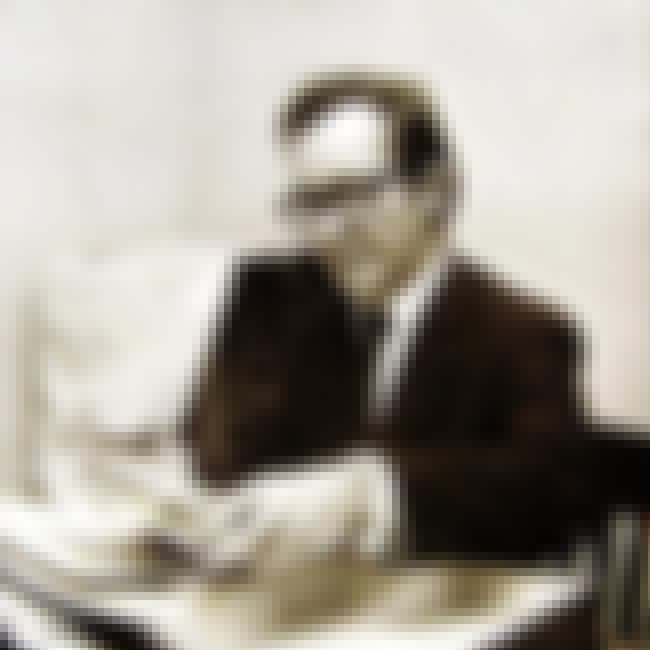 In little more than 3,000 words, Argentine investigative journalist Rodolfo Walsh dissected and eviscerated Argentina's military dictatorship. He detailed its crimes against its own people for the world to see, and did not leave out the CIA's contribution to the brutal junta, identifying CIA officials by name.
The day after mailing his manifesto to publishers, Walsh was abducted by the infamous Work Group, known for kidnapping, torturing, murdering dissidents. Even though no local media dared to publish the manifesto, it was distributed abroad, and is included in Operation Massacre, Walsh's nonfiction novel, the first of its kind, about the military junta.
An excerpt:
Censorship of the press, the persecution of intellectuals, the raid on my home in Tigre, the murder of dear friends, and the loss of a daughter [Maria Victoria Walsh, 26] who died fighting you, are some of the events that compel me to express myself in this clandestine way after having shared my opinion freely as a writer and journalist for nearly thirty years.

The first anniversary of this Military Junta has brought about a year-end review of government operations in the form of official documents and speeches: what you call good decisions are mistakes, what you acknowledge as mistakes are crimes, and what you have left out entirely are disasters.
Clara Anahi, Victim of Argentina's Tragic Disappeared Mothers Population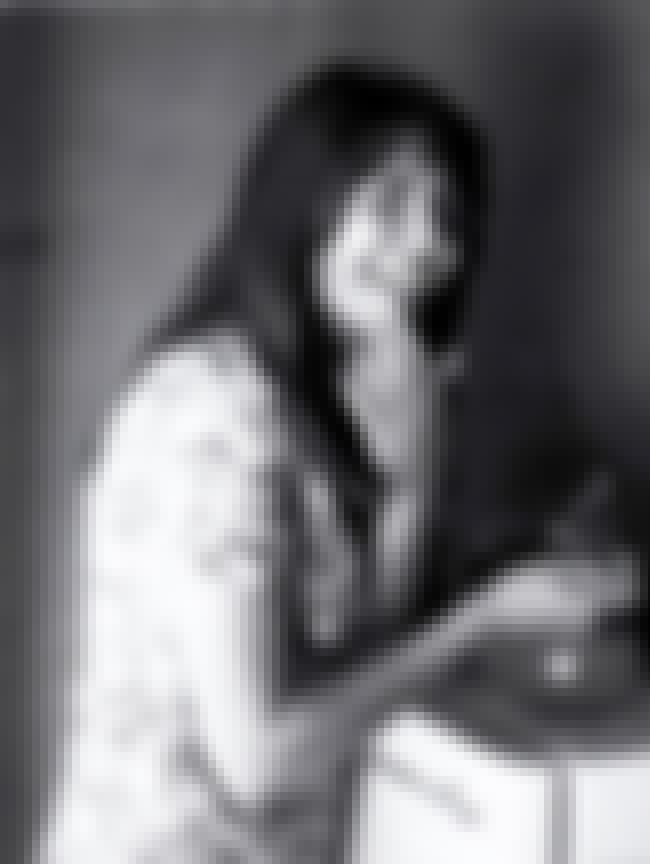 "They are neither dead nor alive, they are disappeared," said de facto Argentine president General Jorge Rafael Videla, when asked what happened to an estimated 30,000 disappeared citizens during the Dirty War and Operation Condor, which lasted from 1976 to 1983, and in both of which US was deeply involved.
Many political prisoners rounded up by the junta were women who were, or became, pregnant. When they gave birth, their children were stolen and given or sold to families with connections to the junta. Clara Anahi was one of those babies. There was almost a happy ending to Anahi's story; at one point, her grandmother thought she located Clara. However, it turned out to be case is mistaken identity.
As for the disappeared, after being tortured, most captives were taken on death flights. They were drugged, stripped, and tossed off planes into the Atlantic Ocean or Rio de la Plata. Their bodies were never recovered. With no trace of bodies governments are more able to deny that those disappeared had also been murdered.
Zeenat Shahzadi, Pakistan's First Female Journalist Who Was Disappeared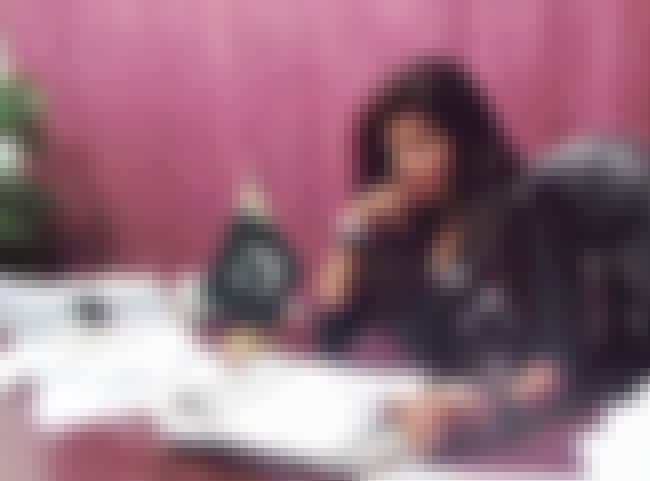 Pakistani journalist Zeenat Shahzadi was working on a story about the forced disappearance of an Indian man when she herself was forcibly disappeared on August 19, 2015. Her family reports she was briefly detained, interrogate, and released by officials a few days before being disappeared.
Just days before giving testimony in the Indian man's case, eyewitnesses say two cars blocked a rickshaw Shahzadi was taking to work; armed men from the vehicles abducted her. She has not been heard from since. Shahzadi's younger brother, inconsolable after her disappearance, committed suicide.
According to Human Rights Watch, thousands have been forcibly disappeared since new anti-terrorism laws were implemented in Pakistan in 1997.