offbeat

18 Bodies That Were Found Years After The Person Died

4.4M views
18 items
Follow
It's an understatement to say that people die every day. Unfortunately, some of those people slip through the cracks in one way or another and their bodies can go missing for incredible lengths of time. On this list are stories of people who died, only to have their dead body remain undiscovered for years. The sad truth about a lot of these decades-old corpses is that they could have been discovered sooner if the people had any friends or family to check in on them. It's not a surprise that multiple bodies on this list were found in front of a television that was still pumping out entertainment. Open up an incognito browser and take a look at these bodies that were found YEARS after the person died.
We've all heard local stories of an old person who died in their home, only to have their body found years later, and those stories are on here. But this list is also permeated with wives who buried their husbands in the back yard, and monsters who put the amount of space in their storage units to the test. Keep reading, there are undiscovered dead bodies waiting for you.
27 Boys Found Buried in Storage Locker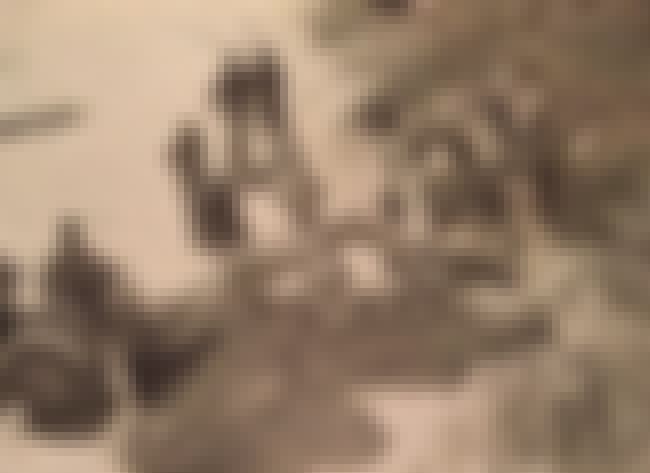 In 1973, the bodies of 27 boys were found after two teens who were working alongside Houston serial killer Dean Corll finally came clean to the Houston PD about their incredibly sadistic late-night extracurricular activities. All of the bodies that were dug up were
that of local teens
, although some had decomposed past the point of identification.
Mother and Daughter Discovered in Collapsing House
Following up on complaints of a "pungent smell" coming from a home in England, police officers discovered the bodies of Caroline Jessett and her mother Pauline, aged 50 and 70. Pauline had been
missing for over 30 years
. The police had to flee the home for fears of the house collapsing around them.
Twin Skeletons Found in Chatanooga
In 2014, Chatanooga Police
discovered the skeletons of twin brothers
Andrew and Anthony Johnson in their former residence. Each brother, aged 63 years at the their presumed time of death, was found dead in matching easy chairs when the police entered the residence.
Body Found Behind False Wall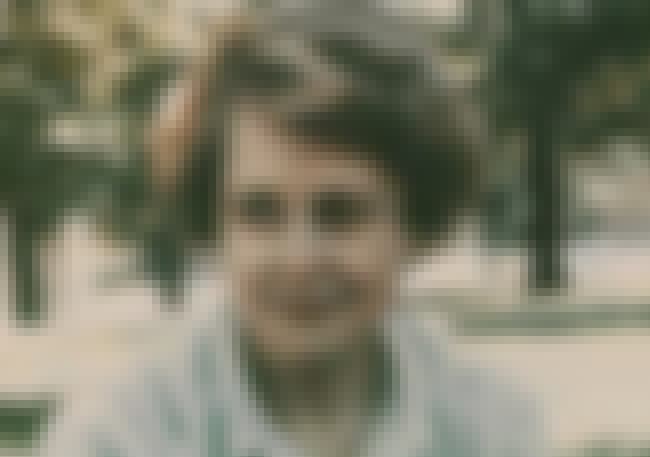 The remains of Joanne Nichols
were discovered behind a "false wall" in the basement of a home in Poughkeepsie, New York in 2013. Joanne had been missing for 28 years, and when what was left of her body was excavated a medical examiner said that her "

hands were tied with rope. A large area of the right side of the skull was also missing." Her cause of death was blunt force trauma.