weird

27 Modern People Who Were Lost at Sea

647.2k views
27 items
Follow
Embed
Getting lost at sea: it's not just for ancient explorers anymore. Tales of nautical horror happen even in modern times. If you thought drifting aimlessly on the open ocean ended with the invention of Google Maps, think again. Plenty of people in this lifetime have found themselves floating without supplies, a map, or hope of rescue.
Some of these hapless mariners survived after being adrift for months, while others succumbed before being rescued, and still others simply disappeared on the high seas. In one notable example from 2014, José Salvador Alvarenga claimed to have made it through 13 months adrift in a fishing boat on the Pacific Ocean.
Who is the
most famous person
who was lost at sea? In 2007, world-renowned computer scientist Jim Gray got lost on a solo sailing trip to the Farallon Islands to scatter his mother's ashes. He was never found. Others were made famous by their improbable survival or nightmarish demise.
How long do you think that you could survive alone in the ocean? Compare yourself to these intrepid souls who found themselves fighting for their lives at sea.
Three Men Stranded on Remote Island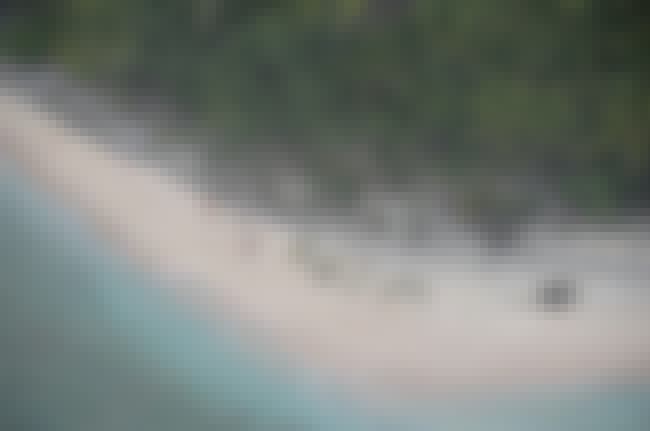 A U.S. Navy surveillance aircraft picked up this
plea for help
by three men who found themselves stranded on the deserted island of
Fanadik in April 2016. The men had set out from

Pulap in the Federated States of Micronesia (approx. four miles away from Fanadik), but their boat capsized after a few hours at sea. They spent a night swimming toward the island, then waited three days to be discovered. They were finally rescued thanks to the large "HELP" sign they made from palm leaves.
Austin Stephanos & Perry Cohen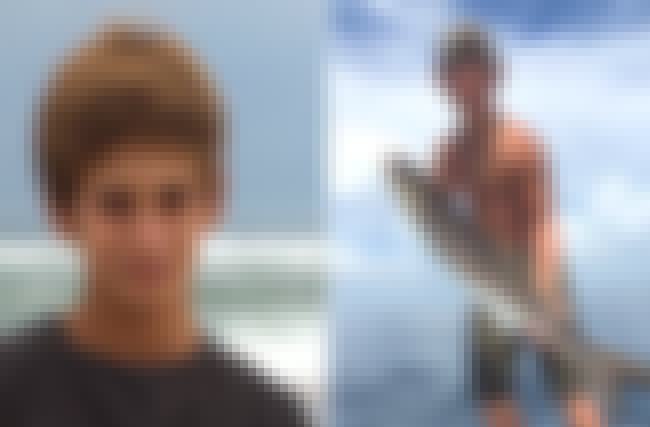 Two 14-year-olds,
Austin Stephanos and Perry Cohen, went missing off of the Florida coast in 2015. The teens were last seen buying fuel for their 19-foot boat on Friday, July 24, but soon after, thunderstorms caused high winds and big waves to roll through the area. Their empty boat was found capsized
two days later, with no sign of the boys.
Authorities were initially hopeful that the kids, who grew up in the boating community and were skilled on the water, were still alive. However, after an exhaustive search of the East Coast from Florida to South Carolina, rescue teams were unable to locate them. The search was called off after one week.
Source:
USA Today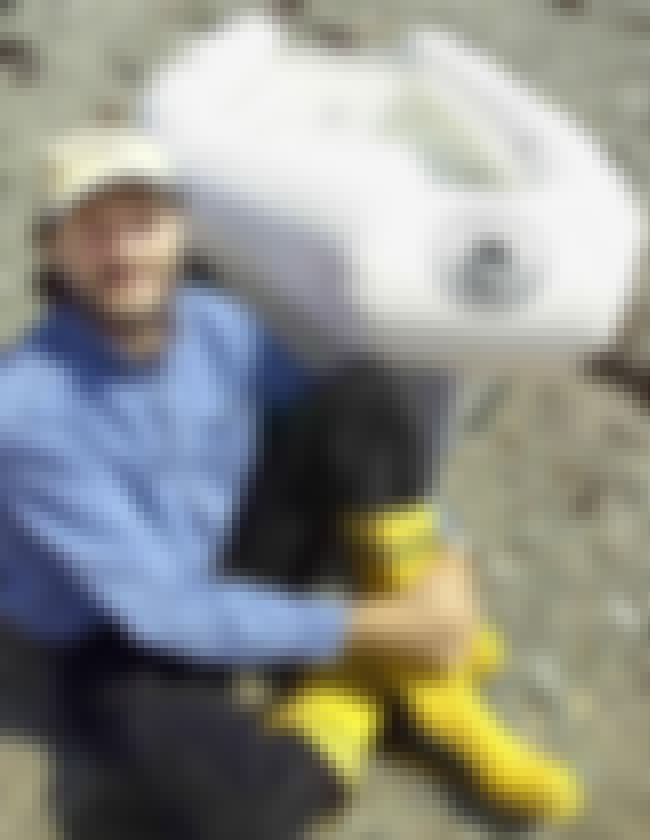 In 1981, Steven Callahan embarked on a solo journey across the Atlantic. After encountering a storm, his boat
filled with water
and Callahan escaped into an inflatable raft. He survived on that raft for 76 days before being rescued by fishermen off the island of Marie Galante in the Caribbean.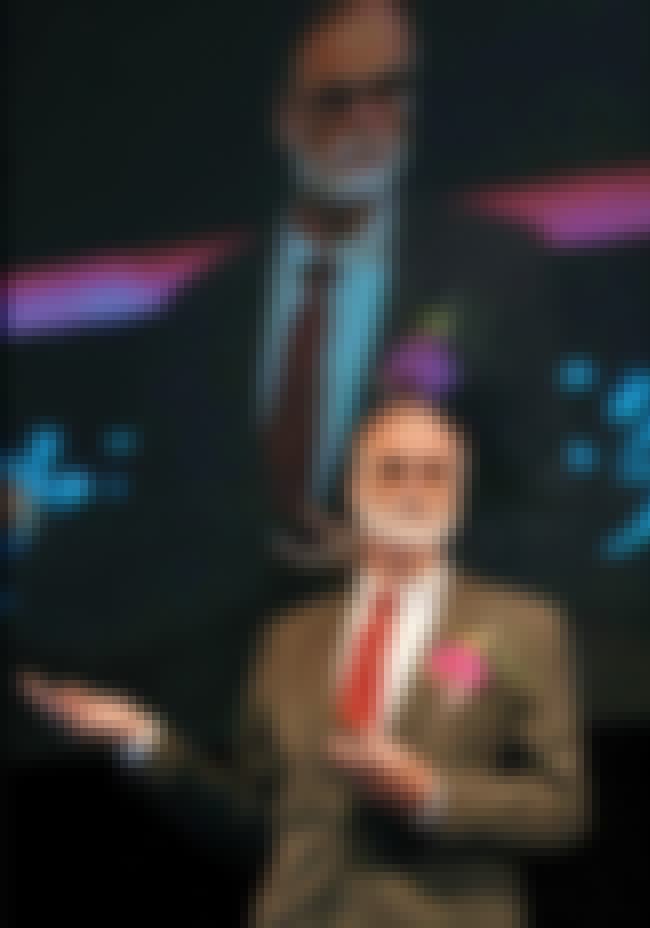 In January 2007, computer scientist Jim Gray
embarked on a solo sailing trip
to the Farallon Islands to scatter his mother's ashes. When he did not return home, his wife reported him missing. A search ensued, but no trace of Gray or his yacht were found. He was declared dead on May 16, 2012.
see more on Jim Gray