Unspeakable Crimes

People Who Woke Up to Dead Families

People who wake up to dead families have to deal with a number of traumas throughout their lives. Some end up with survivor's guilt, while others try to make a positive difference in the world, almost in exchange for being spared. These sole survivors of mass family murders, including the young children who made it through the Piketon, OH, massacre, will someday know what this is like. Although entire family murders are rare, the airplane crashes and car accidents that left sole survivors are more common. Yet, all the people who woke up to dead families, no matter the circumstances, have one thing common - they survived.
Crystal Bever Survived Being Stabbed In The Stomach By Her Brothers, But The Rest Of The Family Wasn't So Lucky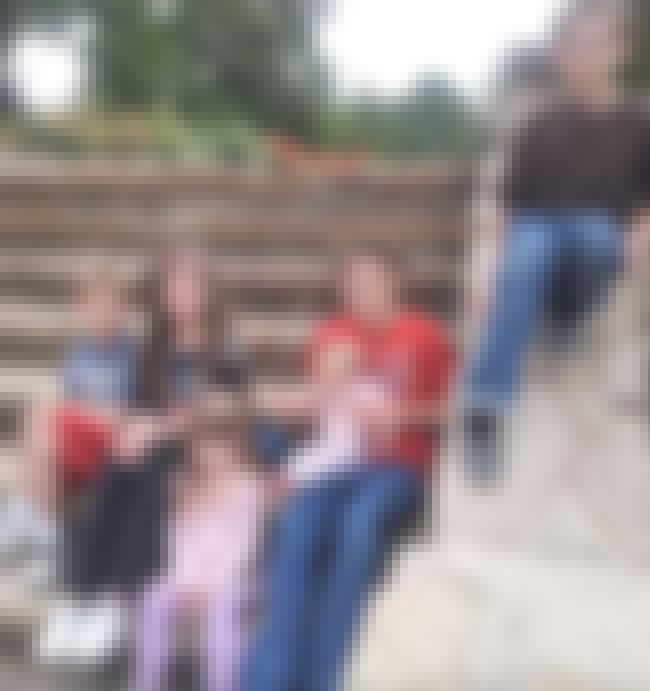 A family home in Broken Arrow, OK, became the scene of a gruesome multiple homicide on July 22, 2015. Thirteen-year-old Crystal Bever survived the slaying, having suffered several stab wounds to the stomach and a slit throat. She woke up in a hospital room to the news that her two older brothers, Robert, then 18, and Michael, then 16, had killed five members of the family - their parents, David and Crystal, and their younger siblings, Daniel, Christopher, and Victoria. The only other survivor was their youngest sibling, Autumn, who was only 1. Robert and Michael stabbed their family to death because they wanted to be more famous than James Holmes, the Colorado movie theater killer, as well as the Columbine high school shooters.
Angelique Ashton Slept Through A Plane Crash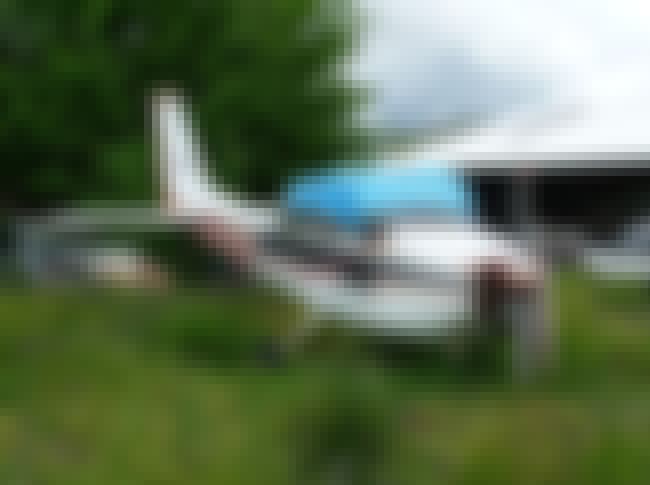 In July 1990, seven-year-old Angelique Ashton slept through a small plane crash that killed her parents and her sisters. They were on a Cessna piloted by her father, flying to their South African home after visiting Ashton's grandmother in Durban. The three-hour flight was supposed to have been unremarkable, and Ashton fell asleep. She was jolted awake when the plane crashed onto a farmer's field. Thankfully, a woman who owned the land saw the crash and managed to get Ashton out of the plane. She was the sole survivor.
Cassidy Stay Woke Up In The Hospital To Find Her Entire Family Dead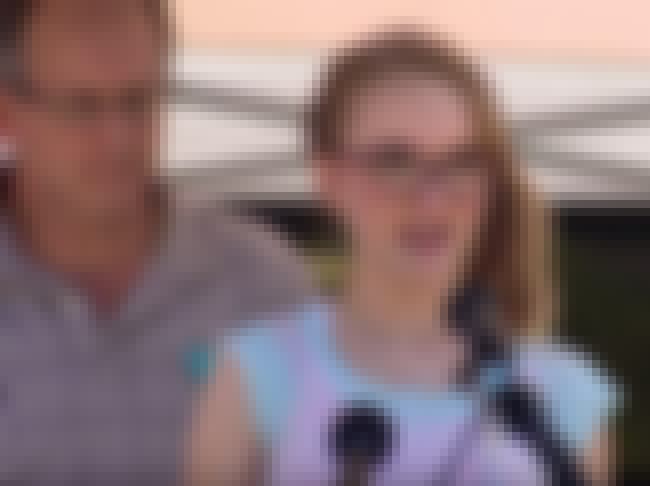 Fifteen-year-old Cassidy Stay survived a massacre that killed her parents and her siblings in July 2014. At the time of the shootings, Stay lived with her parents, two sisters, and two brothers in their Houston, TX, home. Stay's estranged ex-uncle, Ronald Haskell, Jr., the ex-husband of her mother's sister, Melannie, broke into the Stays' home looking for his ex-wife. At the time, only the children were home. Haskell stuck around waiting for their parents to return. Once they did, he tied up each member of the family and opened fire. A bullet grazed Stay's head, and she managed to play dead until Haskell left. At that point, she broke free of her bonds and called 911.
Three Young Children Survived A Massacre That Took Out Eight Adult Family Members In Piketon, OH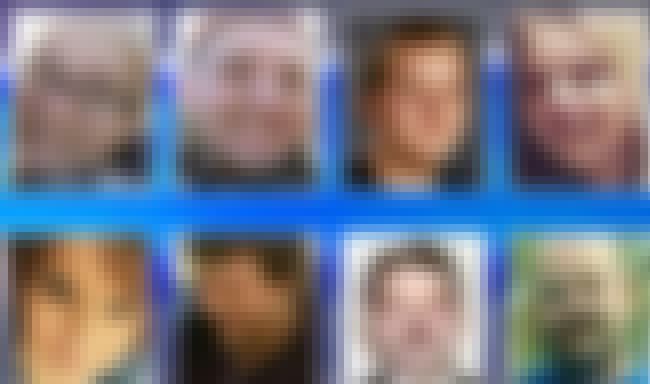 The authorities found four violent crime scenes in rural Piketon, OH, in April 2016. In all, eight members of the Rhoden family were killed - seven of them at three separate homes, while an eighth person was the only victim at a fourth location. Altogether, they ranged in age from 44 to 16 years old. Only three people survived the massacre, which remains unsolved - a four-day-old infant, a six month old baby, and a three-year-old child, each found at different crimes scenes.