Health

People With Extra Body Parts

8.7k votes
3.1k voters
512.4k views
14 items
List Rules Vote up the pictures with the craziest additional body parts.
Every now and then, people privately wish they had extra body parts. You have to admit that an additional arm or leg would come in handy once in a while. Well, here are some people who were born with extra body parts that are quite permanent. People born with extra heads, an extra finger, and even with eight limbs!
Before you witness this mind-boggling gallery of people born with extra body parts, count your blessings on all of your fingers and toes. Be thankful you only have ten of each because even though everybody has weird human body parts, there are some who are born with extra or start growing ancillary parts! Vote up the photos of the strangest body part additions.
The Boy With An Extra Body On His Chest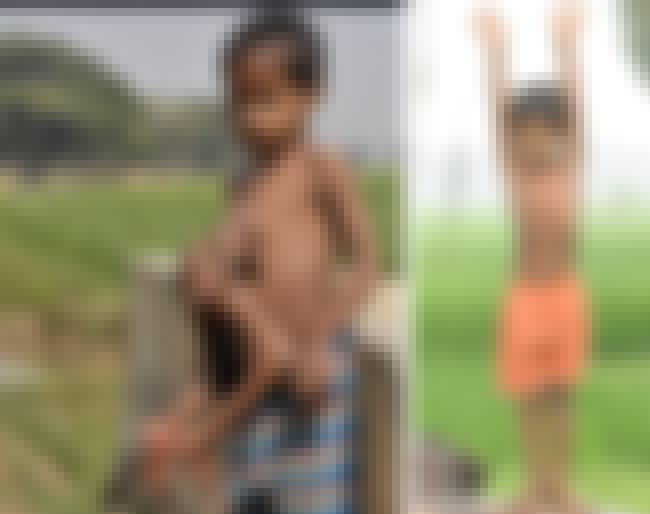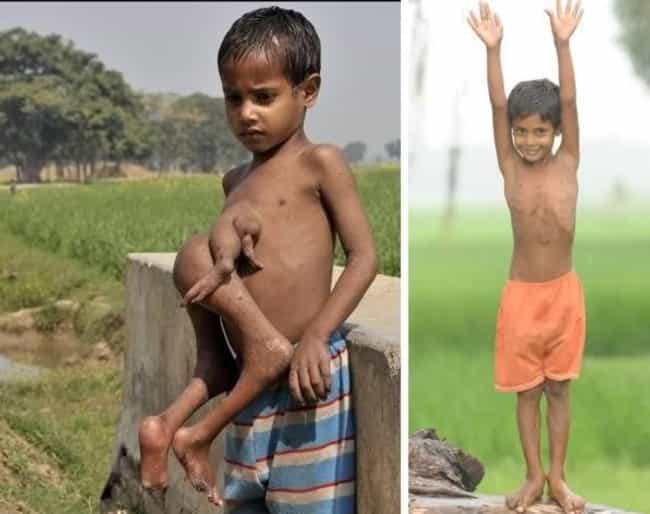 Indian boy Deepak Paswan was also born with a parasitic twin growing out of his chest. Parasitic twins are caused when an egg divides into two, but doesn't fully separate.

Agree or disagree?
The Girl With Eight Limbs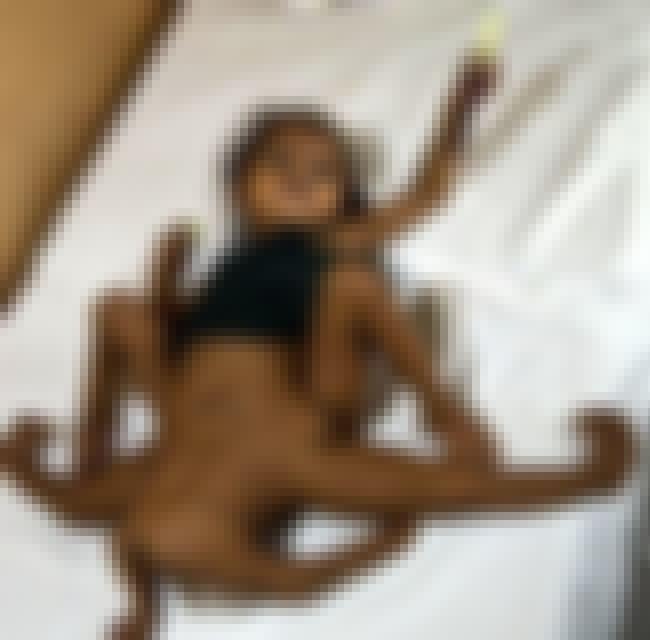 Lakshmi Tatma was born with eight limbs and two torsos fused at the hips. Later, she had a ground-breaking operation to separate her from a parasitic twin.

Agree or disagree?
The Girls With An Extra Head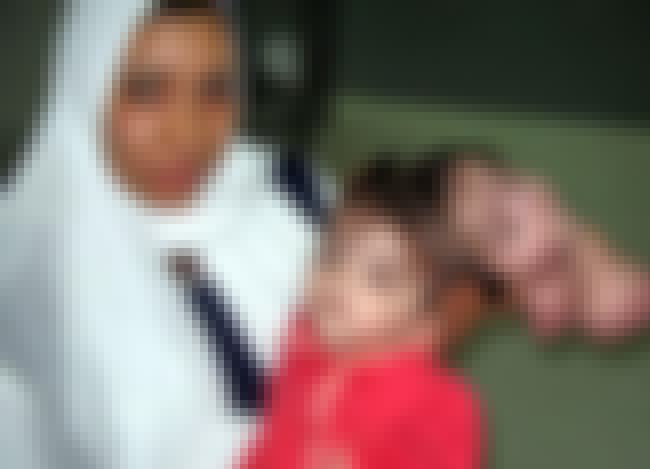 Manar was born in Egypt with a parasitic twin on her head that can't live without her brain. A successful surgery was performed on Manar and to the doctor's disbelief, she is recovering.

Agree or disagree?
Chinese baby Kang Kang from China's Hunan province was born with a very rare disorder. He entered the world with a mask face on top of his face.

Agree or disagree?