Unspeakable Crimes

People Who Married Serial Killers After Their Convictions

Have you ever heard of hybristophilia? It's a psychological condition where someone is aroused by the idea of someone else committing a terrible act, including murder, rape, and robbery. While sitting behind bars - or glass, these days - Ted Bundy, Richard Ramirez, both Menendez brothers, and several members of the Manson family managed to find Read on to find a number of people who may suffer from hybristophilia, because they all chose to marry people who had committed and been convicted of horrifying violent crimes. Or maybe they just liked to feel needed? By captive partners who could neither cheat nor do the dreaded "pop-in"? These ladies (and one man) engaged in prison marriages with psychotic murderers, most of whom were sentenced to be incarcerated for the rest of their lives.
While it may seem insane to most people, believe it or not, there are people who are attracted to murderers. Many of these people get married to serial killers even after their convictions - though in some cases, they continue to believe their partner is innocent even when the evidence suggests otherwise.
Carol Spadoni Married Philip Carl Jablonski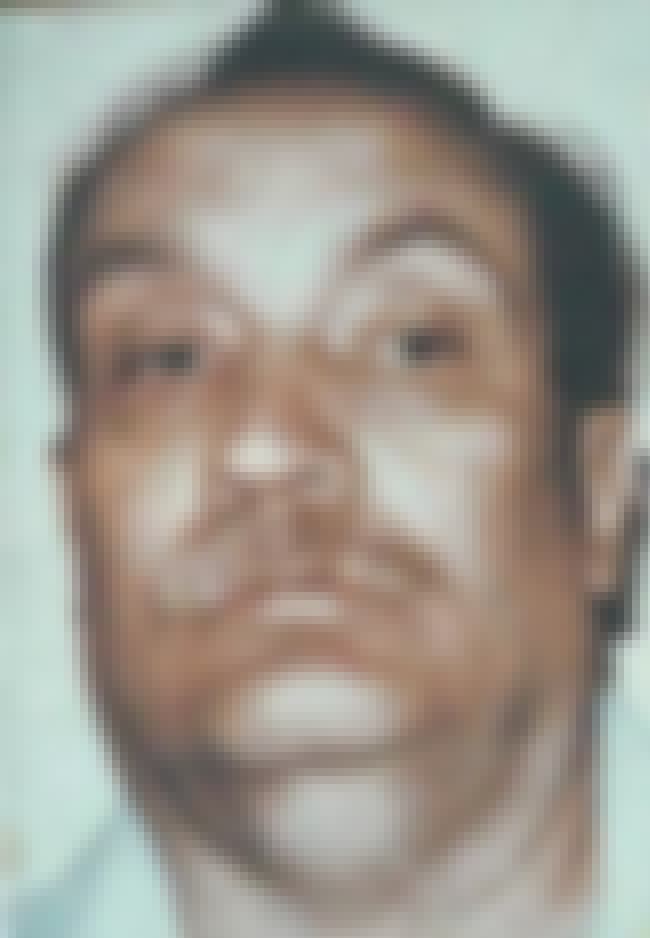 Philip Carl Jablonski killed five women over a 13-year period from 1978-1991. While serving a sentence for the first three murders, Jablonski married Carol Spadoni in 1982, after she responded to a newspaper ad he had written from prison.
After his release from prison in 1990, Jablonski would go on to murder two more women.
Rosalie Martinez Married Oscar Bolin
Oscar Bolin was a carnival worker who killed three women in Florida and was executed in 2016. He was famously married to Rosalie Martinez, who was a member of his own legal defense team, while he was on death row in 1996.
Martinez left her husband, also a lawyer, to marry Bolin. Martinez said she made the dramatic move in part to demonstrate Bolin's innocence.
Martinez never stopped believing in that innocence. The two remained married until his execution in Florida in January 2016.
Doreen Lioy Married Richard Ramirez
Richard Ramirez was the famous "Night Stalker" serial killer and rapist, who terrorized the Los Angeles and San Francisco area from 1984 to 1985. Ramirez received hundreds of letters from women in prison, including more than 75 from Doreen Lioy.
Ramirez proposed to Lioy in 1988, and the two were married eight years later, in San Quentin Prison. Lioy insists that her husband is innocent.
"He's kind, he's funny, he's charming," she said. "I think he's really a great person. He's my best friend; he's my buddy."
Carole Ann Boone Married Ted Bundy
Notorious serial killer Ted Bundy was famous for killing more than 30 women. He was also known for being extremely handsome and charming. Perhaps that's why a former coworker of Bundy's, Carole Ann Boone, married the murderer after he famously proposed to her in court. (In fact, Bundy married her right then and there, using a bizarre loophole in Florida law stating that just a declaration of marriage in the presence of a judge constitutes a legal marriage.)
Boone would later give birth to Bundy's daughter, even though conjugal visits weren't allowed in his Florida prison.