Entertainment
9 Famous Parents with Two Sets of Twins

List of people with two sets of twins, loosely ranked by fame and popularity. It is rare to have one set of twins, but several celebrities have quadruple the fun with two pairs of twins. Some of these famous folks used fertility treatments to get pregnant, while others did things the old fashioned way. One famous mom even used a surrogate to have her twins.
Who is the most famous person who has two sets of twins? Tennis star Roger Federer tops our list. Roger Federer and his wife, Mirka Vavrinec, had twin girls, Myla Rose and Charlene Riva in 2009, and their second set of twins, Leo and Lennart ("Lenny") was born in 2014. MLB player-turned-politician Jim Bunning and his wife, Mary Catherine, are also parents to two sets of twins.
Former host of "Good Morning America" Joan Lunden also has two sets of twins with her husband, Jeff Konigsberg: Max and Kate (born 2003) and Jack and Kimberly (born 2005). She had both sets through surrogacy, and she has since become a surrogacy advocate.
Do you think that it would be difficult to raise two sets of twins, or would it be twice the fun? Share your thoughts in the comments section.
back to page 1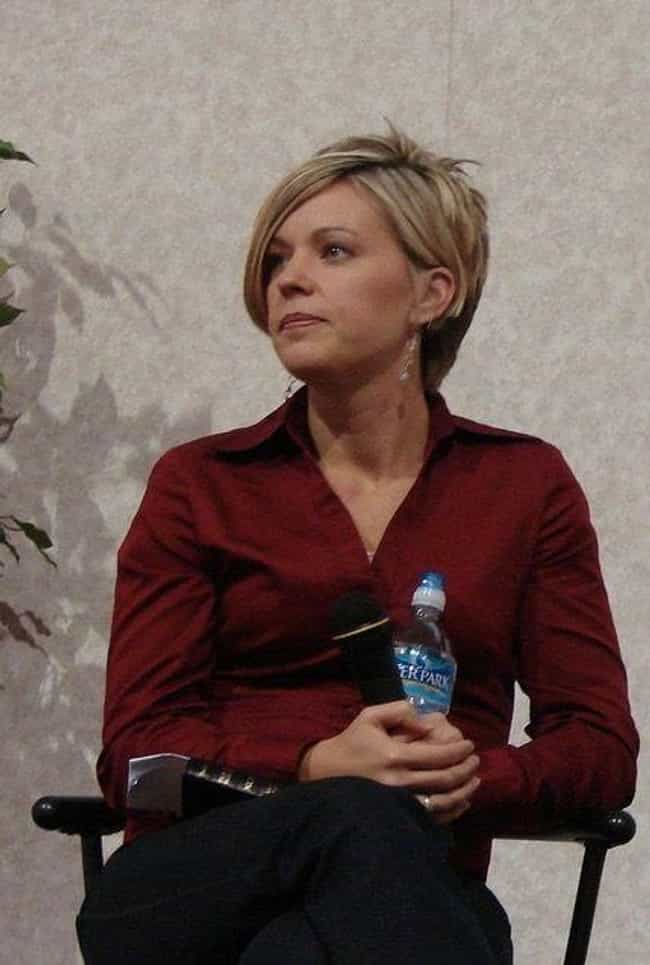 Kate Gosselin has one set of twins and one set of sextuplets with her ex-husband, John Gosselin:
Cara and Madelyn (b. 2000)
Aaden, Collin, Joel, Leah, Alexis, and Hannah (b. 2004)
Age: 43
Birthplace: Philadelphia, Pennsylvania, USA
see more on Kate Gosselin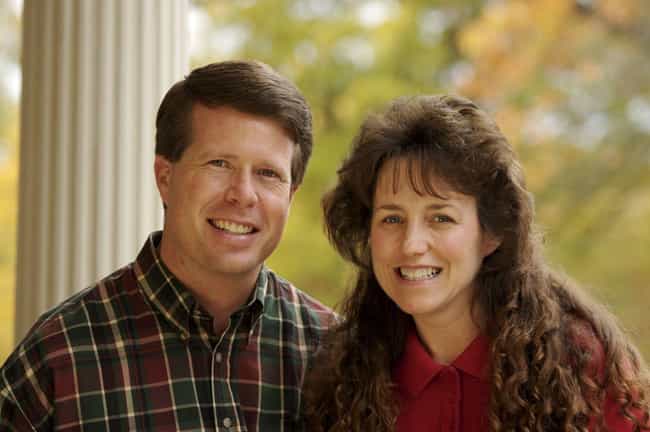 "19 Kids and Counting" star Michelle Duggar has 19 children with her husband, Jim Bob Duggar including two sets of twins:
Jana Marie and John-David (b. 1990)
Jedidiah Robert and Jeremiah Robert (b. 1998)
The other 15 Duggar children are:
Joshua James (b. 1988)
Jill Michelle (b. 1991)
Jessa Lauren (b. 1992)
Jinger Nicole (b. 1993)
Joseph Garrett (b. 1995)
Josiah Matthew (b. 1996)
Joy-Anna (b. 1997)
Jason Michael (b. 2000)
James Andrew (b. 2001)
Justin Samuel (b. 2002)
Jackson Levi (b. 2004)
Johannah Faith (b. 2005)
Jennifer Danielle (b. 2007)
Jordyn-Grace Makiya (b. 2008)
Josie Brooklyn (b. 2009)
She also miscarried a daughter, Jubilee Shalom, in 2011.
Age: 52
see more on Michelle Duggar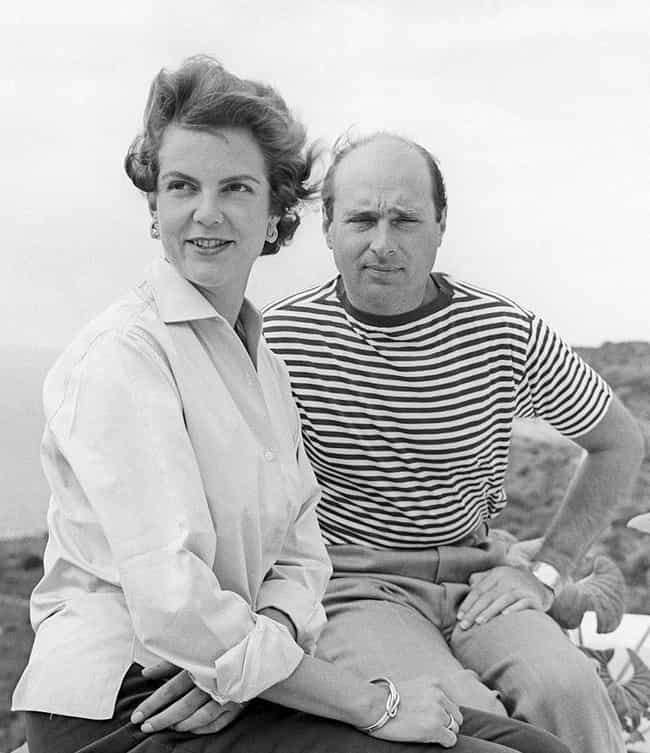 Princess Maria Pia of Bourbon-Parma and her first husband, Prince Alexander of Yugoslavia, had two sets of twins:
Prince Dimitri Umberto Anton Peter Maria and Prince Michael Nicolas Paul George Maria (b. 1958)
Prince Sergius Wladimir Emanuel Marie and Princess Helene Olga Lydia Tamara Maria (b. 1963)
Age: 84
Birthplace: Naples, Italy
see more on Princess Maria Pia of Bourbon-Parma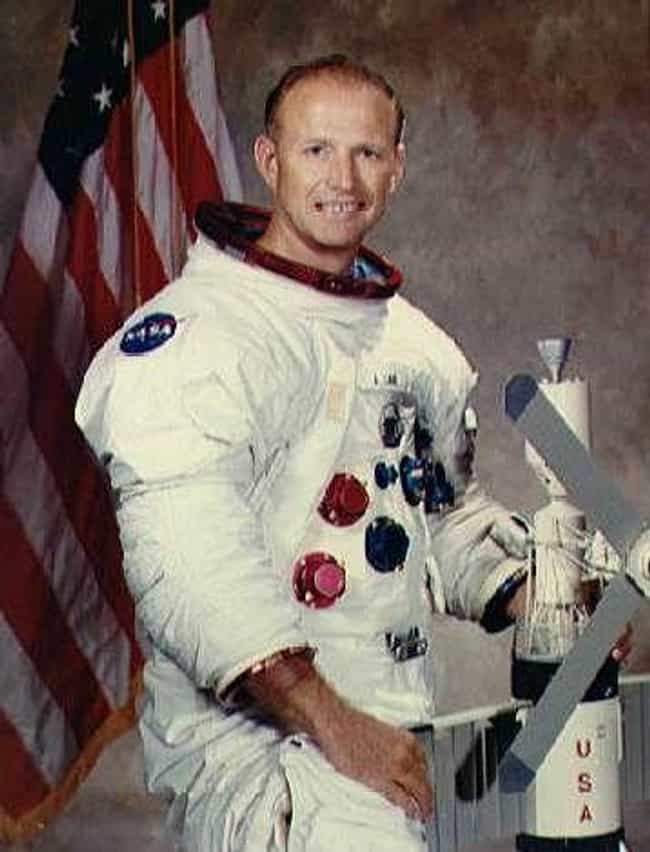 Former NASA Astronaut Gerald Carr has two sets of boy-girl twins with ex-wife, JoAnn Petrie.
Jamee Adele and Jeffrey Ernest (b. 1958)
Jessica Louise and Joshua Lee (b. 1964)
Carr and Petrie are also parents to Jennifer Anne (b. 1955) and John Christian (b. 1962).
see more on Gerald Carr