VOTE
20 Most Shocking E! People's Choice Award Winners
4.8k votes
796 voters
16.9k views
20 items
Throughout the four plus decades that the E! People's Choice Awards has been on the air, they've given out trophies to some of the most important and well regarded movies of our time. In the first few years alone The Sting and Jaws were E! People's Choice Award winners, which is proof enough that the people tend to get these things right. But every once in a while there are some left field winners in categories that are stacked with competition. The following collection of E! People's Choice Awards snubs show that viewers need to stay on their toes with this ceremony. Anything can happen at the E! People's Choice Awards, and that goes double for walks away a winner from the ceremony.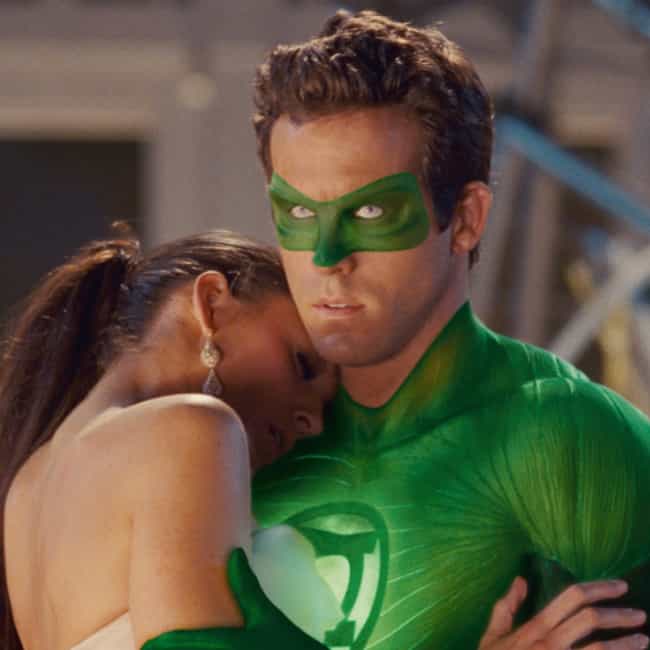 Green Lantern Wins Favorite Movie Superhero
A rare miss from the voters on this one. In 2012 Ryan Reynolds took home this award over Chris Evans (Captain America), Chris Hemsworth (Thor), and Jennifer Lawrence (Mystique).

Was this surprising?
'Fuller House' Takes Home The Award For Favorite Premium Comedy Series
This win is so out of left field, especially when you look at the shows it was competing against. This category was stacked with Showtime standout Shameless, Netflix darling Unbreakable Kimmy Schmidt, and Golden Globes titan Veep. This is legitimately wild.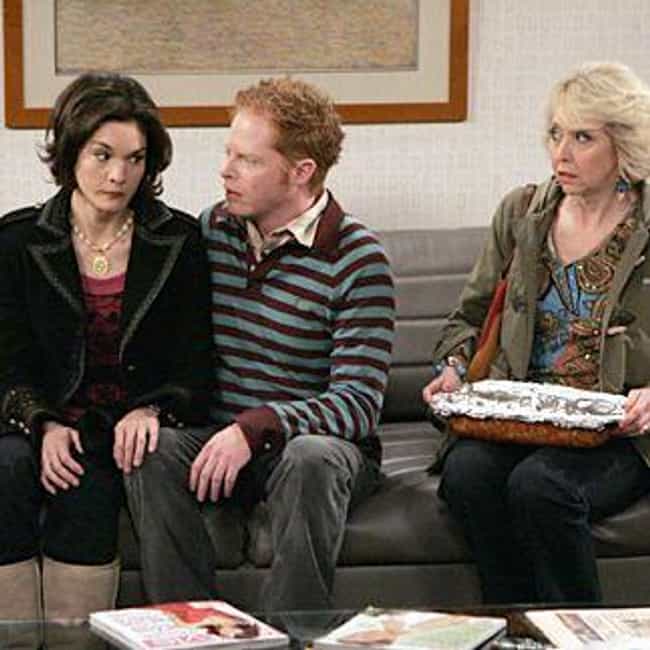 'The Class' Wins Favorite New TV Comedy
In 2007, a show called The Class that actually has a pretty good cast despite disappearing into the mist of time, beat out a little program called 30 Rock that despite not picking up the award has done pretty well for itself.

Was this surprising?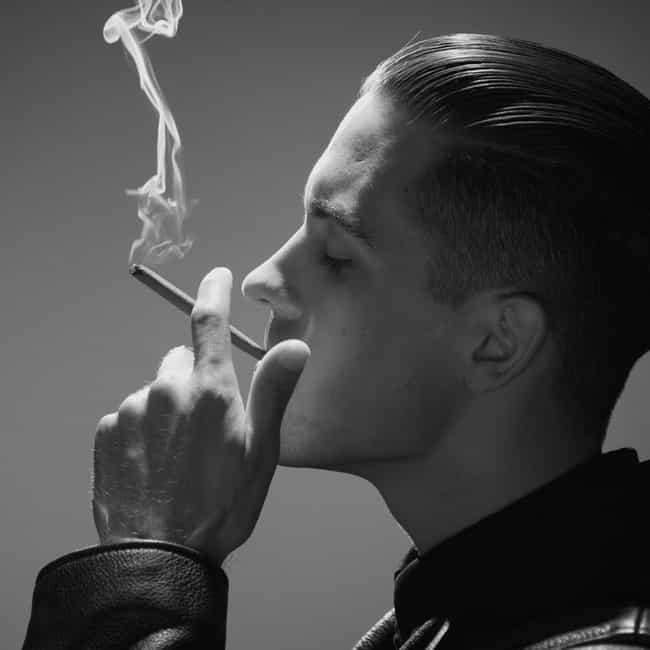 G-Eazy Wins Favorite Hip Hop Artist
At the 2017 awards G-Eazy took home a trophy in this category stacked with top tier and legendary artists like Kendrick Lamar, Kanye West, and Wiz Khalifa. G-Eazy probably wasn't even expecting this one.

Was this surprising?