True Stories

The Most Perfect Crimes Ever Committed

38.3k votes
10.5k voters
949.8k views
18 items
Follow
List Rules A perfect crime is one that is so ingeniously contrived and carefully executed that it cannot be detected or solved.
The idea of a "perfect crime" has tantalized authors and criminals alike for decades. While the goal of almost every crime, from bank robbery to murder, is always to get away with it, very few criminals actually succeed. Most "unsolvable crimes" are eventually figured out, because most criminals simply aren't smart enough to not leave clues behind. Or they get away with one thing, but are too greedy to pull off only one heist, and trip up when they try something else.
But a few times in history, everything has lined up perfectly for a criminal to get away with something and not get caught. Sometimes it's skill, sometimes it's the incompetence of investigators, and sometimes it's just dumb luck that lets them ride off into the sunset with sacks of cash, art or jewels. Each one of these crimes tells a story - criminals one step ahead of the law, disappearances, epic shootouts, one guy who really, truly deserved what happened to him, and huge amounts of money that have simply gone into the wind.
Here are some of the most perfect crimes and cases of undetected crime committed in the last century - robberies and murders with no trace of who did them, or where the spoils went.
The 300 Million Yen Robbery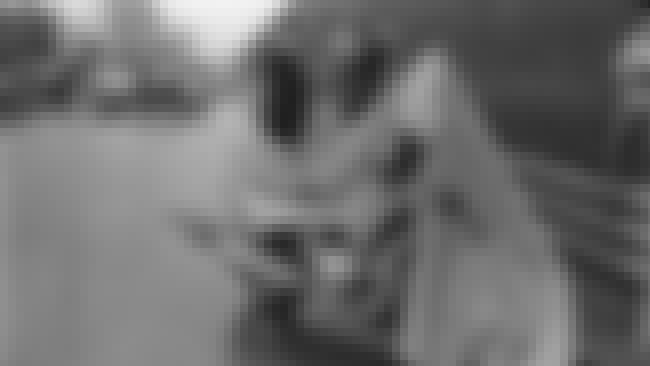 On December 10, 1968, a Tokyo-based Nihon Shintaku Ginko Bank car that was transporting Toshiba employee bonuses amounting to 300 million Yen (worth $817,000 at the time), was pulled over by a policeman on a motorcycle. The cop warned the four passengers in the car that there was a bomb planted underneath, and they quickly vacated the vehicle, leaving the uniformed patrolman to crawl under the car. Moments later, smoke and flames poured out of the bottom, causing the occupants to run for it – whereby the cop jumped in the bank car and drove off.
The ensuing investigation involved 120 pieces of evidence, 110,000 suspects, and 170,000 police detectives. But it was all in vain, as the phony cop was never caught. In 1975, the statute of limitations ended and in 1988 all charges were dropped, but the culprit still never came forward.

Is this impressive?
The Murder of Ken Rex McElroy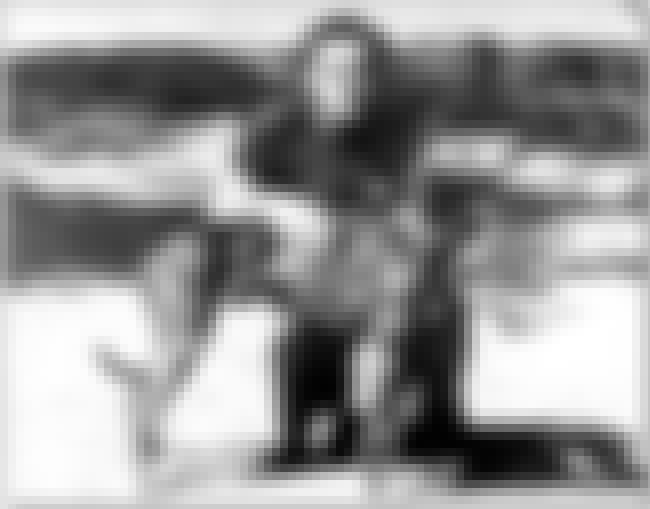 In 1981, Ken Rex McElroy, a bully who had terrorized the citizens of tiny Skidmore, MO for years, was shot dead by at least two people in the middle of the day, in full view of dozens of people. McElroy's slate of crimes was massive, including dozens of felony charges for robbery, assault, attempted murder, child molestation, cattle rustling, and finally, shooting a man in the neck with a shotgun.
Unfortunately for the townspeople, McElroy had always been able to get off and go right back to bullying the town. So when police began investigating his murder,
not a single person
came forward to give evidence. They simply had had enough of him and his crimes. While McElroy's widow identified a man she thought was one of the shooters, nobody was willing to corroborate her testimony, and the case went unsolved – with the town breathing a sigh of relief that a man who had brutalized them for years was gone.

Is this impressive?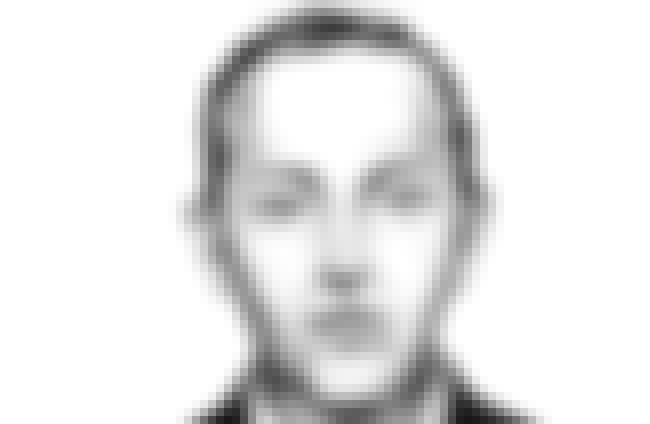 On Thanksgiving Eve, 1971, a hijacker who called himself Dan Cooper boarded a Northwest Airlines flight in Portland, OR, wearing a suit and tie. Once the flight was in the air, he ordered a drink and passed a note to the stewardess saying, "I have a bomb in my briefcase. You are being hijacked." He demanded $200,000 in unmarked bills, two parachutes and a fuel truck.
When the plane landed in Seattle, Cooper exchanged the hostages on the plane for the money and parachutes, and ordered the plane to take off again. 30 minutes into the flight, Cooper deployed the back stairs of the airplane and jumped out. An exhaustive investigation turned up no clue as to where Cooper (who was misidentified as "DB Cooper" in a local news story) or the money wound up, though a small amount was found near the Columbia River some years later.

Is this impressive?
Banco Central Tunnel Heist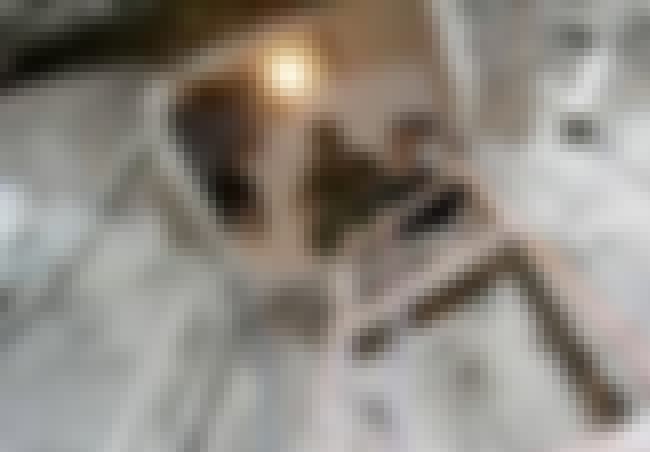 A group of Brazilian burglars dug a 200 meter long tunnel under the vault of Fortelaza's Banco Central in 2005. After three months of digging, the gang crawled beneath two city blocks to the bank, blasted their way through a meter of steel-reinforced concrete and emptied out the vaults.
Nearly $65 million was stolen, and the money wasn't insured. Some of the cash was eventually recovered, and one of the masterminds of the robbery was found dead a while later. But 18 other culprits were never brought to justice, and their identities remain unknown.

Is this impressive?