Culture
The Perfect First Date, Based On Your Zodiac Sign
Updated July 17, 2019
20k views
12 items
The zodiac can tell us many things about dating, from what zodiac signs we are most compatible with, to how the signs act when falling in love. But before you can get to all that serious stuff, someone has to plan a first date! Luckily, astrology can help with that too; you can absolutely increase your chances of success by knowing the perfect first date for each zodiac sign.
Of course, there are tons of activities that are good for dates, but basing first date plans off your unique personality and preferences can increases the chances that you'll have a memorable time (and hopefully end your first date with a first kiss to match!) So whether you want to know what kind of date you'll personally thrive on, or want to know what your zodiac sign prefers on a first date so you can make it comfortable for the person you are taking out, listening to the stars is a wise idea. Once you have the first date down, check out The Astrology of You and Me for more information on the relationships of different astrological signs to keep a good thing going - even if you are star-crossed.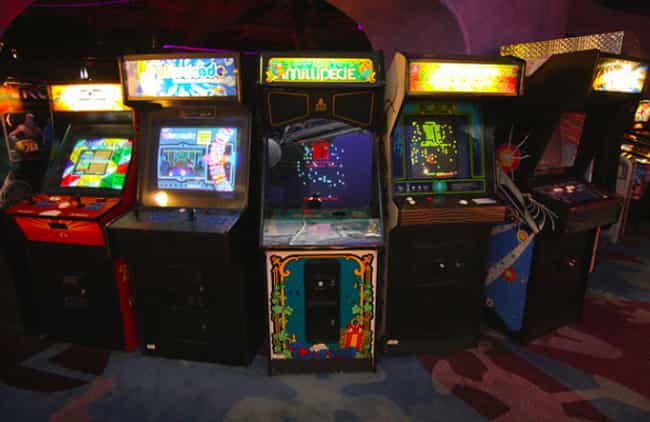 As the first sign of the zodiac, Aries are trailblazers. They are passionate, independent, and value being different - so their idea of a perfect date isn't just sitting and having dinner. Aries are also extremely competitive, so incorporating some silly games into the date is a winning idea. Check out an arcade for the night and get some friendly competition going; playing games will alleviate any awkward tension and is a great opportunity to learn more about how a person approaches life.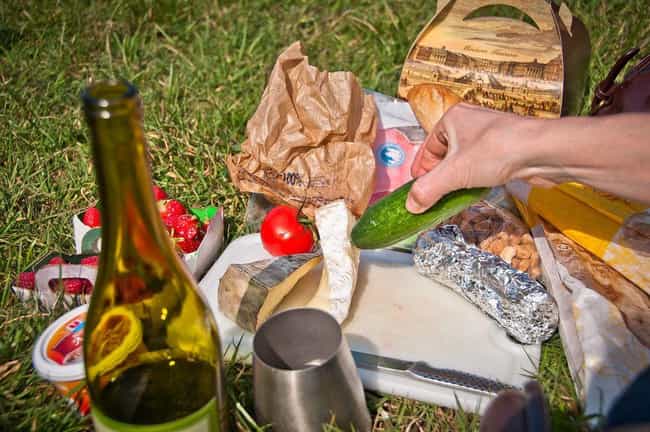 People born with their Sun in Taurus are sensual and tactile, considering touch and taste the most important of all senses. Therefore, a picnic with good food, a good view, and a soft blanket is a simple but lovely first date for you. As a Taurus, you are also more stable and conservative, so you don't need a flashy date with a crazy itinerary. Yes, you do love nice things, but you're also grounded, so you don't need to be taken to a fancy restaurant to be impressed. Pack a picnic with good cheese, fruit, and wine, and find a nice spot at the park or beach. You'll have plenty of time for good conversation, without all the distractions of being in town.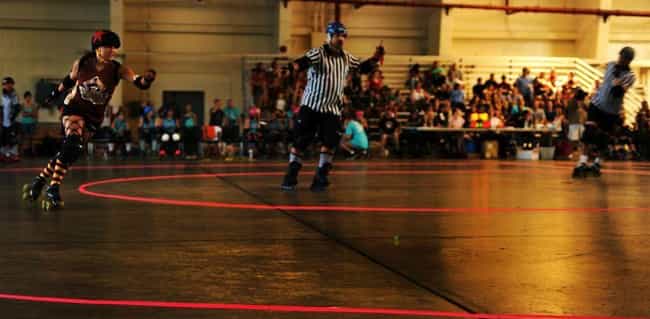 Geminis have unlimited imaginations, and pride themselves on never being boring. You need a first date that is equally unique and exciting. You fear repetition and need to be with someone who makes you feel like every day is a brand new adventure. Your curious personality makes you want to experience everything the world has to offer - especially the odd and unexpected! Going to a random event together, like a Roller Derby Race, is a great way to push your limits and see if your date is a match for your spontaneous personality. Drinking beer while watching bad ass athletes fight their way around a track on skates is the kind of random date you crave. Are they up for it?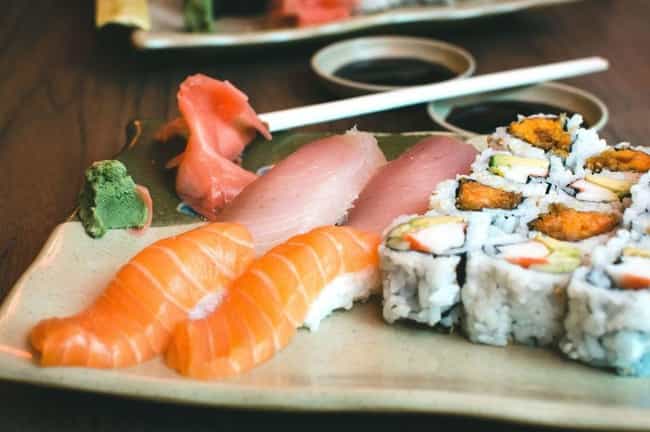 As a Cancer, you are deeply intuitive and sentimental. Of the zodiac signs, Cancer's can be the hardest to get to know. This means your perfect first date shouldn't have a lot of distractions. Staying at home to cook with your date, in an environment that you feel in control of, is an appealing option for you. But just because you are sensitive doesn't mean you are boring. By pushing yourself outside the norm to learn something new, like how to make sushi, you and your date can enter a different territory and explore new boundaries. You can chat while you cook, eat some delicious food together, and laugh when you mess up a roll.