Gifts

Perfect Gifts for Your Friend Who LOVES Friends

1.2k votes
198 voters
17.2k views
33 items
List Rules Upvote the gifts that you think Friends fans would love the most.
Are you shopping for the perfect gift for your friend who loves Friends? Or maybe you're the true Friends fanatic? No matter if your favorite friend is Joey Tribbiani, Ross Geller, Chandler Bing, Monica Geller, Rachel Green, or Phoebe Buffay (or you love them all), this collection of Friends merchandise has something for everyone.
Friends has been a runaway hit since its premiere in 1994 with the pilot episode, "The One Where It All Began." In it, Rachel Green pulls a runaway bride and asks her old friend Monica for help while running around New York City in her wedding dress. The fan base has only grown after the sitcom ran for ten seasons, and found fans for years after it went off the air. It's one of the most recognizable and popular sitcoms of all time.
Whether watching Phoebe sing about smelly cat in Central Perk, witnessing Chandler trapped in an ATM vestibule with Jill Goodacre, seeing Monica and Rachel fight over a shell lamp in their apartment, watching Chandler and Joey play Foosball in their kitchen, or swooning as Ross and Rachel finally get together, fans of Friends have grown to love the foursome through all their ups and downs.
When it hasn't been your day, your week, your month, or even your year, one of these gifts is bound to hit the right note - from a smelly cat phone case to cool Central Perk mementos and trivia games proving you're the ultimate fan. You'll find
Friends
clothing, collectibles, and products - all the ideas you need for a great present. Believe some of the best
Friends
moments and say, "I'll be there for you" with one of these presents.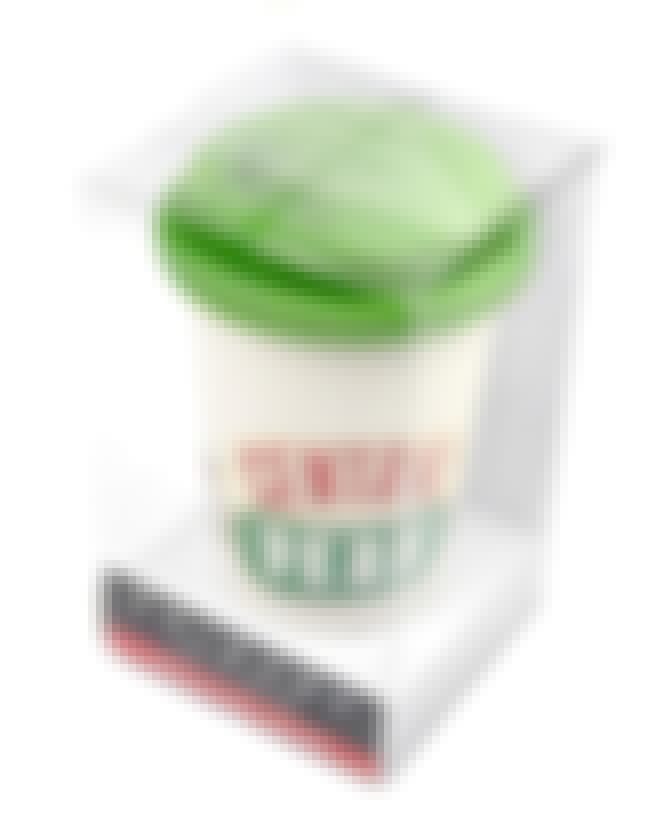 If you need to get your perk on the go, this Central Perk travel mug is the perfect companion. Although filling it up yourself is more reliable than waiting around for Rachel.
Price:
$9.99

Would this make a great gift?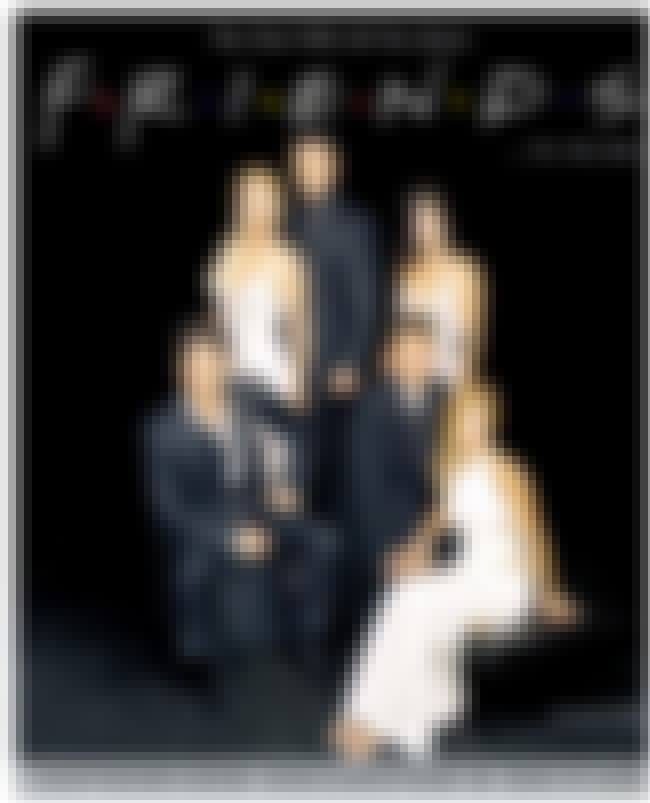 Friends 'til The End: The Official Celebration of All Ten Years is chock-full of fun facts and farewell interviews with the main cast and guest stars. For example, did you know that the main relationship of the show was originally intended to be Monica and Joey? Discover more little-known facts about the show that only a true fan would appreciate. The perfect coffee table book or collector's item for the true fan.
Price:
$44.02

Would this make a great gift?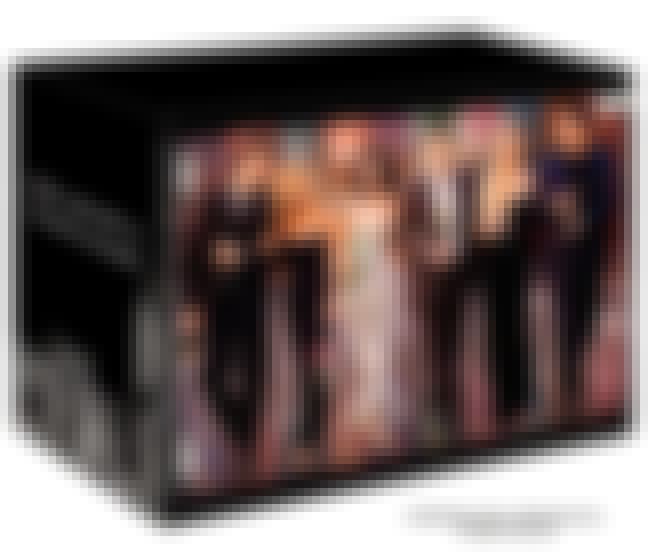 For the ultimate Friends fan, this is the gift that keeps giving. With all ten seasons, your favorite moments will be there for you anytime. This collector's edition DVD set even has a few bonus perks.
Price:
$76.51

Would this make a great gift?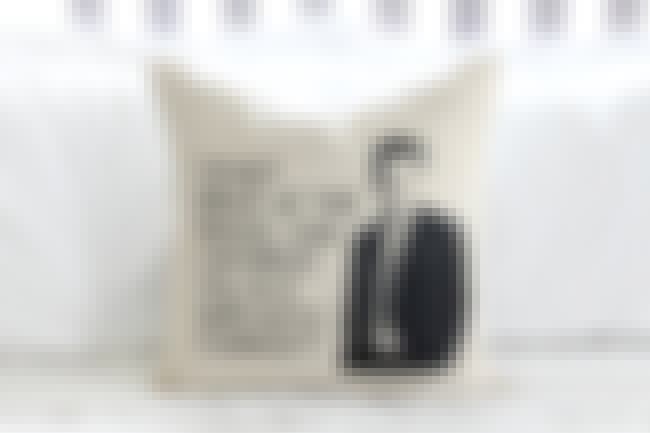 Perfect for the Chandler in your life, this pillow says it all. When all else fails, do as Chandler does and deflect giving advice... with this throw pillow.
Price:
$16.95

Would this make a great gift?