Cool

The Most Beautiful Handwriting Porn on the Entire Internet

Having good handwriting is important. It's pretty basic. If people can't read what you write, they won't know what you're trying to tell them. No one will understand your message. For that reason, being able to write clearly and legibly is a nearly essential life skill for the modern human. These people here, well, they took great handwriting to the next level. The people on this list here have some seriously cool handwriting. You'll be self-conscious about your own penmanship for quite awhile after taking a look at this list.
This group of good penmanship pictures really helps demonstrate exactly what kind of striking effect cool handwriting can have. This can really only be classified as one thing: handwriting porn.
1
This Teacher Does Not Play When It Comes to Dry Erase Boarding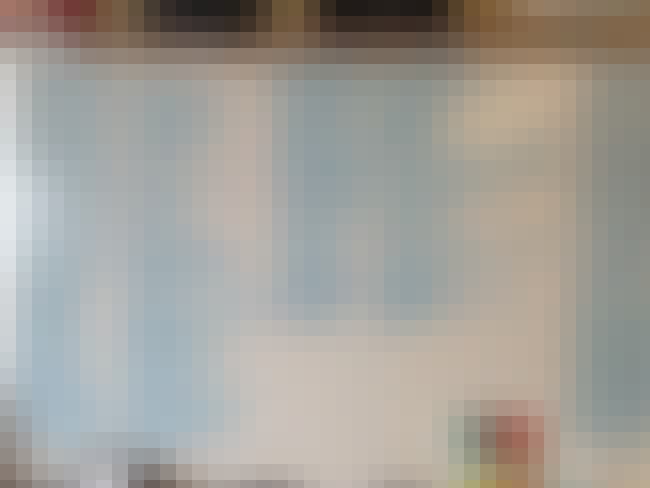 2
This Handwriting Chameleon Busts Out Their Skills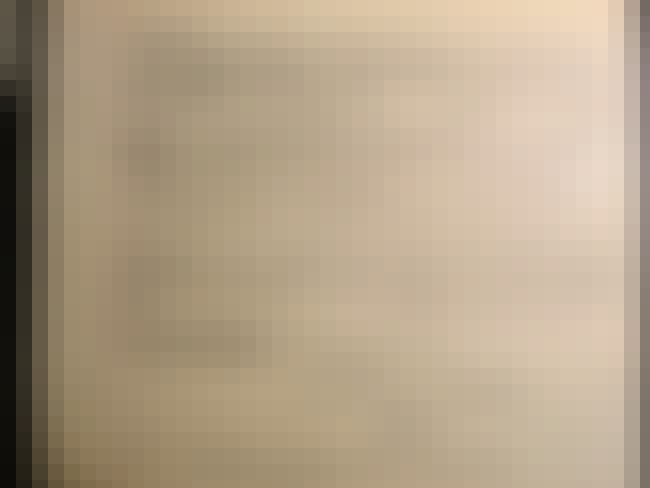 3
This Super Unique Penmanship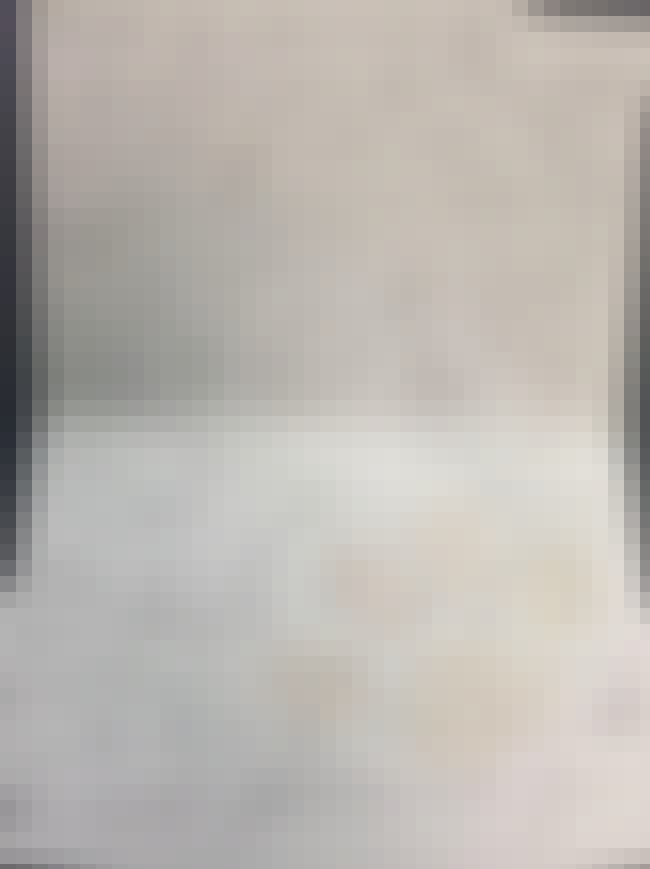 4
When Your Notes Look like You Took Them with a Typewriter