Entertainment
28 Behind the Scenes Facts from Perfect Strangers

On March 25, 1986, a television showed premiered on ABC that would change the face of history and increase the happiness of all who watched. That show was called Perfect Strangers. Part of the famous TGIF lineup, and one of the best sitcoms of all time, the Perfect Strangers TV show ran for eight wonderful seasons, telling the stories of cousins Balki and Larry and their life in Chicago. But what went on behind the scenes on Perfect Strangers? What fun trivia might you not know? Let's find out!
Without Perfect Strangers, America would be but an empty void and television history would just not be as fun. There would be no "Dance of Joy," no foreign alliance with the country of Mypos (do you know which famous female diva sings their national anthem?) and no Steve Urkel. Can you imagine?! Even the Perfect Strangers theme song is one of the best!
For those of you who get all warm inside whenever you see a stuffed sheep named Dimitri, here's a list of fun Perfect Strangers facts. This TGIF staple launched the careers of many and without characters like Larry and Balki Perfect Strangers, and TV in general just wouldn't be the same. Balki Bartokomous and Cousin Larry became characters America loved inviting into their living rooms every Friday, and you probably did too!
So upvote the most interesting
Perfect Strangers
cast, crew, and show trivia below and reminisce about your favorite TGIF shows in the comments section!
1
It Was Lucille Ball's Favorite Show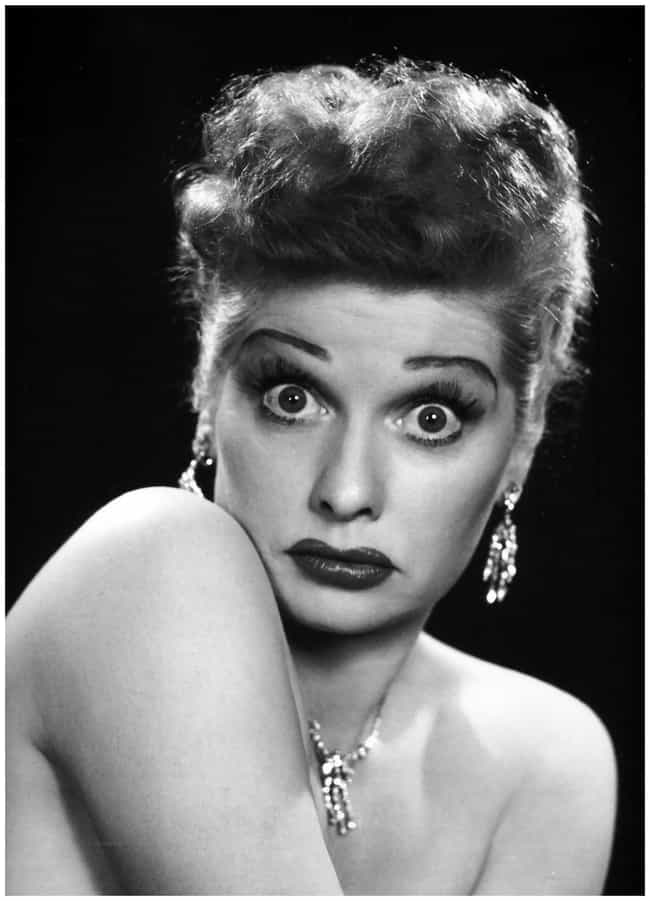 Legendary comedienne Lucille Ball told reporters that
Perfect Strangers
was one of her favorite sitcoms. At the time, Ball was attempting to revive her own career with the series
Life with Lucy,
which ran for only one season.
2
Producers Wanted the New "Laverne & Shirley"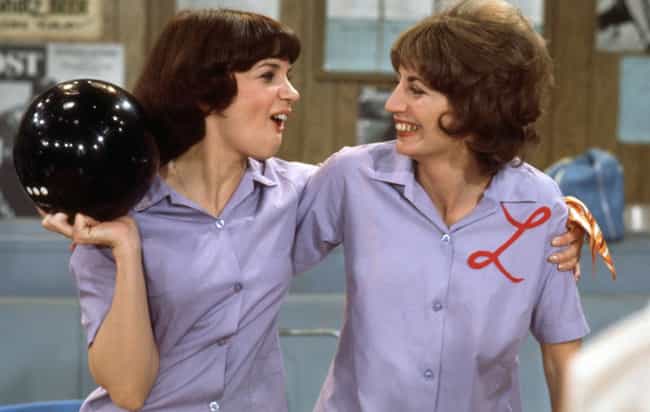 The producers behind
Perfect Strangers
were attempting to recreate the buddy comedy that had been popularized by the shows
Laverne & Shirley
and
Mork & Mindy
, both of which the producers had previously worked on.
3
Their Girlfriends Mysteriously Moved Into Their Building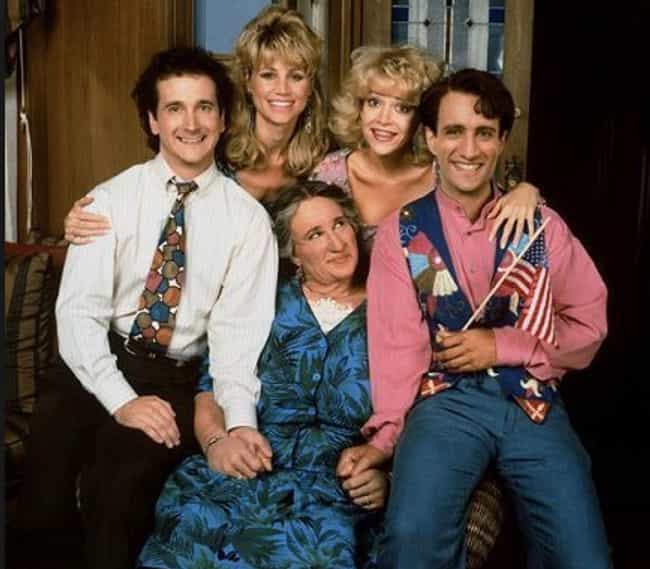 When Balki and Larry started dating Jennifer and Mary Anne, it was because they had met them at a local gym. In later episodes, they lived in the same building as the cousins. Guess they moved in when we weren't looking?
4
Both Lead Actors Went to Yale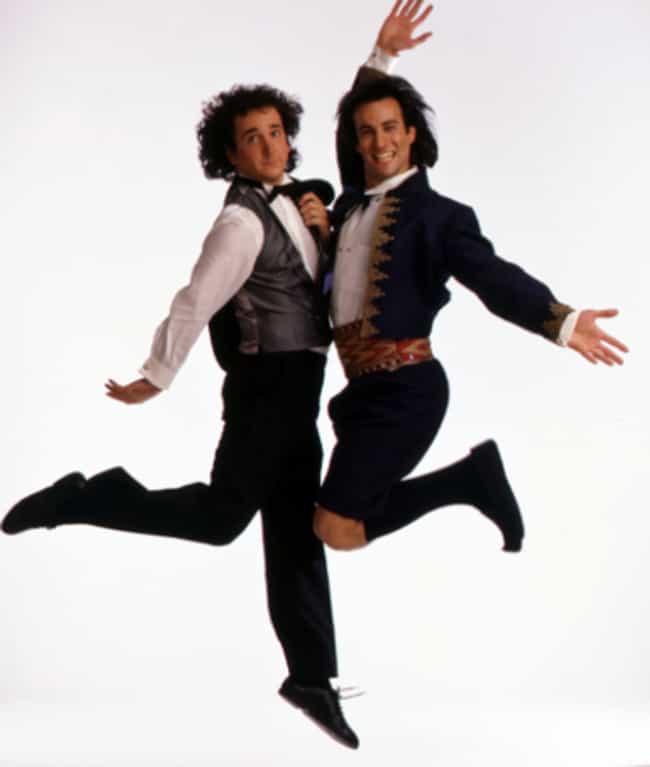 Bronson Pinchot originally studied painting and literature at Yale; Mark Linn-Baker attended Yale University and Yale Drama School. However, the two never crossed paths during their studies.