art

NFSW Images That Show Renaissance Persians Knew How to Get It On

311 votes
98 voters
16.9k views
32 items
Follow
List Rules Vote up the sex art that could find an audience on Pornhub.
Some of the most beautiful - and sexy - illuminated manuscripts you'll ever see come to you in the form of ancient Persian sex art. Vibrant in composition and explicit in content, erotic art from Renaissance Persia might just get you off of Playboy and into art history, at least the erotic kind. The only thing miniature about them is the size of the portrait; it seems like people who created ancient Persian sex art had big ideas on how to get busy. Persian miniaturists during the fourteenth through sixteenth centuries were master artists. Their attention to detail comes second to none, and these Persian sex paintings resemble nothing short of masterpieces in masturbation and stimulation.
Though their subject matter might gets rather racy, these Persian sex paintings depict not just ancient porn - instead, they're beautifully depicted episodes of human passion, and occasionally animal passion, brought to life. Whatever position you prefer, whether you prefer your models nude or clothed, this historical erotic art from Persia will stimulate both your libido and your passion for art history.
Passion On A Carpet - Unknown, 15th Century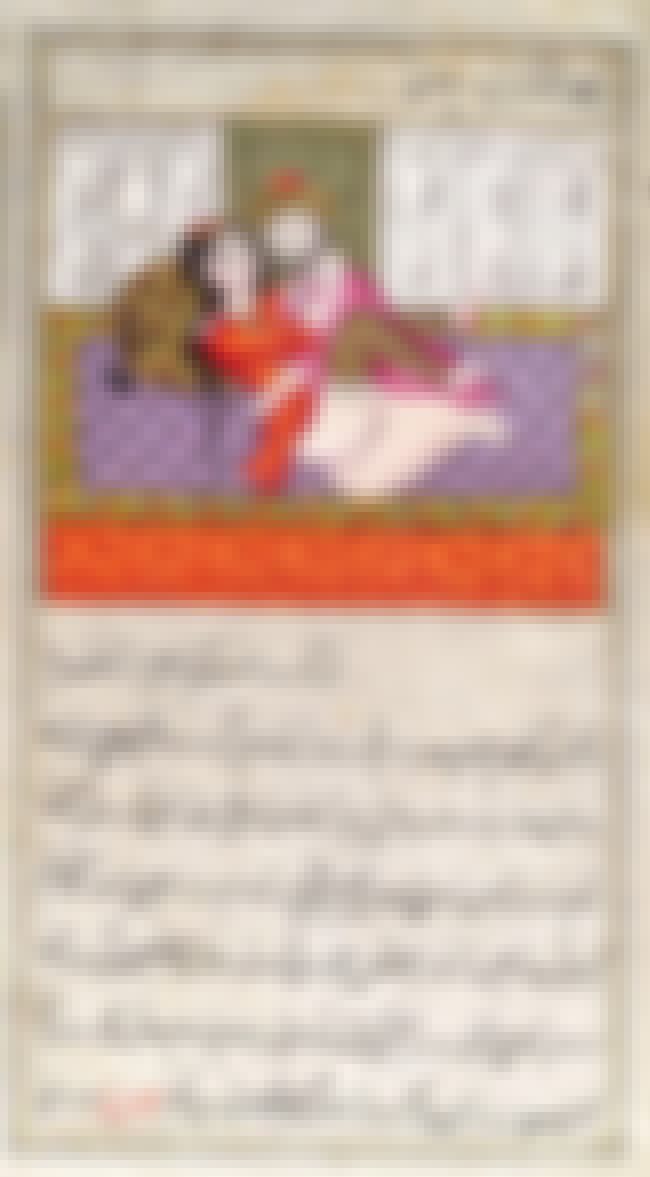 Agree or disagree?
Spread-Eagled Fun - Unknown, 15th Century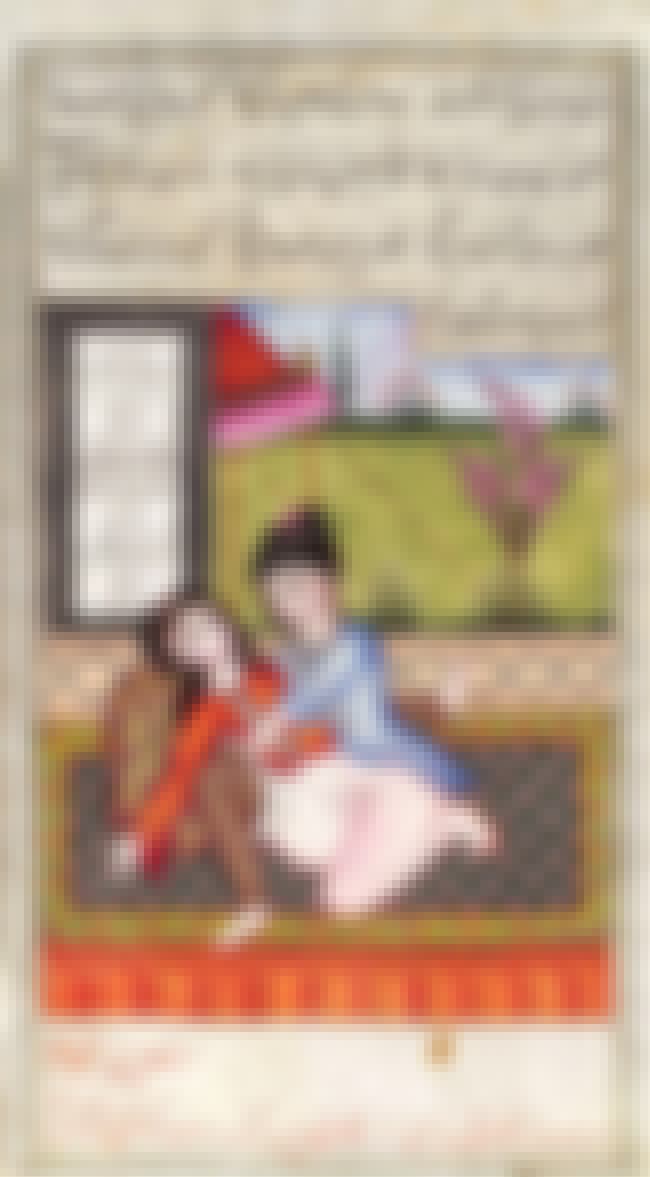 Agree or disagree?
A Flying Penis Copulating With A Flying Vagina - Unknown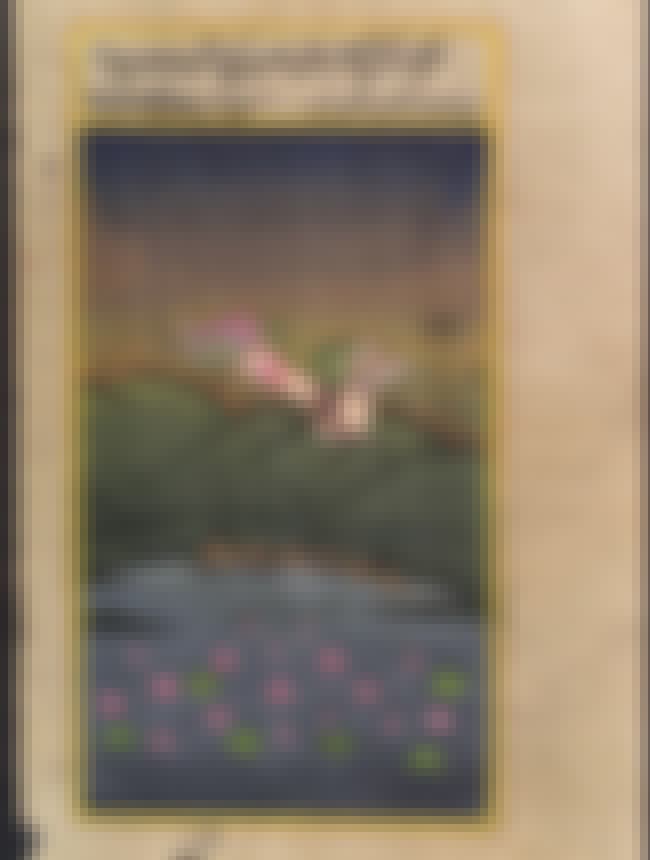 Agree or disagree?
Straddling A Man - Unknown, 15th Century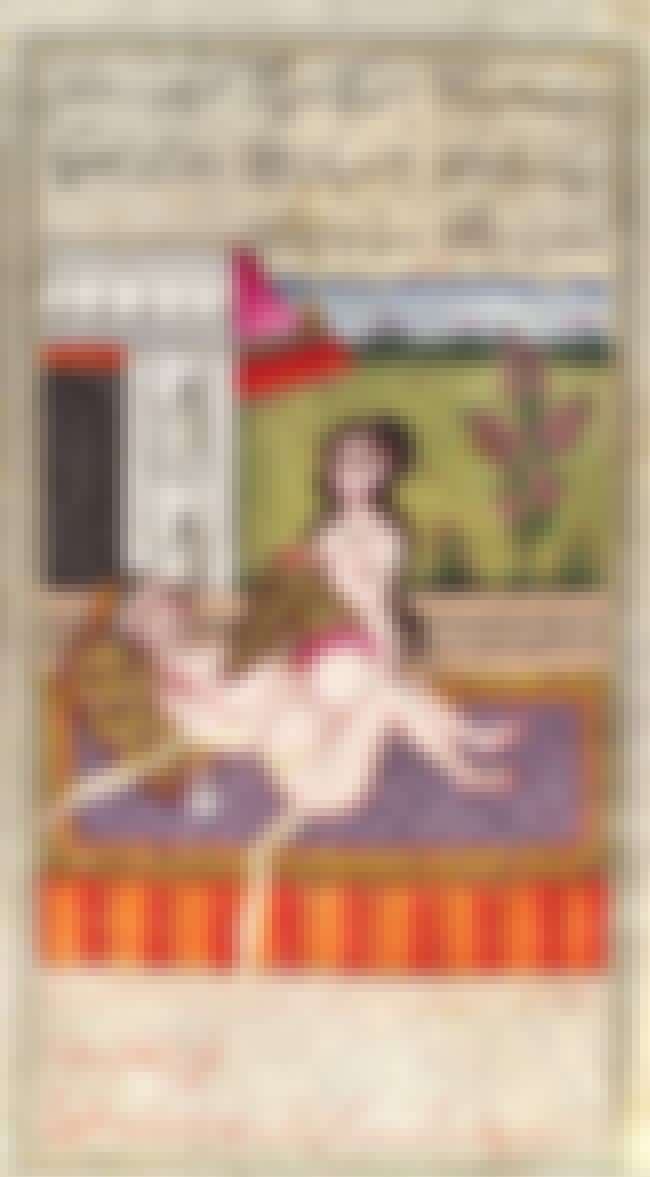 Agree or disagree?