thrillers

Personal Shopper Movie Quotes

18 votes
14 voters
Follow
Embed
List Rules Vote for your favorite Personal Shopper movie quotes
Personal Shopper movie quotes bring the dialogue to the film about a woman in Paris looking to communicate with her deceased twin brother. The psychological thriller was written and directed by Olivier Assayas. After competing for the Palme d'Or at the 2016 Cannes Film Festival, Personal Shopper opened theatrically in the United States on March 10, 2017.
In Personal Shopper, Maureen (Kristen Stewart) is an American girl working in Paris as a personal shopper and assistant to celebrity Kyra (Nora von Waldstätten). But working for a celebrity isn't Maureen's only objective in Paris. Her twin brother, Louis, died in the city three months earlier.
Per a pact Maureen and Louis made, Maureen searches for a sign from Louis from the afterlife in Paris. While she receives a sign after visiting the location of his death, the events that follow range from bizarre to scary. Kyra is killed and Maureen begins receiving text messages from an unknown source. This forces Maureen to question whether she really wants to communicate with the dead, her brother included, or free herself of this craziness.
Personal Shopper joined theaters already showing other March 2017 films including Kong: Skull Island, Before I Fall, Table 19, and The Shack.
What Are You Doing in Paris?
Ingo: What are you doing in Paris?
Maureen: I'm a personal shopper. Kyra's very high profile. She can't do normal things so I assist her.
Ingo: You've got nothing better to do but dress Kyra?
Maureen: I'm waiting.
Ingo: What are you waiting for?
Maureen: Mu twin brother, Louis, died here. It's been 95 days. We made this oath. Whoever died first would send the other a sign.
Ingo: From the afterlife
When talking to Ingo in these Personal Shopper movie quotes, Maureen explains why she's in Paris. There are actually two reasons: She's a personal shopper for a celebrity and looking for a sign from her deceased twin brother.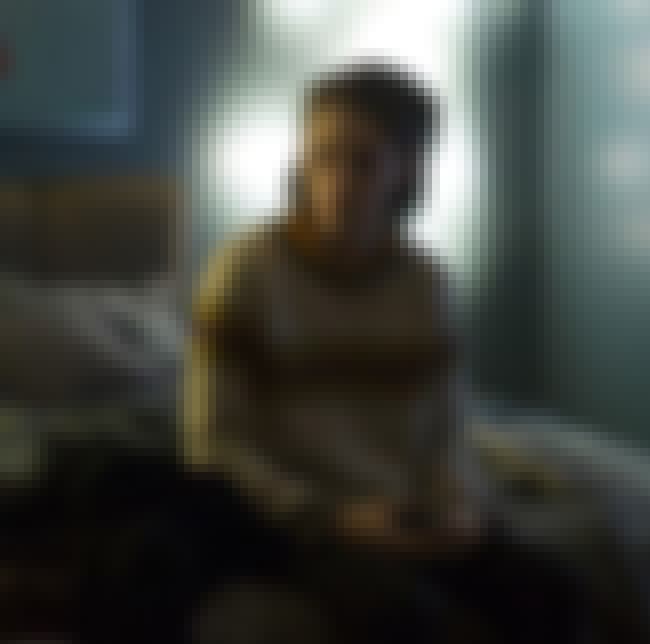 Maureen: I'm lost. I can't tell whether or not I'm going crazy.
Having received communications from what she believes is her dead brother, Maureen begins to question her sanity in these Personal Shopper movie quotes. When she made the agreement with Louis to send the other a sign from the afterlife, the signs Maureen is receiving is not what she had in mind.
Maureen: Louis, are you here?
...
Maureen: I had a sign.
Ingo: Are you sure?
Maureen visits the home where her twin brother, Louis, died 95 days ago. As per an agreement she had with Louis, Maureen looks for a sign of him, and finds just that.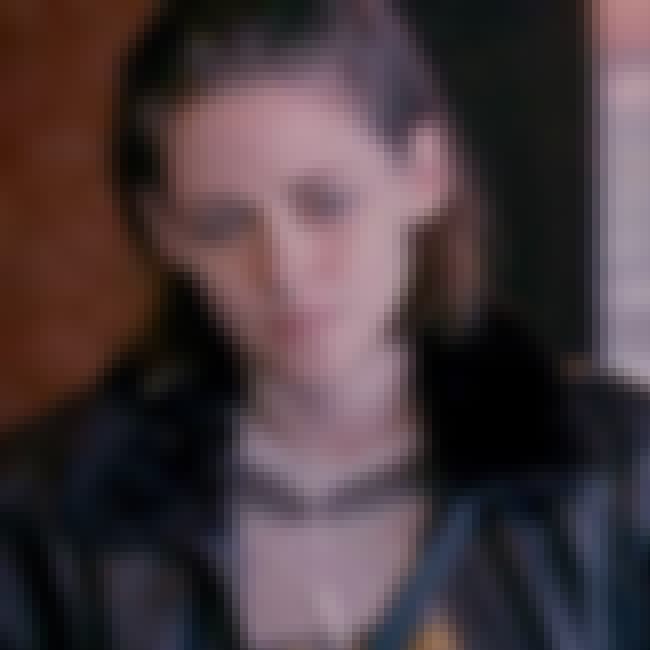 Just Going to Drop These Bags
Maureen: Kyra? I'm just going to drop these bags for you, okay?
Maureen arrives at Krya's apartment to see blood all over her bedroom. Instinctively, Maureen senses danger and flees, which is good because gunshots are soon to follow.