News

A Step-By-Step Chronology Of Ariana Grande And Pete Davidson's Romance

June 25, 2018
8.9k views
12 items
Follow
Ariana Grande and Pete Davidson's engagement has put the pop star and comedian into elite company. From Jackie Kennedy and Aristotle Onassis to Julia Roberts and Lyle Lovett, there has never been a shortage of weird celebrity couples that have fascinated - and sometimes confused - the everyday public.
A comprehensive timeline of Ariana Grande and Pete Davidson's relationship captures just how quickly their whirlwind romance escalated. The two started dating in the spring of 2018, and weeks later announced another celebrity engagement in a busy year for star-studded love connections. Things moved fast, but when you're young and in love, drawn-out courting rituals are hardly a priority. Who needs to follow tradition when they already have matching tattoos?
March 2016: They Meet On 'Saturday Night Live'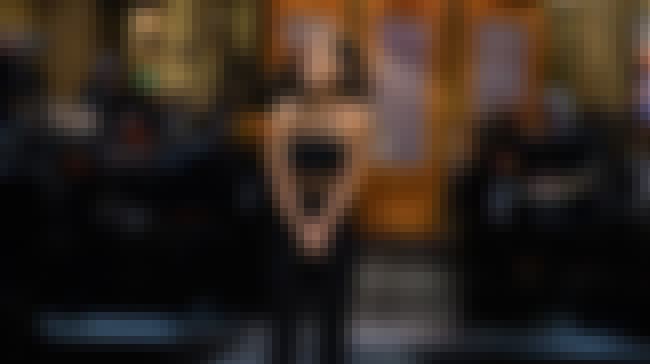 It all started on Saturday Night Live. The couple likely first met when Grande hosted the weekend staple in March 2016. However, Davidson may have introduced himself to the singer on his very first show in 2014, when Grande performed as the musical guest.
They had a prescient exchange at the end of her opening monologue in 2016, in which Davidson asked her if she wanted to smoke pot with him. In the 2 years between SNL and their rumored first date, Davidson stopped smoking pot, but the suggestion of a more intimate connection between the stars was a sign of things to come. Or maybe it was fate.
May 10, 2018: Grande Announces Her Break-Up With Mac Miller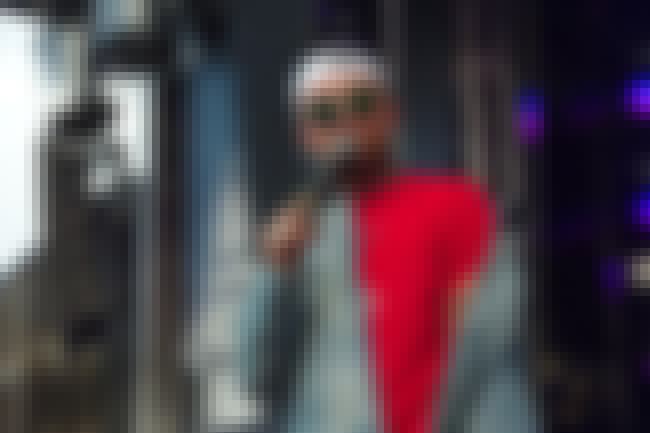 On May 10, 2018, Grande publicly shared that she had broken up with her longtime boyfriend, rapper Mac Miller. She posted the change in relationship status on her Instagram story with a remarkably upbeat photo of the two together, commenting, "I respect and adore him endlessly." Apparently, the universe had a new relationship on deck already, because Grande and Davidson were spotted together publicly just two days later.
May 12, 2018: Grande And Davidson Are Spotted Together In New York
On May 12, Grande and Davidson were seen spending time together at a Saturday Night Live afterparty. They spent most of the afterparty hanging out with Davidson's mom, so the couple got the "meet the parents" step out of the way pretty fast. It was the first time they were seen in public together, prompting rumors that the two were dating, at least casually.
May 20, 2018: Astute Fans Discover Their Matching Tattoos
At the beginning of this week, it was reported that Ariana Grande and SNL's Pete Davidson are now casually dating however, think they just made a permanent commitment: getting matching cloud tattoos. Davidson clearly has one on his left middle finger: pic.twitter.com/5fJly2Wnpu

— Lilian Chan (@bestgug) May 28, 2018
With the rumor mill buzzing and interested fans watching, all eyes were on Grande and Davidson. On May 20, astute observers noticed the two might have gotten matching tattoos. On their left middle fingers, each has a small, almost unnoticeable tattoo of a small cloud. For a couple who were supposedly "very casual" and taking things slow, they sure seemed to be making significant commitments to each other.