Attractions

Peter Chermayeff Architecture

List of Peter Chermayeff buildings, listed alphabetically with photos when available. Most, if not all prominent Peter Chermayeff architecture appears on this list, including houses, churches and other structures where applicable. This list contains information like what city the structure can be found in, and when it was first opened to the public. If you want to find out even more about these famous Peter Chermayeff buildings you can click on the building names to get additional information.
The list you're viewing has a variety of buildings in it, like National Aquarium in Baltimore and Tennessee Aquarium.
This list answers the questions, "What buildings did Peter Chermayeff design?" and "What do Peter Chermayeff structures look like?"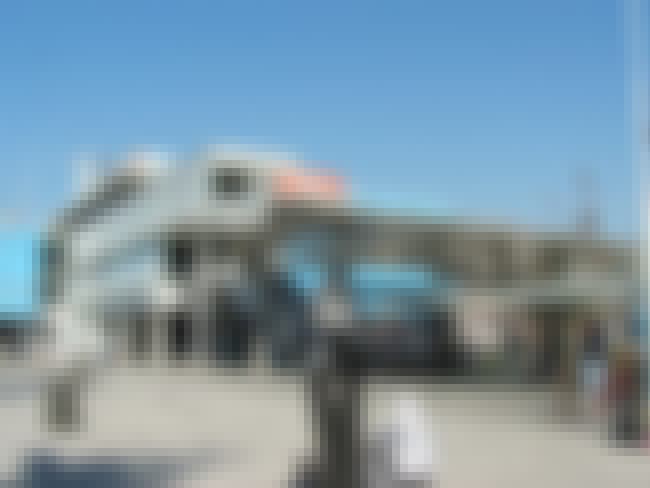 The Aquarium of Genoa is the largest aquarium in Italy and among the largest in Europe. Located in the old harbor area of Genoa, Italy, the 33,000-square-foot aquarium is a member organization of the European Association of Zoos and Aquaria, and welcomes more than 1.2 million visitors each year. ...more on Wikipedia
City/Town: Genoa, Italy
Architect: Peter Chermayeff
Created By: Peter Chermayeff
see more on Aquarium of Genoa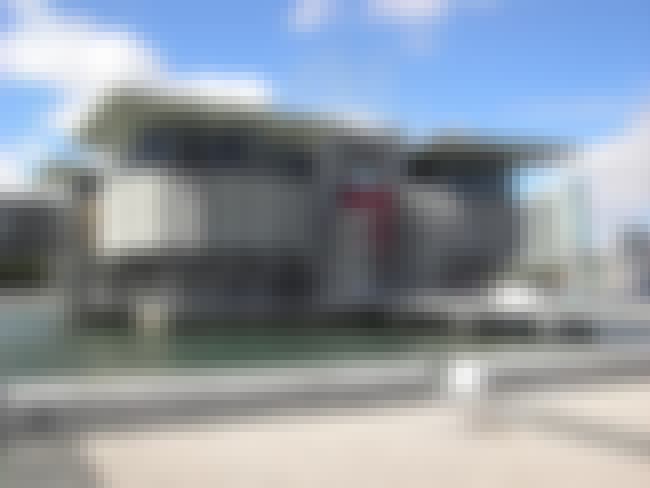 The Lisbon Oceanarium is an oceanarium in Lisbon, Portugal. It is located in the Parque das Nações, which was the exhibition grounds for the Expo '98. It is the largest indoor aquarium in Europe. ...more on Wikipedia
City/Town: Lisbon, Portugal
Opened: Jan 01 1998
Architect: Peter Chermayeff
Created By: Peter Chermayeff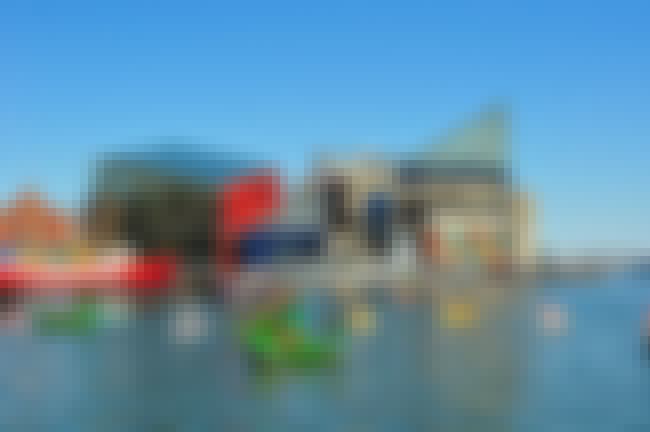 The National Aquarium in Baltimore is a non-profit public aquarium located at 501 E Pratt Street in the Inner Harbor area of Baltimore, Maryland in the United States. Constructed during a period of urban renewal in Baltimore, the aquarium opened on August 8, 1981. The aquarium has an annual attendance of 1.5 million. The Aquarium holds more than 2,200,000 US gallons of water, and has more than 17,000 specimens representing over 750 species. In 2003, the National Aquarium in Baltimore and the independent National Aquarium in Washington joined as one National Aquarium. The National Aquarium's mission is to inspire conservation of the world's aquatic treasures. The aquarium's stated vision is ...more on Wikipedia
City/Town: Baltimore, Maryland, USA
Opened: Jan 01 1982
Architect: Peter Chermayeff
Architecture Firm: Cambridge Seven Associates
Created By: Peter Chermayeff
Also Ranked
#9 on The Best Aquariums in the US
see more on National Aquarium in Baltimore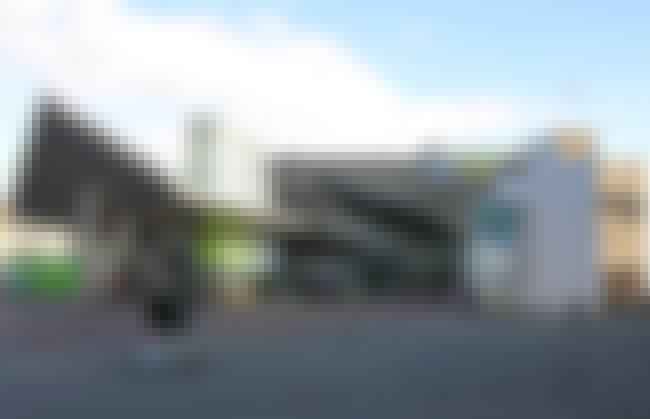 The New England Aquarium is an aquarium located in Boston, Massachusetts. In addition to the main aquarium building, attractions at the New England Aquarium include the Simons IMAX Theatre and the New England Aquarium Whale Watch, which operates from April through November. The aquarium has more than 22,000 members and hosts more than 1.3 million visitors each year. ...more on Wikipedia
City/Town: Boston, Massachusetts, USA
Architect: Peter Chermayeff
Created By: Peter Chermayeff
Also Ranked
#12 on The Best Aquariums in the US
see more on New England Aquarium