Collectibles
27 Things You Didn't Know About PEZ

Whether you're a PEZ head, a vintage kitsch collector, or simply a lover of candy, there's no denying that PEZ is one of the most popular brands of candy that's ever graced the shelves of the modern grocery store. Believe it or not, PEZ history is full of ups and downs, and more twists and turns than a Coen Brothers film. Even if you're not a collector of all things kooky and retro, this PEZ trivia will make your head spin, and give you a sugar rush that you won't be able to quit. Open up a pack of chlorophyll flavored pfefferminz, stick it in the neck of your favorite cartoon character, and check out these totally cool PEZ dispenser facts.
The history of the PEZ dispenser is a long and storied piece of candy folklore that shows how an idea can begin as one thing, and can, over time, mutate into something completely different. If you're planning on attending PEZ-a-Mania any time soon, memorize these PEZ candy facts and you'll be the coolest dude in the room. Or if you're already a PEZ aficionado, see how many of these facts about PEZ and PEZ dispensers you already know. No matter how much you know about the little candy bricks that make the world go round, we know you're going to enjoy these things you didn't know about PEZ.
The First PEZ Dispensers Were Plain Rectangles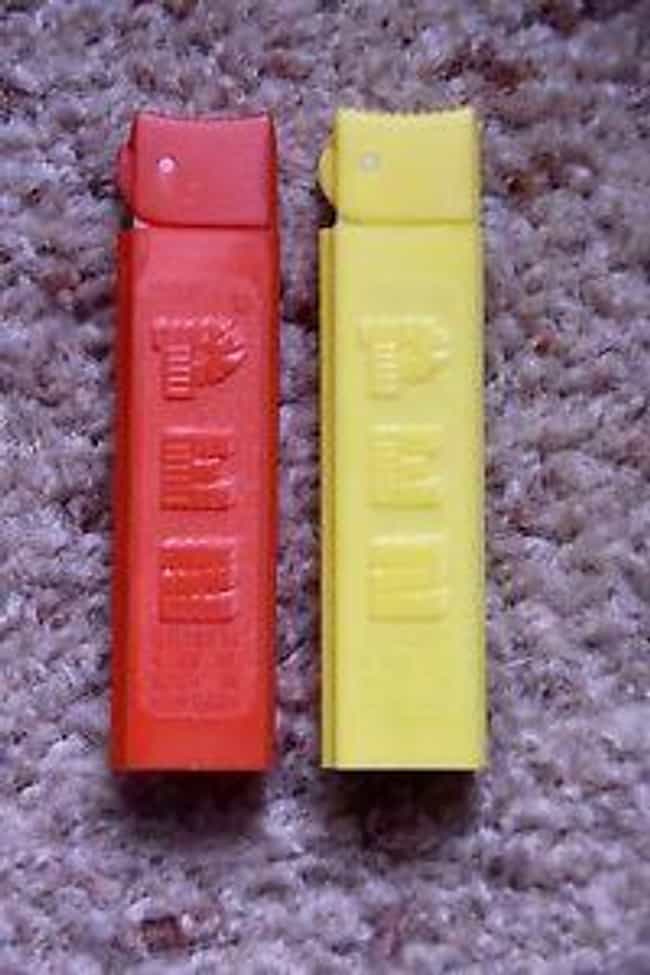 The dispensers began as
rectangles called "regulars
." Then they were shaped to look like cigarette lighters, before being fitted with the rubber heads that we all know and love today.
PEZ Used to Be Round - and TOTALLY LAME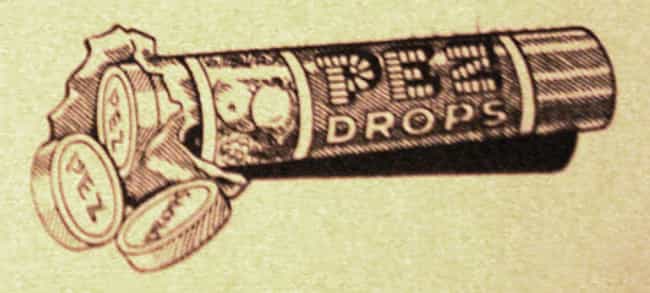 When PEZ was first introduced to Austrians, it was a
round mint similar to an Altoid
. It wasn't until PEZ became rectangular and the candies were dispensed from the heads of well-known fictional characters until they really hit their stride.
Chlorophyll Used to Be a Flavor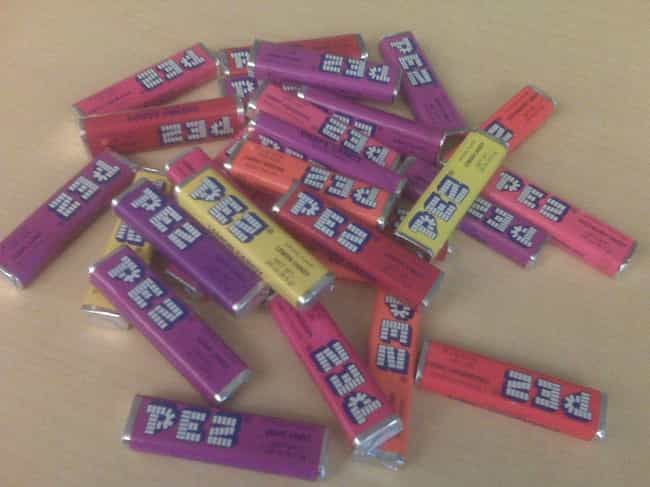 Of all the discontinued flavors, chlorophyll might be the most confusing of them all. It's not out of the ordinary for a company to try a few out of the box flavors, but "plant flavor"
might be one of the worst
out of the box ideas in history. Although, why chew on a blade of grass when you can crunch into a tasty vine flavored PEZ brick?
They Were Invented for Smokers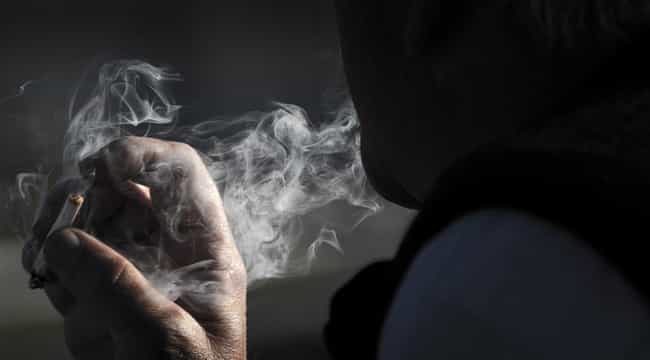 Initially released on the Austrian public in the 1920s
as an alternative to smoking
, PEZ did okay. It wasn't until 1947 when
Edward Haas III, inventor of PEZ, decided to release them with the cigarette lighter-like dispenser that we've come to love along with the slogan, "

Rauchen verboten, PEZ-en erlaubt," which means, "No smoking, Pezzing allowed." Catchy!