Romantic Movies

Phantom Thread Movie Quotes

63 votes
36 voters
3.8k views
List Rules Vote up your favorite Phantom Thread movie quotes!
Phantom Thread movie quotes bring the story of a dressmaker who struggles to love to the big screen in a feature film. The historical romantic drama was written and directed by Paul Thomas Anderson. Phantom Thread, which was rumored to be the final film of actor Daniel Day-Lewis, opened theatrically in the United States on December 25, 2017.
In Phantom Thread, Reynolds Woodcock (Daniel Day-Lewis) is the top dressmaker in London in 1950. Along with his sister, Cyril (Lesley Manville), Reynolds has built a small empire and trusted reputation as the top dressmaker and serves anyone who is anyone. But along the way, Reynolds has remained mostly alone and under the impression that he was cursed to never find love.
But when Reynolds meets Alma Elson (Vicky Krieps), he's immediately smitten. Alma quickly becomes Reynolds' muse and lover. While their relationship is unconventional, at least for a little bit, both receive things they want. But it doesn't take long for Alma to realize that Reynolds may be broken and truly incapable of a healthy, loving relationship.
Phantom Thread joined theaters in the winter 2017-18 movie season also highlighted by Darkest Hour, Molly's Game, All the Money in the World, and Pitch Perfect 3.
Reynolds Woodcock: There is an air of quiet death in this house.
Alma Elson: You're not cursed, you're loved by me! Stop playing this game!
Reynolds Woodcock: What game? What precisely is the nature of my game?
Alma Elson: All your rules and your clothes and all this money and everything is a game!
Reynolds Woodcock: This was an ambush.
Alma Elson: Stop!
Reynolds Woodcock: Were you sent here to ruin my evening and possibly my entire life?
Alma: Stop it!
Pointing out how Reynolds is perhaps incapable of a healthy, loving relationship, Alma questions Reynolds' game in these Phantom Thread movie quotes. She wants a normal relationship but cannot have that in his rule-filled life.

Agree or disagree?
I've Been Looking for You for a Very Long Time
Reynolds Woodcock: I feel as though I've been looking for you for a very long time... You look beautiful, very beautiful... I have things I want to do, things I simply cannot do without you.
In speaking to Alma in these Phantom Thread movie quotes, Reynolds explains how his life somehow now feels complete with her in his life. He feels new life being with Alma, though perhaps that feeling may be one-sided.
Agree or disagree?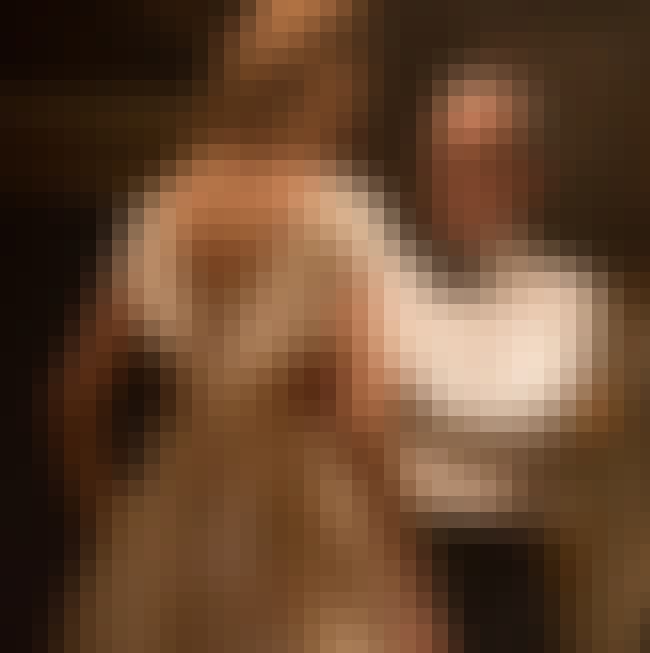 Alma Elson: I don't like the fabric.
Reynolds Woodcock: Maybe one day you'll change your taste.
Alma Elson: Maybe I like my own taste.
Reynolds Woodcock: Just enough to get you into trouble
Alma Elson: Perhaps I'm looking for trouble.
Reynolds Woodcock: Stop!
It appears the honeymoon is over between Alma and Reynolds as they argue in these Phantom Thread movie quotes. She doesn't like the fabric of the dress he pins on her and Reynolds quickly dismisses her opinion as wrong.

Agree or disagree?
Alma Elson: Why are you not married?
Alma questions Reynolds in this Phantom Thread movie quote as to why he's not married. As his sister, Cyril, would explain to Alma, Reynolds feels he's cursed against finding true love.
Agree or disagree?