TV

Phil Redmond Shows and TV Series

All Phil Redmond shows list, featuring TV series created by Phil Redmond, with pictures from the show when available. Series and programs made by TV creator Phil Redmond are listed below alphabetically, with additional information such as when the show first aired and what network it aired on. What are all of the Phil Redmond TV creations? This series list includes any shows that Phil Redmond co-created and maybe served as an executive producer on.
This list has a variety of shows in it, from Grange Hill to Brookside.
This list of television shows features programs produced, written, and adapted by Phil Redmond. This list answers the questions, "What shows did Phil Redmond create?" and "How many shows has Phil Redmond created?"
These shows may not have all aired in the same country, but they were all created or co-created by Phil Redmond. (6 items)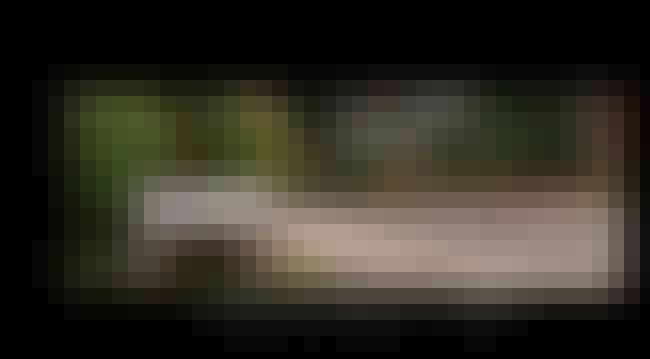 Brookside was a British soap opera set in Liverpool, England. The series began on the launch night of Channel 4 on 2 November 1982, and ran for 21 years until 4 November 2003. Originally intended to be called Meadowcroft, the series was produced by Mersey Television and it was conceived by Phil Redmond who also devised Grange Hill and Hollyoaks. Brookside became very successful and was often Channel 4's highest rated programme for a number of years in the 1980s and early 1990s, with audiences regularly in excess of 8 million viewers. It is notable for its tackling of realistic and socially challenging storylines. From the mid-1990s it began raising more controversial subjects under the ...more on Wikipedia
Actors: Anna Friel, Jennifer Ellison, Claire Sweeney, Letitia Dean, Kenneth Cope, + more
Premiered: 1982
Number of Seasons: 22
Also Ranked
#37 on The Greatest Soap Operas of All Time
#5 on The Very Best British Soap Operas, Ranked
see more on Brookside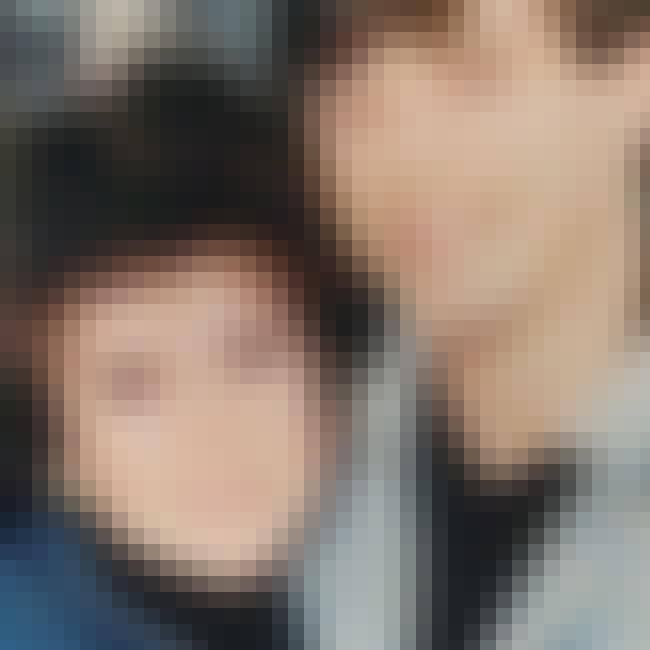 Damon and Debbie was a three-part 'soap bubble' from Brookside, broadcast late on Wednesday evenings on Channel 4 in November 1987, with an omnibus edition over the Christmas period of that year. A Mersey Television production, it was written by Frank Cottrell-Boyce, directed by Bob Carlton, and produced by Colin McKeown. The series is credited as the first 'soap bubble'. The series followed teen sweethearts Damon Grant and Debbie McGrath as they absconded to York to escape their disapproving parents in Liverpool who objected to the relationship because of the class divide. It ended with the death of Damon, who had been a regular character in Brookside since its launch in 1982. ...more on Wikipedia
Actors: Michelle Holmes, Gillian Kearney, Simon O'Brien
Premiered: 1987
see more on Damon and Debbie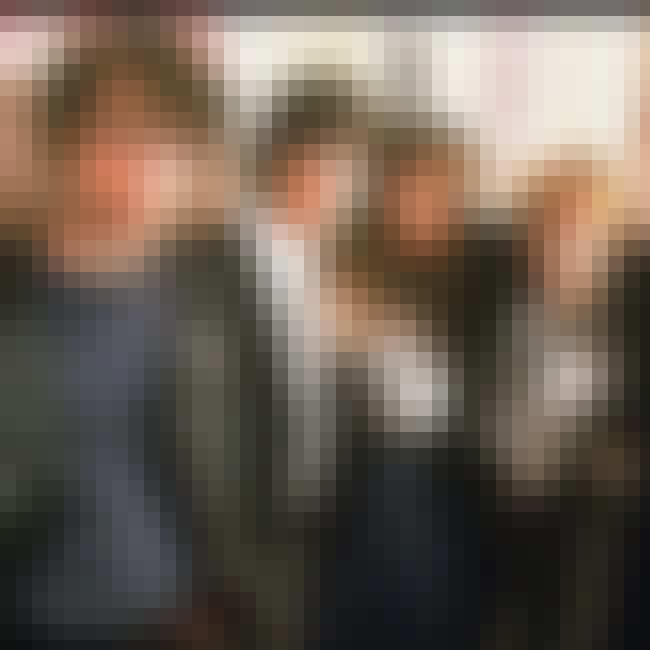 Grange Hill is a British television drama series originally made by the BBC. The show began in 1978 on BBC1 and was one of the longest-running programmes on British television when it ended its run in 2008. It was created by Phil Redmond who is also responsible for the Channel 4 dramas Brookside and Hollyoaks; other notable production team members down the years have included producer Colin Cant and script editor Anthony Minghella. After 30 years, the show was cancelled and the last episode was shown on 15 September 2008. ...more on Wikipedia
Actors: Stuart Organ, Gwyneth Powell, Lee Cornes
Premiered: 1978
Also Ranked
#5 on The Very Best British Teen Shows, Ranked
see more on Grange Hill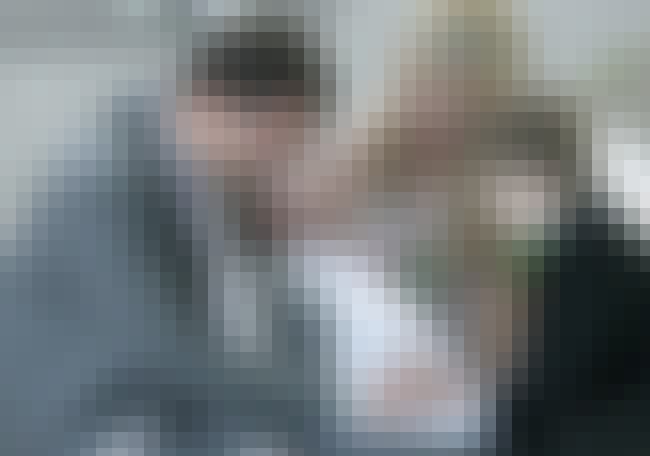 Hollyoaks is a British soap opera, first broadcast on Channel 4 on 23 October 1995. It was originally devised by Phil Redmond, who had also devised the Channel 4 soap Brookside. The programme is set in a fictional suburb of Chester called Hollyoaks, and features a large cast of characters primarily aged between 16 and 35. Beginning with a cast of just seven major characters in 1995, the serial now has approximately 50 main cast members. Hollyoaks has a high cast turnover in comparison with other British soaps; as of May 2014, just fifteen characters have spent 5 years or longer on the show. The programme, which is currently the UK's youngest television soap opera, has won 28 British Soap ...more on Wikipedia
Actors: Gemma Atkinson, Roxanne McKee, Emma Rigby, Gemma Merna, Jorgie Porter, + more
Premiered: 1995
Number of Seasons: 16
Also Ranked
#24 on The Greatest Soap Operas of All Time
#11 on The Very Best British Teen Shows, Ranked
#4 on The Very Best British Soap Operas, Ranked
see more on Hollyoaks