Weird Nature Philadelphia Zoo Welcomes Precious Angel Newborn Endangered Gorilla Baby OMG

The Philadelphia Zoo added a very special new member to its family on June 2, 2017 – a newborn endangered gorilla baby. And man, it is SO cute we're not even sure we can handle it!!
The zoo announced on its Facebook page the birth of the unnamed baby boy. This is huge news for the zoo, which currently has four of the endangered lowland gorillas. The baby's mom, 17-year-old Kira, has been at the zoo for several years – as is her 32-year-old mate Motuba. These creatures are considered critically endangered by the International Union for Conservation of Nature, meaning the new baby isn't only an adorable addition, he's an important one, too.
Zoo doctors were there documenting Kira's birth and also got some incredibly cute pictures of the newborn baby. How amazing!
The New Baby Was Kira's First – And She Had A Rough Delivery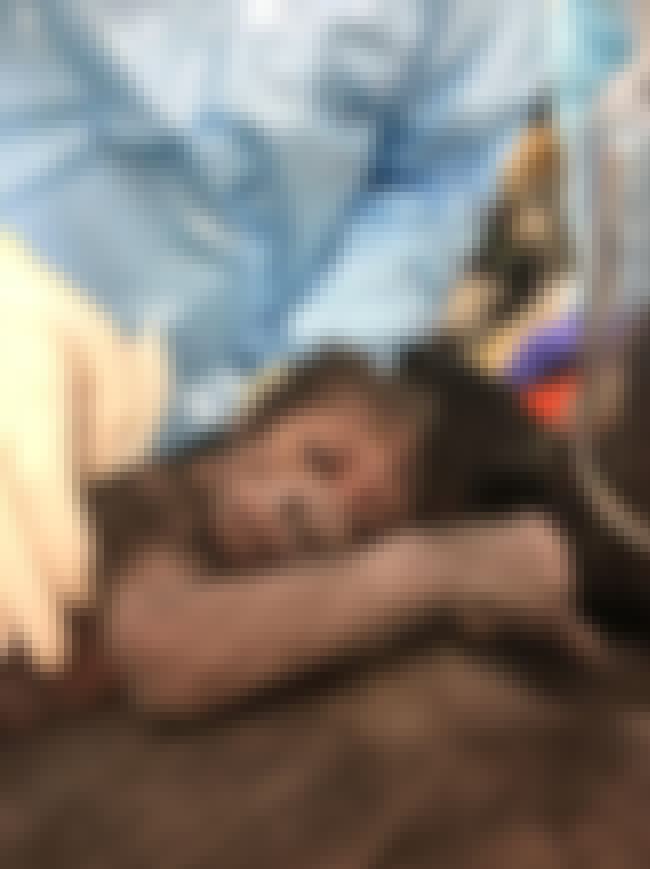 Kira went into labor on June 1, 2017, according to zoo officials. It was the first baby for the 17-year-old western lowland gorilla. Doctors assisted in the delivery because Kira seemed to struggle, and with a team of top-notch veterinarians and human medical doctors – including an OB/GYN – they delivered the five-pound baby boy.
Interestingly, delivering a gorilla baby is very similar to delivering a human baby. Doctors had to put Kira under anesthesia, and they used similar tools to the ones they would use with human mothers to help deliver the little guy. He was happy and healthy, and his momma recovered just fine.
The New Baby And His Family Are Part Of An Endangered Primate Reserve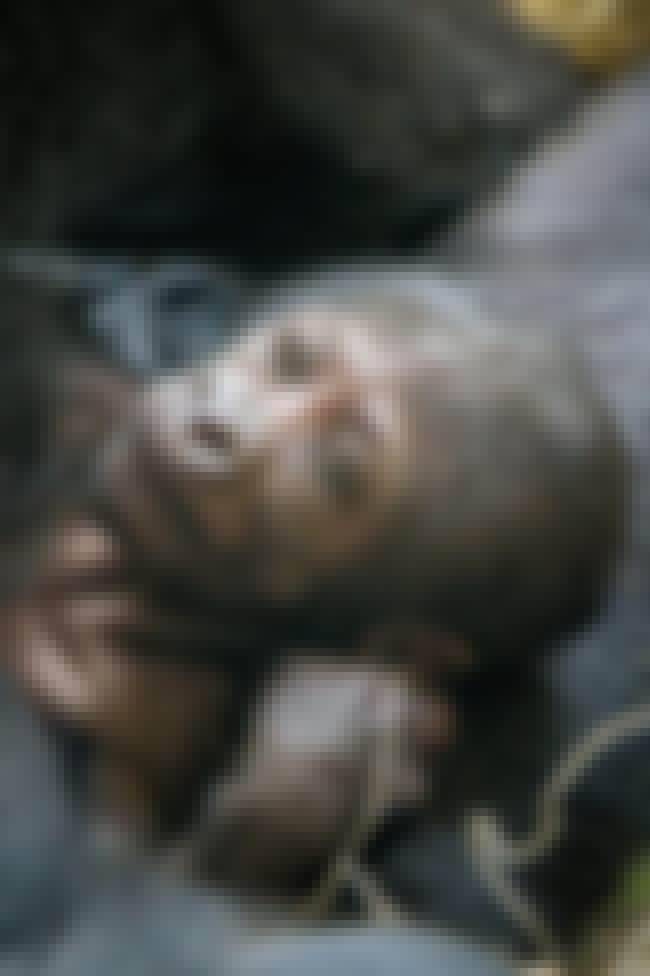 These animals are part of the zoo's Primate Reserve, which includes Kira, Motuba, another adult female named Honi, and her baby Amani. The new baby will be the fifth member. The zoo participates in the Association of Zoos and Aquariums' Species Survival Plan. It's designed to regenerate a population of endangered species in captivity by moving animals around to various zoos for mating purposes.
Zoo officials hope they can increase the number of critically endangered animals and reintroduce them back into the wild to re-grow native populations.
Western Lowland Gorillas Are Native To Africa, But Have Seen Huge Population Decreases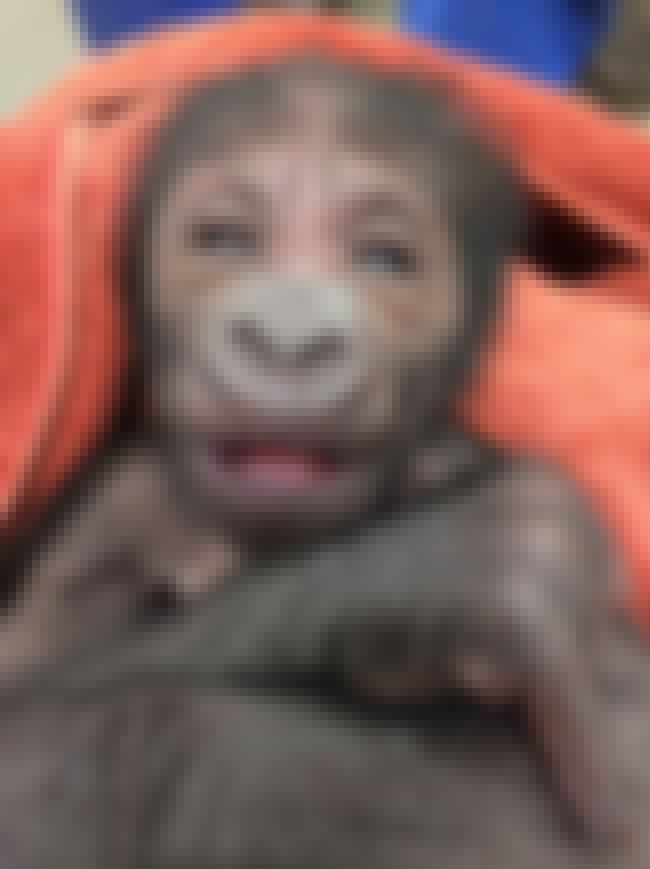 Western lowland gorillas are native to African rainforests. Their main threat is the loss of their forest habitat and illegal hunting, and their populations in the wild are gravely decreasing. There have been several conservation efforts to re-grow their population in captivity, but they're not making up for those dying in the wild. While they're not as endangered as their close relatives, the mountain gorilla, they still face a lot of challenges.
Here's Another Pic Just Because He's So Cute!