unspeakable crimes

Police Released Footage Of The Philando Castile Shooting And It's Horrifying

In July 2016, Philando Castile was shot by police officer Jeronimo Yanez during a traffic stop. His death sent shock waves through Minnesota and the nation, and it furthered the debate about police-involved shootings of black men. Yanez was found not guilty for the shooting, but during his 2017 trial, evidence became public record – including a horrifying video of the shooting.
There was already one public video of the shooting – a Facebook Live video filmed by Castile's girlfriend, who was a passenger in the car. This is the first time anyone other than investigators and lawyers have seen dash cam footage of the Philando Castile shooting. Warning: the footage below might be disturbing to some viewers.
Castile Was Shot After He Was Reaching For His License – Which Dash Cam Footage Corroborated
On July 6, 2016, Philando Castile, his girlfriend Diamond Reynolds, and her four-year-old daughter were driving in St. Anthony, MN, when they were pulled over by Office Jeronimo Yanez. According to Yanez, he thought Castile matched the description of a robbery suspect from a week earlier. He pulled over Castile's car, telling him he had a taillight out. Castile was a licensed concealed gun carrier and disclosed that to Yanez – as is required by state law. But when Castile went to reach for his license, Yanez shot him seven times.
Reynolds started Facebook Live streaming after he was shot, and her story, along with what is seen on her video, is corroborated by the dash cam footage from Yanez. It was released as part of Yanez's 2017 trial.
Yanez Was Found Not Guilty For Killing Castile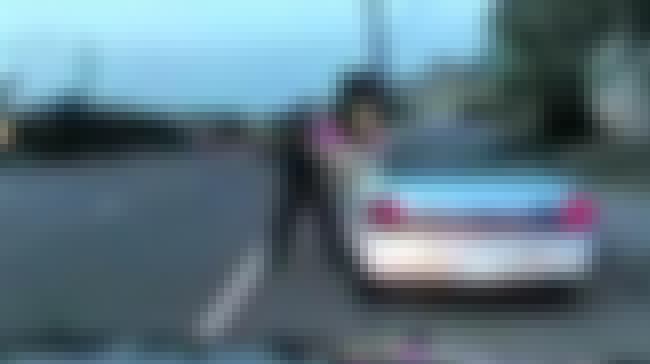 Following the shooting, Yanez was placed on administrative leave. An investigation into the shooting showed there was enough evidence Yanez acted irresponsibly to send the case to trial. In November 2016, he was charged with second-degree manslaughter because prosecutors found no "reasonable officer" would have used deadly force during that situation. He was fired from his job as a police officer.
But in June 2017, a jury found Yanez not guilty.
People Are Even More Upset After Seeing The Dash Cam Video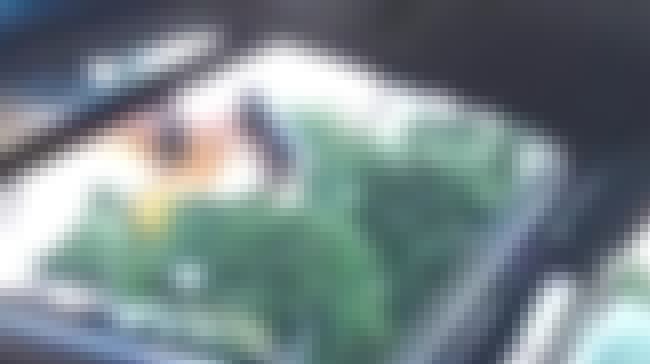 After Castile's death, people were furious. Since the 2014 shooting of Michael Brown in Ferguson, MO, many Americans have been critical of officer-involved shootings. It's extremely rare for an officer accused of wrongly shooting someone to be convicted. Many cops aren't found guilty, and most aren't tried at all. One researcher predicts that only 8% of police officers involved in shootings are charged, and only one third of those charged are convicted.
One local advocate told the Minneapolis Star Tribune that, after the not guilty verdict and the release of the tape, residents feel as if a wound has been reopened. "You have a right to be outraged," said Tyrone Terrill, president of the African-American Leadership Council. "You have a right to be angry. And I would be disappointed if you weren't outraged, if you weren't angry. It raises the question – how will you ever get a guilty verdict?"