Unspeakable Crimes

In The Philippines, If You Sing 'My Way,' You Might Be Murdered

Music isn't usually associated with unspeakable crimes, but in the Philippines, people have been killed for singing karaoke in bars. This - thought to be - joyous pastime has been enjoyed by all sorts of people the world over, and when someone mentions "karaoke," it's hard to image anyone thinking of cold-blooded murder. The specific tune that lands victims in trouble is "My Way" (made famous by Frank Sinatra in 1969), and The New York Times reports there have been at least half a dozen victims in the past decade. They even inspired a new subcategory of crime called the "My Way killings."
There are certainly a multitude of bizarre ways to die, but one could be forgiven for assuming they would be safe to go out with their friends and sing the night away. As it turns out, karaoke might not just be mindless fun after all, especially when things turn deadly.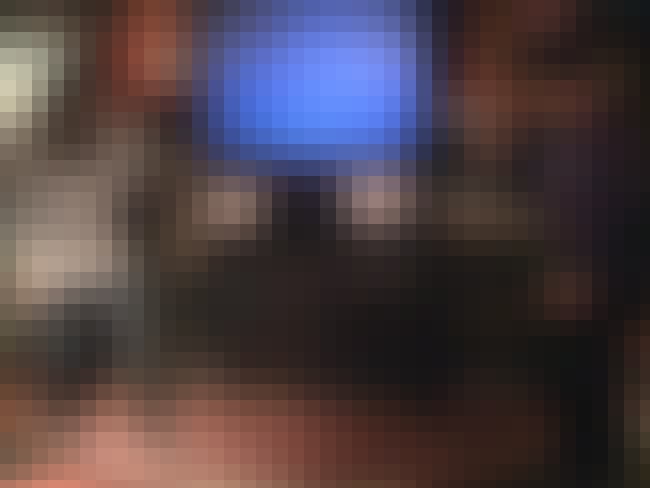 A Karaoke Singer Was Shot Dead Halfway Through "My Way"
When 29-year-old Romy Baligula was singing "My Way" at a bar in San Mateoin in 2007, the security guard didn't like the rendition. According to The Telegraph, he shouted he was out of tune... and then proceeded to pull out his revolver and shoot Baligula in the chest. Dead.
Similar killings have also been reported in Thailand, Borneo, and Vietnam. In 2017, a Vietnamese man murdered a fellow wedding guest after he was mocked and booed off stage while singing karaoke.
And the song that sparks rage isn't always "My Way." In 2008, a man in Thailand shot eight people after hearing an out-of-tune rendition of John Denver's "Take Me Home, Country Roads."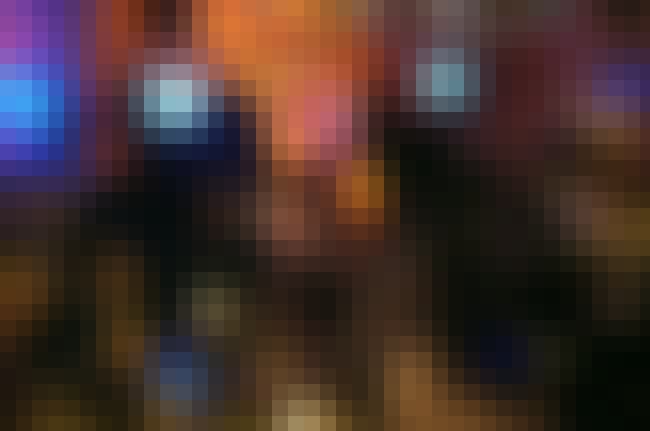 People Are Killed For Singing Out Of Tune
Singing badly is the main component of most karaoke performances, but it's actually not tolerated in the Philippines. According to The New York Times, "most of the 'My Way killings' have reportedly occurred after the singer sang out of tune, causing other patrons to laugh or jeer." It's hard to imagine such a famous song could inspire such rage and violence, but Filipinos apparently take pride in their singing, and find it difficult to listen to those who perform poorly.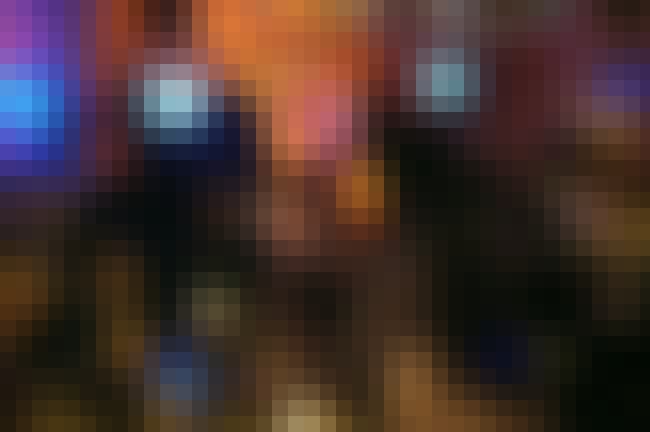 The "My Way" Lyrics Inspire Violent Disputes In Karaoke Bars
Even though "My Way" is a powerful and touching song about finding oneself and conquering fears, Filipinos read deep into the lyrics - and they don't necessarily like the story it offers. The song was written for Frank Sinatra by Paul Anka, and it basically sums up his incredible career. "When there was doubt, I ate it up and spit it out."
As Butch Albarracin told The New York Times, "the [I did it my way] lyrics evoke feelings of pride and arrogance in the singer, as if you're somebody when you're nobody. It covers up your failures. That's why it leads to fights." He teaches singing at the Center For Pop in Manila, so he often sees the song being performed, and is well aware of the backlash.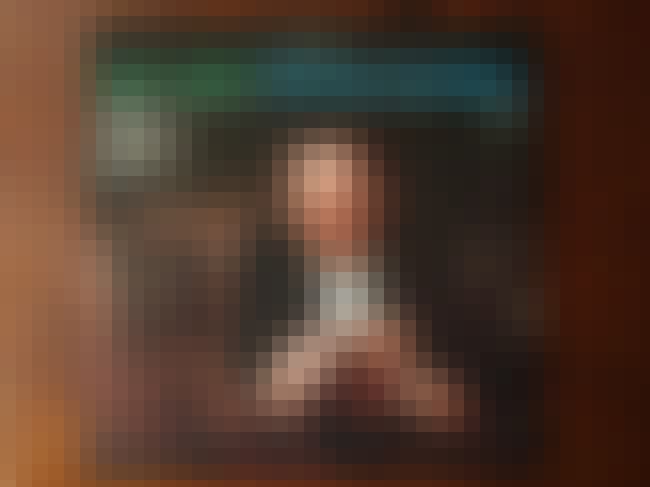 Some Karaoke Bars In The Philippines Have Banned The Song
After the sixth karaoke-related death in the Philippines, many bar owners removed "My Way" from their playlists and banned people from singing it. Even in bars where it's allowed, people have stopped singing it because they're terrified for their life. Rodolfo Gregorio, a 63-year-old Filipino barber, told The New York Times, "I used to like 'My Way,' but after all the trouble, I stopped singing it. You can get killed."