Music Festivals

Phish Festival 8 Set-By-Set Review

Reviewing Phish Festival 8; a live review of the Phish festival. Liveblog is ranked by Set Quality. Full coverage and wrapup of Phish Acoustic Set.
for additional coverage: Jambase http://www.jambase.com/articles/story.aspx?storyID=20251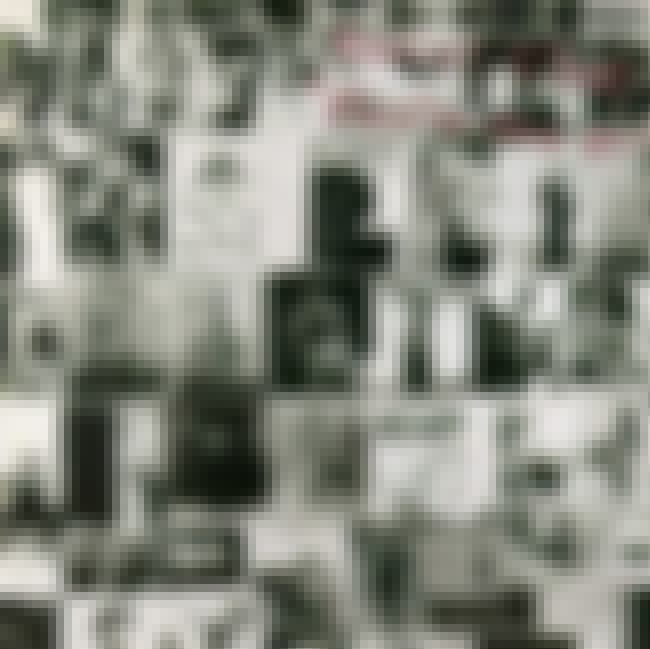 1
Exile On Main Street 10/31/09 II
Halloween Costume commences with a mashup video of many of the "100 Original Possible" albums, with "c********r Blues" footage artfully and humorously added at the end. Then it's off to the races with Rocks Off.
As amazing as Trey is, the first few songs sound a bit thin w/out two guitars. Even horns can't quite fill the sound. After 4 songs or so I don't feel like I'll be listening to the Exile set the way I do their last Halloween set (11 years ago - wow) - VU's Loaded, which i was also lucky enough to catch live. Regardless, it's nice to actually hear the lyrics to many of these Jagger-mumbles for the first time.
They hit a groove 4 or 5 in, though, and with one exception don't let up for the rest of the set. Even Fishman vocals on Sweet Virginia and Happy are credible and not jokey, the band and backup singers killing it. This has turned into an awesome set
With the horns and the backup singers, numerous parts sounded a bit more like current-era live Stones than Exile-time-of-recording Stones. This is not a bad thing, as the Stones still kill it live.
Shine a Light in particular benefits from that "only Phish can do this" treatment - Trey cresting some amazing solos that simply do not exist in the DNA of Keith Richards.

Breakdown:
31.57% Sick, sick absolute killer versions - including a horn-and-backing-singer-blown-out Lovin' Cup that actually topped the versions Phisheads have loved for 12 or so years, a trancendental Shine A Light. All Down The Line was definitively better than any live versions the Stones have done (it's a song that the Stones have done semi-regularly since '72). And Torn and Frayed was magnificent, Sharon Jones tearing it up.
31.57% Really fricking cool versions with strong jams.
31.57% Enjoyable-But-Not-Memorable (early songs, Fishman vox, one other)
5.26 % clunkers (a lull when they hit mid-side 3 particluarly some 'relax your mind' vamp on "I just wanna see His face" w Sharon jones an the other backup singer" (who were otherwise excellent additions to the band)
Overall, every bit as good as Vegas 98 Loaded, and even longer. I can't wait to get this on disc and dive in more. Hard to say whether I enjoyed this set or last nite's second set more, but I'll give the cover set the edge for the uniqueness.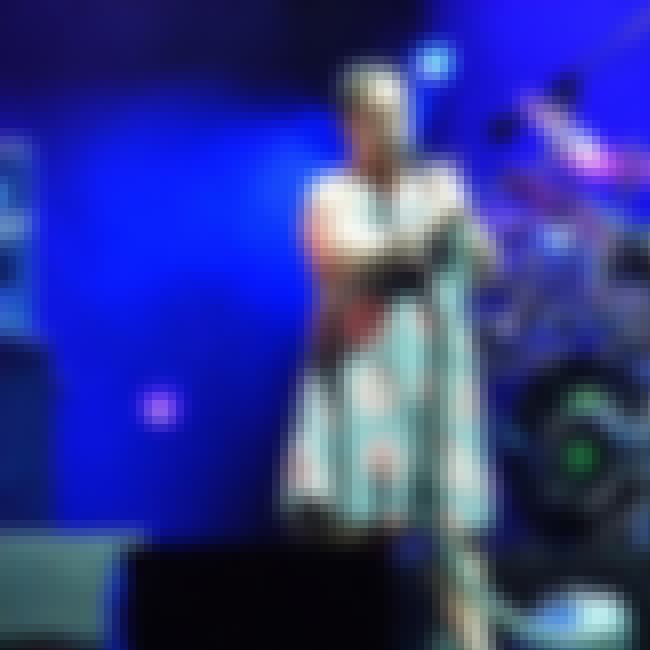 <Video of the Burple Balloon>
The second set the first night proves to be an absolute MONSTER setlist. It's certainly possible that the perfect buzz I have attained at this point is clouding my judgement, but every minute of this set had me (and everyone around me) utterly enraptured.
Highlights were everywhere - Prince Caspian was transcendental.
Wolfman's Brother was maybe a hair less-amazing (and quite different from) the Bonnaroo version, but still just a stunner. It ended with some really interesting jamming segueing into an almost Jesu-like wall of noise.
A rapidfire doubletime Piper turned into a slower long jam.
Harry Hood.
"David Bowie" continues the sick, sick, sick set, with an appearance of a gigantic floating Stony Light of glowing red balloons. This soon segues into a changing color-multi-stony-light. It should be noted that I LOVE blinking stony lights. This fun effect has made this set an even bigger monster. <NOTE - I have since uploaded a video, the youtube uploader refers to this as a "Burple Balloon". it is always enjoyable to have a new word in one's vocabulary.>
They close with a stellar Golgi (not a fave of mine per se, but loved it nonetheless, and an encore of Character Zero).
Best set of music I have seen by any band so far in 2009 methinks - even better than their first set at Bonnaroo. I'm frankly slightly concerned that they have shot maybe too big of a load setlist-wise. But these are good concerns to have.
Set II:
Punch You In The Eye,
Down With Disease >
Prince Caspian >
Wolfman's Brother >
Piper >
Joy
David Bowie
Harry Hood
Golgi Apparatus
Encore: Character Zero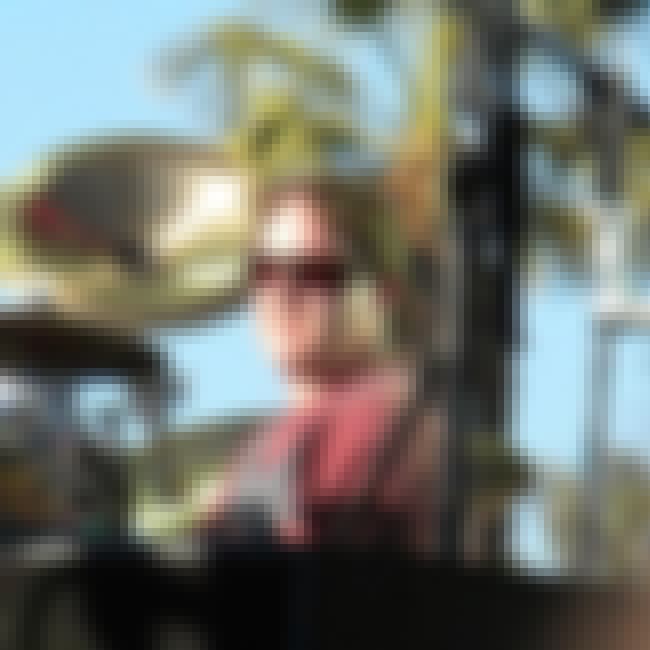 As is typical with (III) sets by any jam band worth its salt, it's now all about the deep jams Just about every song is 10-15mins from here on out.
Backwards Down The Number Line - great opener
Fluffhead crowd goes bats**t for most 15 min version, glowsticks coat the sky.
Ghost - long version, bathroom break for me, not a fave, but some great jams at end
When The Circus Comes - always a personal fave
A long ecstatic YEM that tops the Fluffhead for crowd response, ending with Tuvan-throat-singing-mixed-with-Vincent-Price-style vocal jam
Encore joined by Sharon Jones and the horns again is pretty unique - prior to seeing this I would have thought the terms "epic" and "soulful" would never be seen near the song Suzie Greenberg. Sharon Jones can certainly belt it out.
Overall a great day and a great festival all the way so far. The only regret is we did not see a return of the "Burple Balloon" at all on Halloween.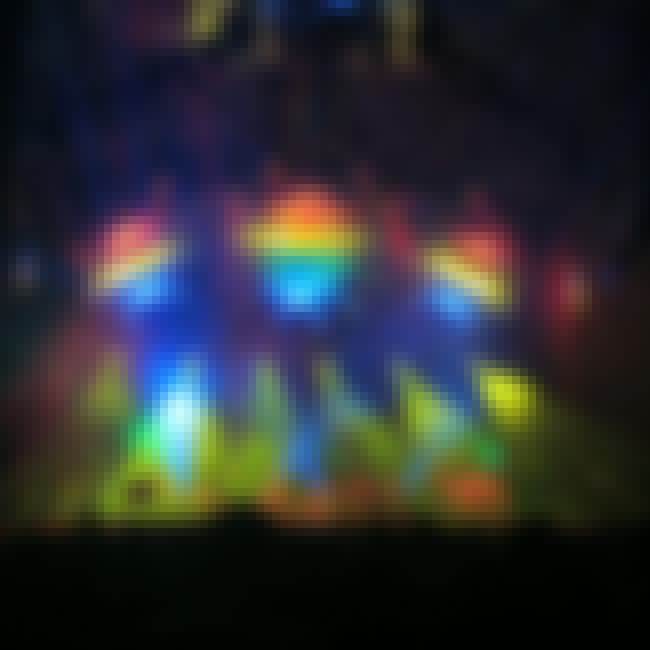 PA has been broadcasting godawful pre-start music for the last 20. Hippies aren't known for their punctuality. Set is starting late if my memory of the set times is correct.
Today it took less than 90seconds to get hit in the head by a beach ball (yesterday it was closer to 15mins in, and it was a balloon).
I don't understand how Trey and Mike can be onstage, facing into the late afternoon sun, without any shades on.
The first set of the day starts with joyous but languid versions of Sample In A Jar and Divided Sky.
Next is that lame song about "olfactory hues" (exactly). Piss break. which means i unfortunately miss the first half of Kill Devil Falls, a rocking song on the mostly-strong new album. Kill Devil Falls doesn't quite sound like any other Phish song, both lyrically or otherwise.
Bathtub Gin continues the slow groove jam vibe and then crescendoes magnificently in the last few minutes.
Next is Runaway Jim, and a Possum that sends limbs flailing.
Another almost impossibly strong and old-school setlist. As I type this they are teasing Antelope - yes. My occassionally-wise companion Luber points out multiple "animal songs" in a row. i guess that is maybe intentional? I don't go on enough Phish forums to be sure. The Antelope is SICK SICK SICK. Great set. I'm calling it a 9.5, though that is subject to change.