Entertainment
The Two Men Who Stole Phoebe Waller-Bridge's Heart

Who has Phoebe Waller-Bridge dated? She is one of the most exciting actresses and writers working today. She created and starred in the show Crashing before moving onto the mega-hit Fleabag. She also served as the executive producer and showrunner for the hit show Killing Eve. She's had a lot of success in her professional life, and she's had just as much in her personal one. With this list, you'll be able to see all of the people Phoebe Waller-Bridge dated.
Has Phoebe Waller-Bridge married? Yes, from 2014 to 2017, she was married to director, author, and public speaker Conor Woodman. They filed for divorce in 2017, which was later finalized in 2018. Is Phoebe Waller-Bridge single? No, the actress is with a fellow creative.
Who is Phoebe Waller-Bridge dating? Martin McDonagh is the current Phoebe Waller-Bridge boyfriend. He is the screenwriter and director behind such films as In Bruges, Seven Psychopaths, and Three Billboards Outside Ebbing, Missouri.
Are you surprised by the Phoebe Waller-Bridge exes? This list is for all of the Fleabag fans out there who want to learn all they can about the men Phoebe Waller-Bridge dated. The full Phoebe Waller-Bridge dating history is on display right here, so check out all of her exes and current loves right here.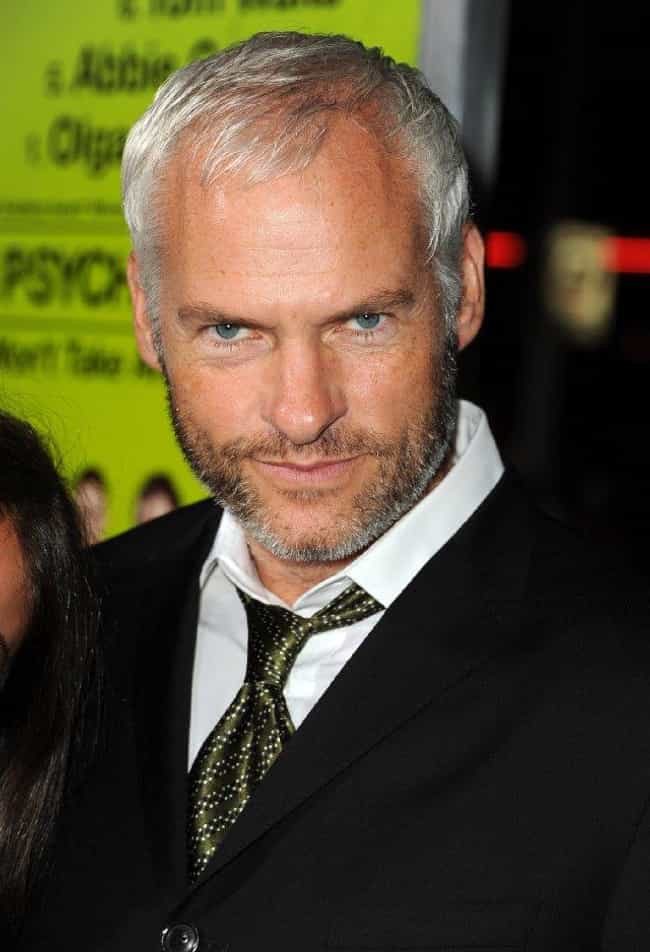 Phoebe Waller-Bridge met Martin McDonagh at a screening of Three Billboards Outside Ebbing, Missouri. However, even before they started dating, she was a major fan of his work as she had seen his play The Pillowman. She said she felt inspired by his work and what was possible within the medium of theatre.
The two hit it off right away, but details about their personal lives have remained tight-lipped. When asked if it was the happiest she had ever been in a relationship, Phoebe made a point to state how she won't go into her personal life like that.
Martin Faranan McDonagh (; born 26 March 1970) is an Irish-British playwright, screenwriter, producer, and director. Born and brought up in London, the son of Irish parents. He is among the most acclaimed living Irish playwrights. A winner of the Academy Award for Best Live Action Short Film, McDonagh has been nominated for three other Academy Awards, and in 2018 won three BAFTA Awards from four nominations and two Golden Globe Awards from three nominations for his film Three Billboards Outside Ebbing, Missouri. ...more on Wikipedia
Age: 48
Birthplace: Camberwell, London, United Kingdom
see more on Martin McDonagh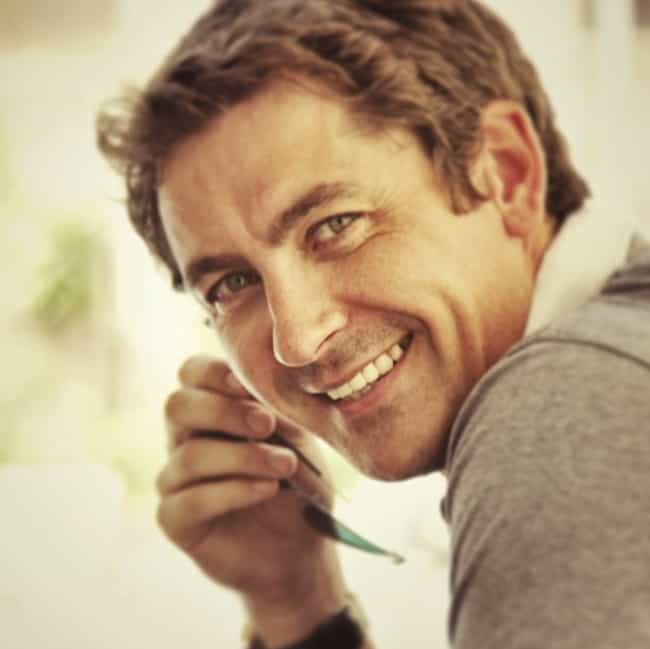 Phoebe Waller-Bridge and Conor Woodman met under rather unusual circumstances. He had watched her in a play, where she stripped down as part of the role. Later, he tracked her down over Facebook to ask for a date. She said it took a bit of the pressure off dating because he had already seen so much of her.
They started dating, and tied the knot in 2014. However, late in 2017, they announced they were divorcing, but that they had already been separated for quite some time.
Conor T. P. Woodman (born 21 March 1974) is an Irish director, television presenter, author and public speaker, best known as the host of Scam City and Around the World in 80 Trades. ...more on Wikipedia
Age: 44
Birthplace: Galway, Republic of Ireland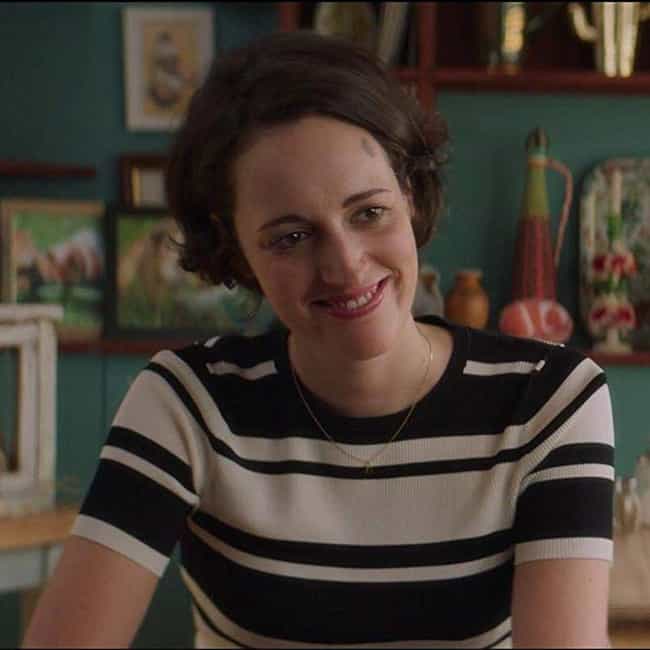 Read More About Phoebe Waller-Bridge
Celebrating The Funniest Women Of The 2010s
The Best People Who Hosted SNL In The 2010s