Entertainment
Side-By-Side Photos Of Celebrities And Their Siblings You've Never Seen Before

Celebrities often seem so much larger than life that it's hard to think of them as being real people. But for the brothers and sisters of stars, seeing their famous siblings as regular humans isn't much of a problem, since they know them outside of the spotlight.
Seeing celebrities and their siblings reminds us that famous people once had a childhood. Many of them had fairly typical upbringings with average parents. And like many of us who had siblings of our own, they likely annoyed and were annoyed by their brother or sister on a regular basis. In the case of some of these celeb siblings, you've probably never seen them before because they like to live a fairly private life. Others, however, regularly accompany their siblings to red carpets. A few have entertainment careers of their own, and you may already be familiar with them, especially if you've watched Desperate Housewives or were a fan of 30 Seconds to Mars. There are even celebrities who have equally famous siblings who you didn't know were related. In each instance, these siblings of celebrities have diverse and interesting lives of their own.
Nicole Kidman's sister Antonia is three years her junior and has worked in entertainment as a producer and TV presenter. She said it took her a while to feel like she's not in her sister's shadow. "I think it's age," she said of not comparing herself to Nicole, "and maybe living in Singapore too."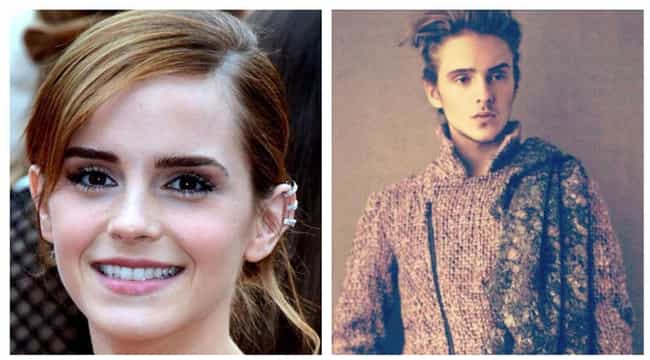 Emma Watson's brother Alex is two years younger, and has made a name for himself as a model. His was discovered shopping for clothing. "I was actually shopping for a suit in Burberry to wear at one of Emma's Harry Potter premieres when someone from the brand approached," he said. "It was such a shock, but it was a pretty good gig."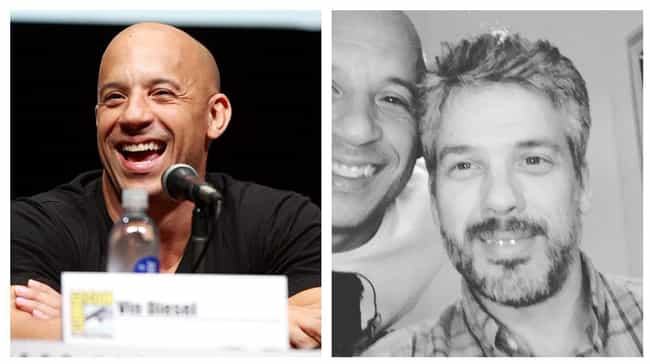 Vin Diesel (born Mark Sinclair) not only has a brother, he has a twin. Paul Sinclair has a full head of hair and a beard, and he's kept out of the spotlight. But he and Vin still appear to be close—Vin posted on Instagram, "Happy Birthday to my original twin brother, Paul! I have watched you grow into such a wonderful dad and family man. You have made me proud every step of the way."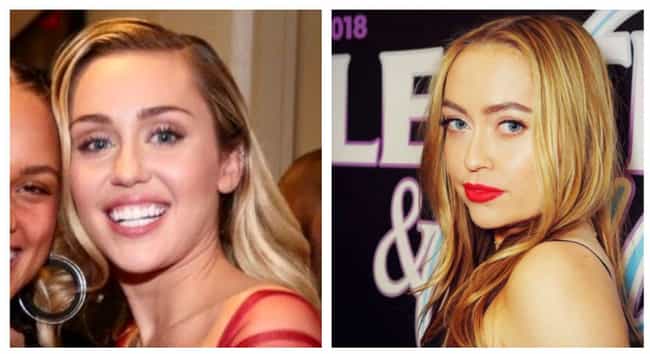 You're probably familiar with Miley Cyrus's younger sister Noah, but you might not know her older sister, Brandi. She sometimes works as an actress, and also competes against her mother Tish in the reality series, Cyrus Vs Cyrus: Design & Conquer on Bravo. Brandi is the editor of the fashion site Style Native.