Weird History Unnerving Pictures Of Monstrous Historical Figures As Kids

Monsters must start somewhere. Terrible people come from all walks of life, regardless of wealth, privilege, or background. Assembled here are youthful photos of some of history's most notorious figures: young dictators and murderers, some even soon to be featured here, appearing in the usually innocuous form of children. Looking at these snapshots, would you have known what they were capable of? And could you have done anything about it?
If you believe that children are our future, be sure you consider what that future might be.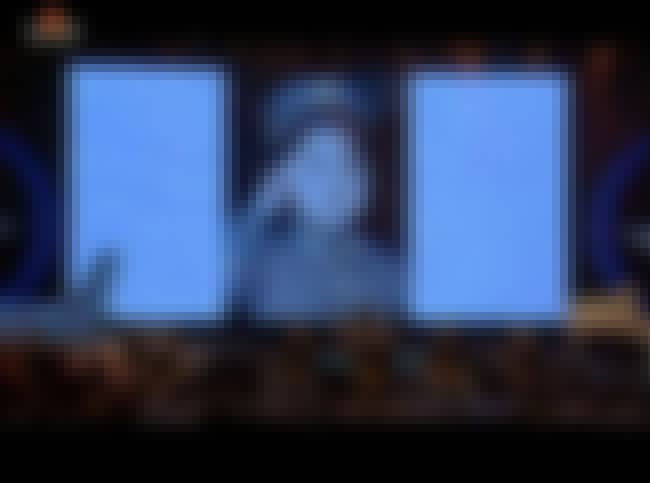 Kim Jong-un is the supreme leader of the Democratic People's Republic of Korea. He is the son of Kim Jong-il and the grandson of Kim Il-sung. He has held the titles of the First Secretary of the Workers' Party of Korea, the Chairman of the Central Military Commission, Chairman of the National Defence Commission, the Supreme Commander of the Korean People's Army, and presidium member of the Politburo of the Workers' Party of Korea. He was officially declared the supreme leader following the state funeral of his father on 28 December 2011. He is the third and youngest son of Kim Jong-il and his consort Ko Yong-hui. From late 2010, Kim Jong-un was viewed as heir apparent to the leadership of ...more on Wikipedia
Age: 35
Birthplace: Pyongyang, Pyongan, North Korea
Also Ranked
#37 on The Most Influential People in 2018
#15 on Guests You Hope to See on Late Show with Stephen Colbert
#24 on Who Do You Think Is Really Making Decisions In The White House?
see more on Kim Jong-un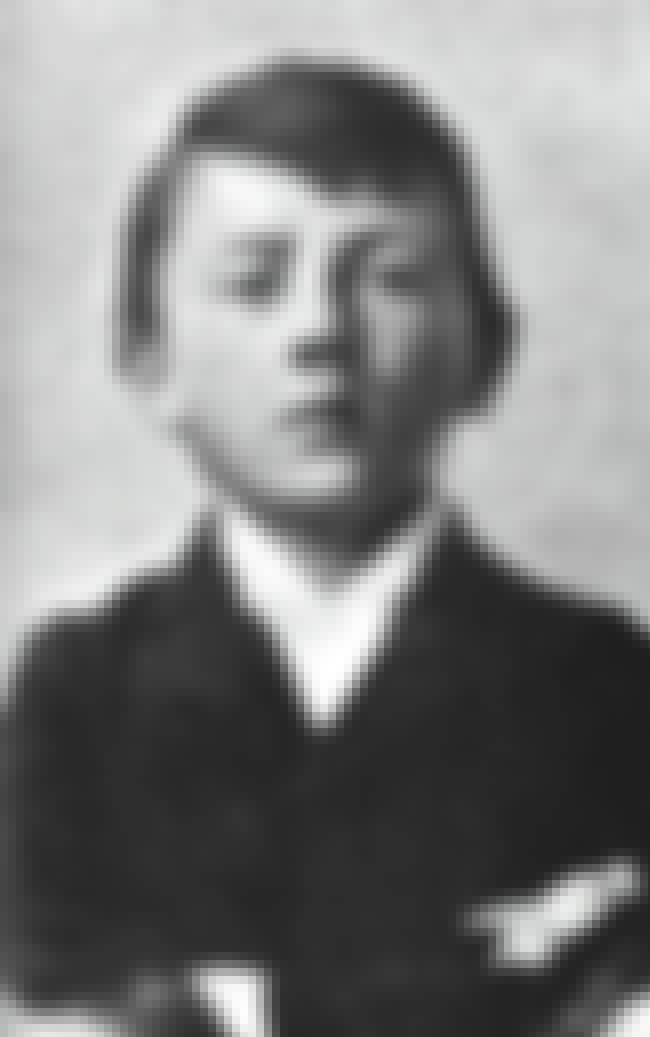 Adolf Hitler was an Austrian-born German politician who was the leader of the Nazi Party. He was chancellor of Germany from 1933 to 1945 and Führer of Nazi Germany from 1934 to 1945. As effective dictator of Nazi Germany, Hitler was at the centre of World War II in Europe, and the Holocaust. Hitler was a decorated veteran of World War I. He joined the German Workers' Party in 1919, and became leader of the NSDAP in 1921. In 1923, he attempted a coup in Munich to seize power. The failed coup resulted in Hitler's imprisonment, during which time he wrote his autobiography and political manifesto Mein Kampf. After his release in 1924, Hitler gained popular support by attacking the Treaty of ...more on Wikipedia
Age: Dec. at 56 (1889-1945)
Birthplace: Braunau am Inn, Austria
Also Ranked
#17 on The Most Influential People of All Time
#29 on The Most Important Military Leaders in World History
#75 on If You Fought To The Death, Who Would You Want By Your Side?
#60 on The Most Important Leaders in World History
see more on Adolf Hitler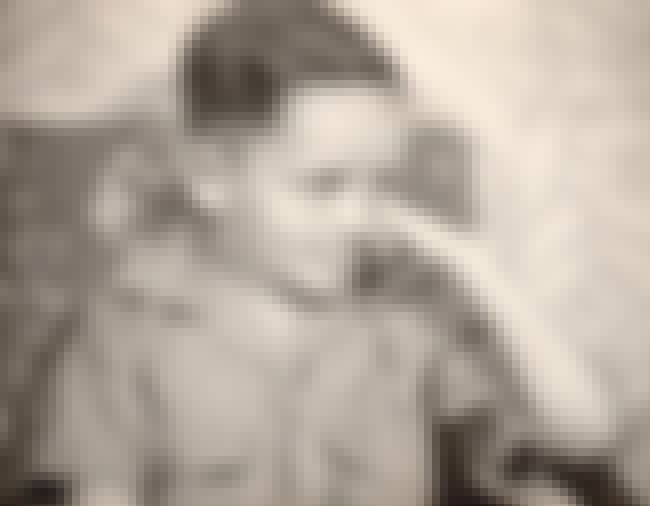 Charles Milles Manson is an American criminal and musician who led what became known as the Manson Family, a quasi-commune that arose in the California desert in the late 1960s. In 1971 he was found guilty of conspiracy to commit the murders of seven people, actress Sharon Tate and four other people at Tate's home, and the next day, a married couple, Leno and Rosemary LaBianca, all carried out by members of the group at his instruction. He was convicted of the murders through the joint-responsibility rule, which makes each member of a conspiracy guilty of crimes his fellow conspirators commit in furtherance of the conspiracy's objective. His followers also murdered several other people at ...more on Wikipedia
Age: 83
Birthplace: Cincinnati, Ohio, United States of America
see more on Charles Manson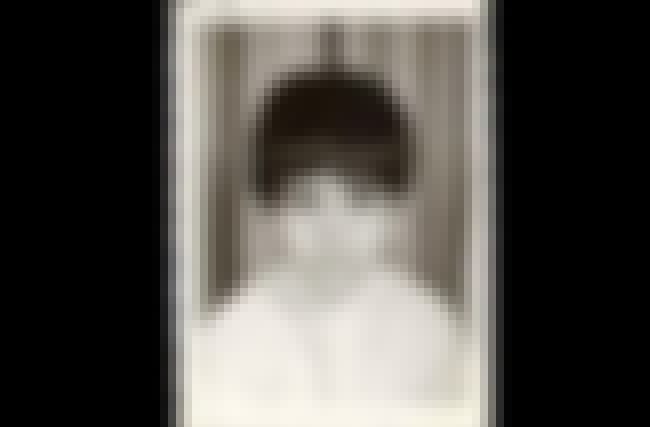 Osama bin Mohammed bin Awad bin Laden was the founder of al-Qaeda, the militant organization that claimed responsibility for the September 11 attacks on the United States, along with numerous other mass-casualty attacks against civilian and military targets. He was a Saudi Arabian, a member of the wealthy bin Laden family, and an ethnic Yemeni Kindite. Bin Laden was born to the family of billionaire Mohammed bin Awad bin Laden in Saudi Arabia. He studied at university in the country until 1979, when he joined mujahideen forces in Pakistan fighting against the Soviet Union in Afghanistan. He helped to fund the mujahideen by funneling arms, money and fighters from the Arab world into ...more on Wikipedia
Age: Dec. at 54 (1957-2011)
Birthplace: Riyadh, Saudi Arabia
Also Ranked
#68 on The Most Influential People of the Cold War
see more on Osama bin Laden