Weird History These Great Depression Photographs Prove Americans Have Always Been Resilient

America was thrust into the Great Depression following the stock market crash in October 1929, and by 1933, over 15 million Americans were out of work and around 50 percent of the banks in the United States had shut down. Farmers were forced to abandon their crops because they couldn't afford to harvest them, and people lost their homes and livelihoods.
Many images from that era depict people standing in bread lines, getting meals at soup kitchens, and struggling to feed their families. Despite the horrible economic climate, not all the photos from the 1930s show the doom and gloom of the time. Some portray happy people going to the beach, participating in sporting events, playing in the snow, and competing in beauty pageants. Americans managed to keep smiles on their faces even though life was very hard. When the United States entered into World War II in 1941, the manufacturing industry boomed, reducing unemployment, and helping America slowly climb its way out of the depression.

Boxing At Summer Camp, 1933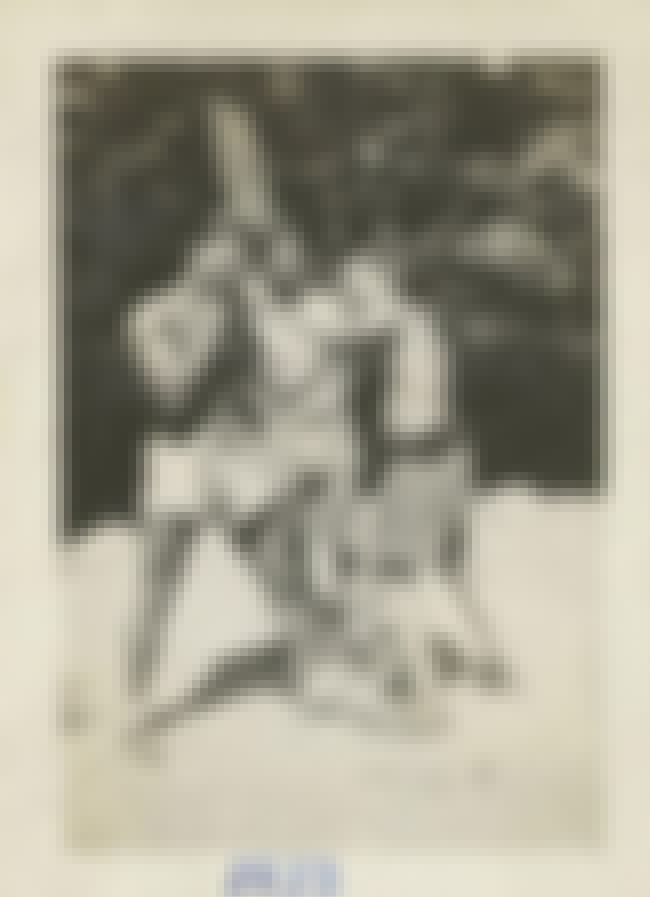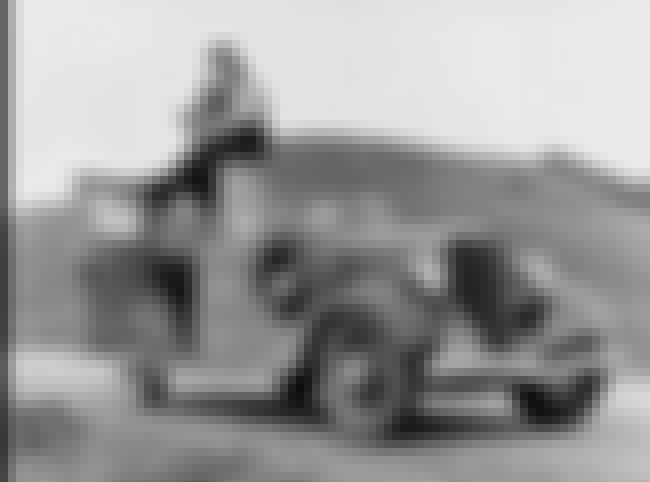 Women Airforce Service Pilots Learning To Fly, 1930s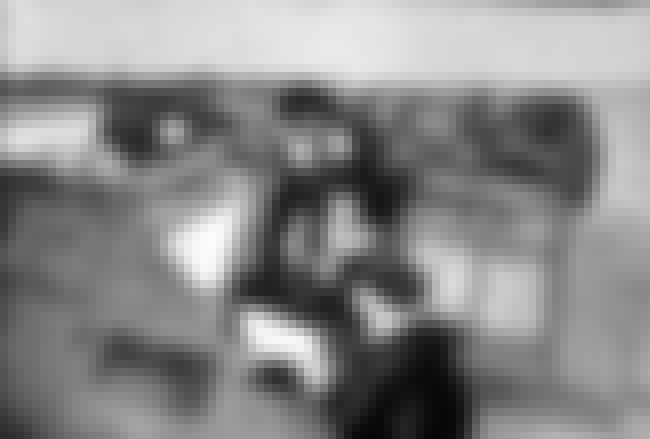 Girls Learning How To Ride A Bicycle, 1930s