Graveyard Shift
Photos Depicting Ghosts Haunting American Plantations

1.2k votes
197 voters
8k views
14 items
List Rules Vote up the plantations that definitely experience some paranormal activity.
American plantations, areas with histories steeped in injustice, violence, and fear, provide a troubled air ideal for ghost and spirits with unfinished business. Lurking behind windows, in mirrors, and even on the open grounds, ghosts on plantations add to the already negative energy surrounding these dark places. Since many photos that might contain ghosts come from these locations, many plantations have also developed reputations as haunted. The photos of scary plantation ghosts below contain orbs, figures, and other unexplainable phenomena, made even more unsettling by the deplorable pasts of these locations. Southern hospitality becomes southern horror by the time you finish.
Little Girl Ghost Seen In Louisiana Plantation Mirror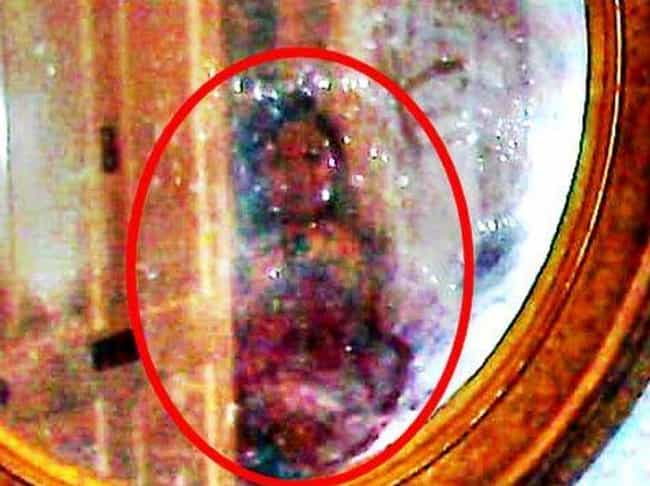 Agree or disagree?
Ghost Of Legendary Slave Woman "Chloe" Who Poisoned The Owner's Family


Agree or disagree?
Face In The Mirror At The Magnolia Plantation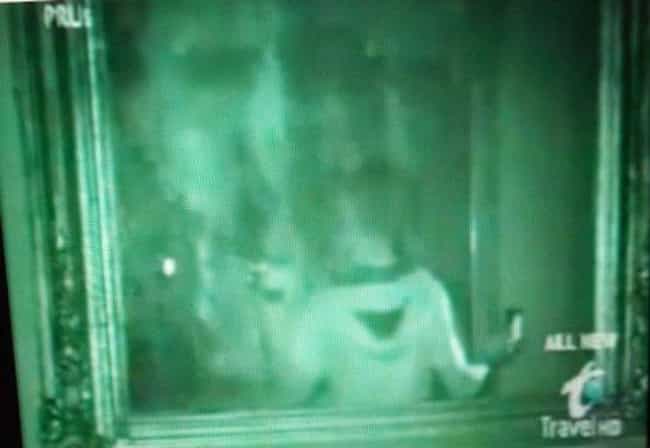 Agree or disagree?
Ghostly Face Appears Behind Reporter Vanessa Bolano At Myrtles Plantation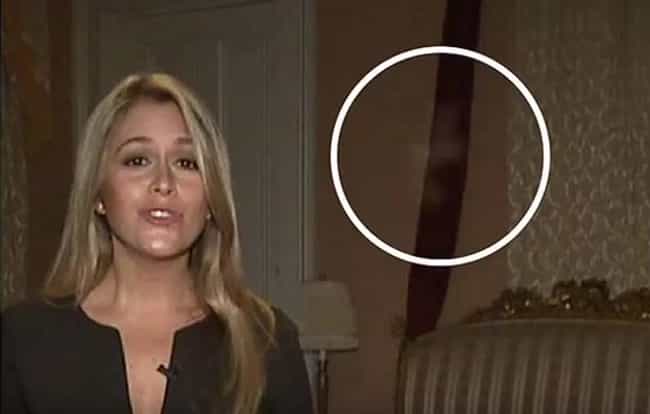 Agree or disagree?