Weird History How Storefronts Evolved Over Time

1.5k views
15 items
Follow
If you grew up in suburban America, chances are you saw dozens of corporate storefronts and logos evolve right in front of your eyes. Even if you're a just a teenager, the branding of Dairy Queen, for example, has changed at least once in your lifetime. Over the course of a brand's lifetime, it's common for a dozen or more overhauls. The evolution of stores is a fascinating glimpse into what these giant corporations think will keep them fresh - and how vastly different that idea can be from their often humble origins.
The old photos of retail stores below feature some of the earliest examples of the storefronts of popular fast-food chains, department stores, pharmacies, and more, contrasted with a far more familiar, recent examples. Some of these photos of stores then-and-now reveal some brands looked great right off the bat, like the 1960s take on Target's bullseye, while others, like Papa John's strip mall flagship, looked a little ramshackle. Pizza Hut, meanwhile ... well, you'll just have to see for yourself.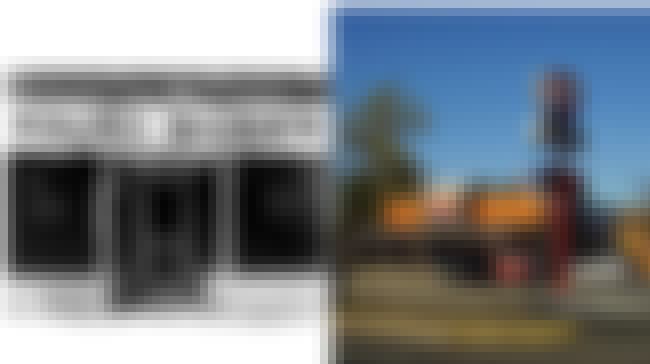 Also Ranked
#4 on The Top Restaurant Chains in America
#6 on The Top Fast Food Brands
#15 on The Best Family Restaurant Chains in America
#3 on The Best Ice Cream Parlors
see more on Dairy Queen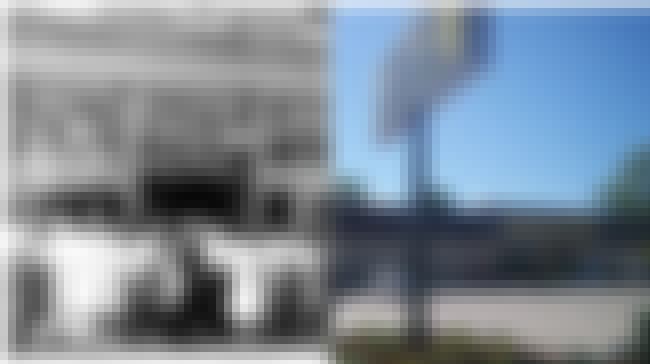 Also Ranked
#12 on Brands That Give You The Most Bang For Your Buck
see more on Dollar General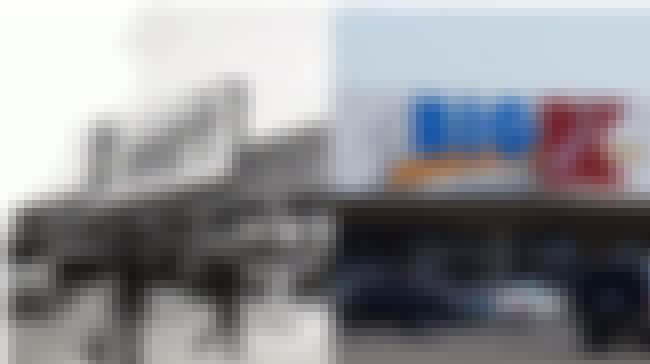 Also Ranked
#9 on The Best Stores to Be in Case of Apocalypse
#12 on The Best Department Stores in the US
#32 on Which Places Do You Wish Had A Drive-Thru?
see more on Kmart
Also Ranked
#13 on The Best Department Stores in the US
see more on Wal-Mart Supercenter