Graveyard Shift Jesus Apparently Appeared In These Snapshots, And He's Kinda Creepy

7.7k votes
1.3k voters
112k views
15 items
List Rules Vote up the creepiest photos you think might include the risen Jesus
Many believe Jesus Christ will rise again, and some of them are sharing their allegedly real Jesus photos to prove it. If photos of the devil exist, naturally his benevolent counterpart should also appear as a guiding force for mankind. Images of Jesus risen from the dead usually appear in distorted or grainy photos; while it might seem counterproductive to make believers question your existence in this way, it might serve as the Lord's way of distinguishing the skeptics from true believers. When it comes down to faith in the modern era, photos of Jesus may serve as modern miracles, appearing in the most unlikely of places to the most unassuming of people.
Like shadow children photos, photos of risen Christ require a bit of scrutiny. Some appear in the sky and amongst old relics, and others even appear in digital formats. But after viewing each of these images of the Messiah, your faith might just emerge stronger than ever.
Did Jesus Walk Unseen Among These Church-Goers?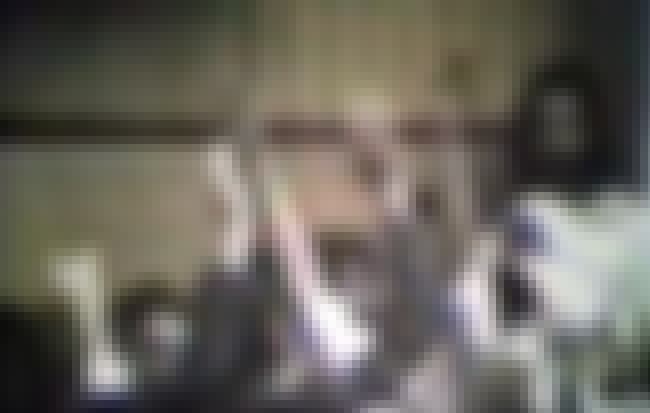 Is this photo convincing?
Is This Jesus Photobombing The Clouds?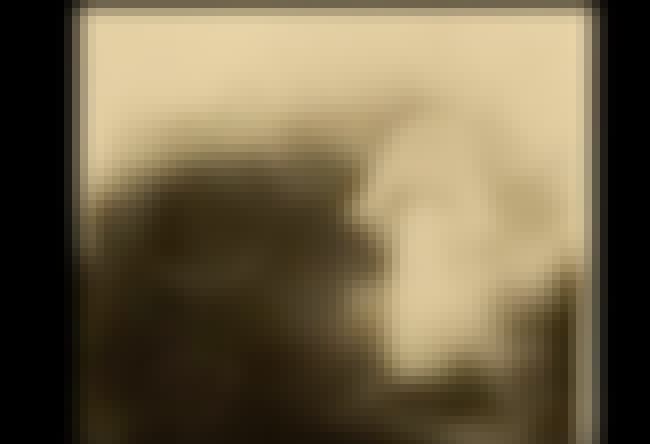 Is this photo convincing?
Is This Jesus' Face Peeking In At This Hospital Window?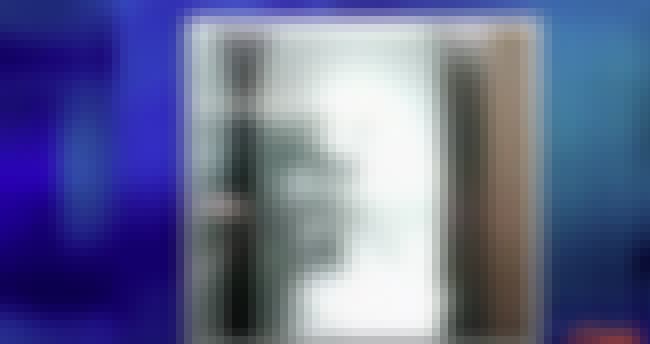 Is this photo convincing?
Did Appear Jesus Crucified In The Sky Above This Person's Neighbor's Roof?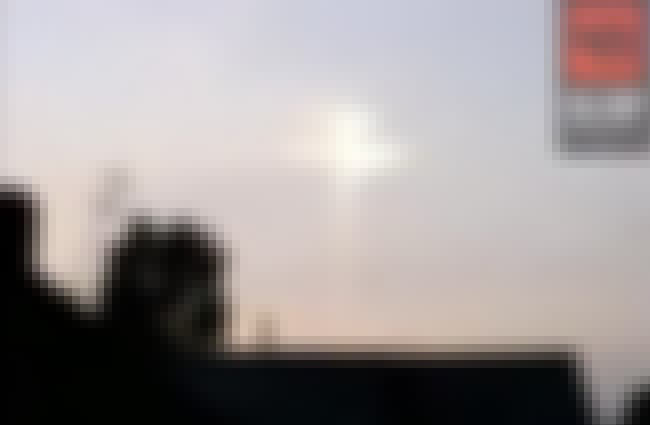 Is this photo convincing?