Photography

Absolutely Devastating Pictures Of The Earthquake Taken By People In Mexico City

Nearly 37 years to the day another quake devastated the area, Mexico City experienced a 7.1 magnitude earthquake. The 2017 Mexico City earthquake toppled buildings, split roads, and trapped citizens beneath layers of rubble and debris. While far less catastrophic than history's deadliest earthquakes, Mexico City's latest quake killed over 200 people and caused President Enrique Peña Nieto to declare over half of the area to be in a state of extraordinary emergency.
Photos of the Mexico City earthquake highlight the major damage caused by the disaster. Though experts know a few things about earthquakes, this quake reveals how impossible it is to predict them. In the end, this quake and the aftermath photos serve to remind the world to simply accept that earthquakes cannot be prevented, but cities can take measures to ensure deaths and damage are kept to a minimum.
A Car Crushed Beneath A Building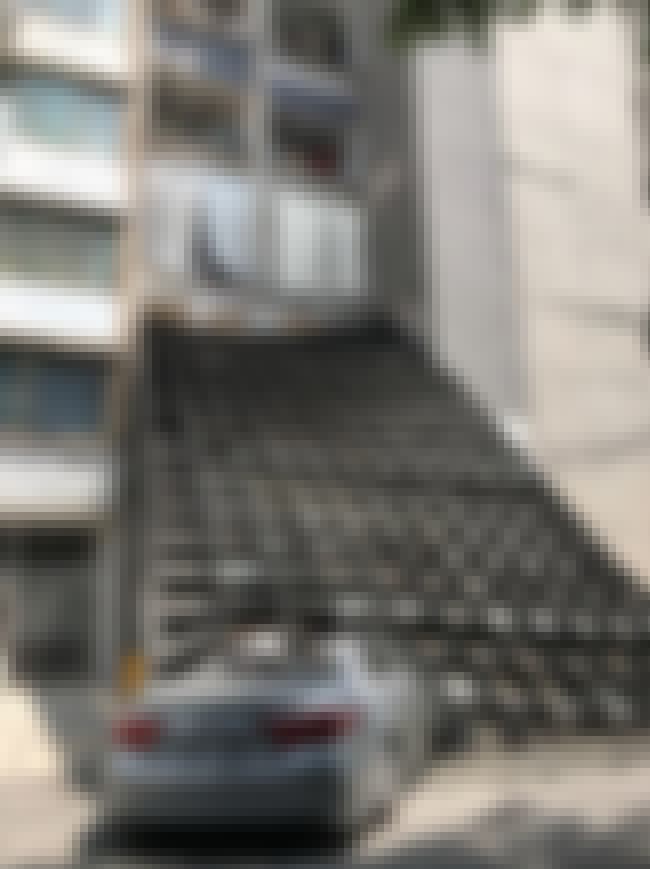 Workers Examining A Ruined Structure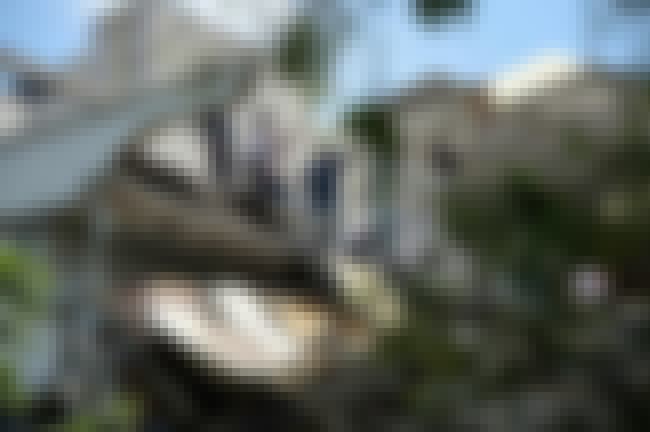 A Split Through A Stadium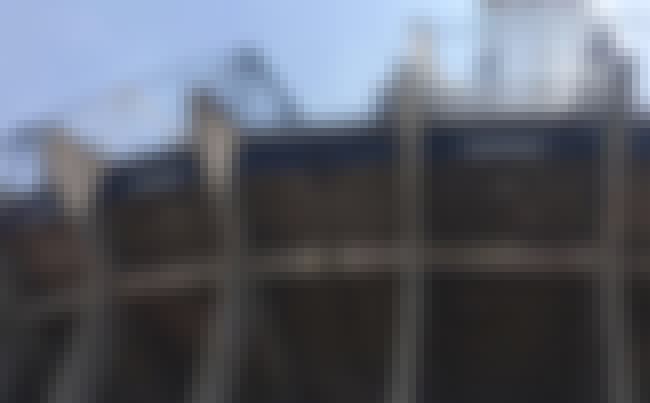 Officers Section Off A Damaged Area