Weird History 21 Haunting Photographs of The Catacombs of Paris

The Catacombes de Paris remain one of the world's most iconic destinations for a macabre reminder of mortality. Directly beneath Paris, these underground corridors contain the remains of an estimated six million Parisians. Their bodies were transferred below ground between the late 18th and 19th centuries because cemeteries became too full. This surplus of dead bodies above ground caused the city to reek of decomposing flesh, and the overflow put public health at risk.
Though it is quite a macabre spectacle, many visit this morbid labyrinth each year to view the many artfully arranged bones. This slideshow of catacombs pictures is for those who can't hop on the next plane to France but want to take part in some of its creepier history. Prepare to be slightly disturbed, but oddly mesmerized by these photos of the Paris Catacombs.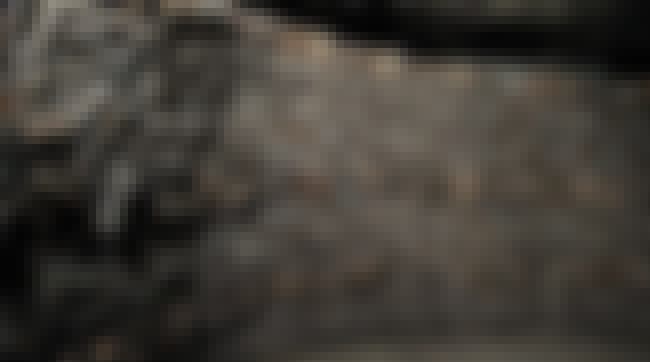 The Light Doesn't Make This Any Less Eerie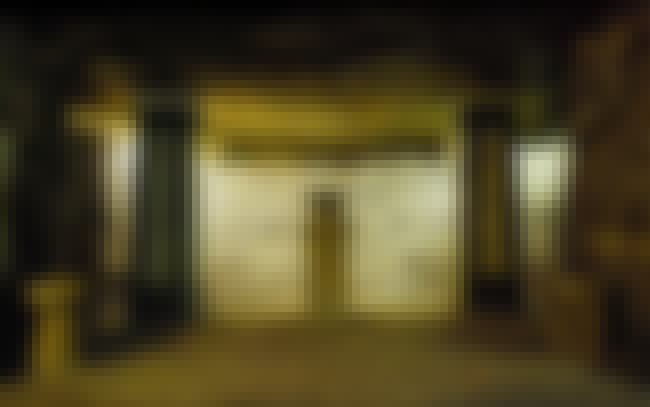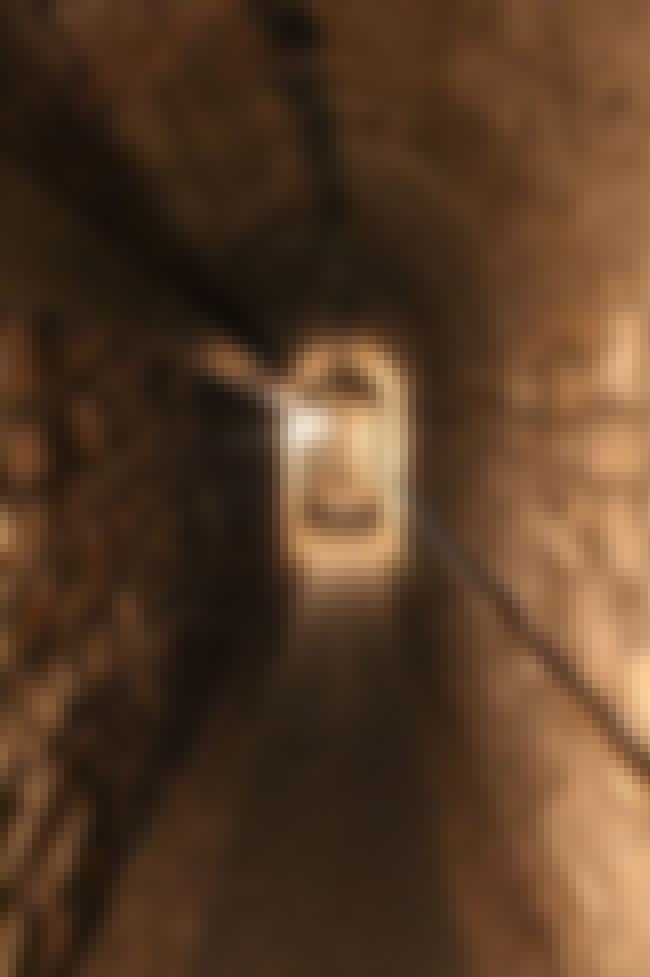 Written On The Wall: 'Death Awaits You Most Certainly'