Weird History Haunting Photos Of WWI

3.7k votes
547 voters
14.7k views
20 items
List Rules Vote up the WWI photos that will haunt you.
Beginning in 1914, WWI forced people from all over the European continent to contribute to their respective countries in many ways. Women nursed hurt soldiers, and men accepted calls to the front line. Hardly anyone escaped the conflict unscathed.
Historical photos immortalized those intense moments, and though photographers captured the images in black and white, they remain quite poignant. In some especially haunting frames, soldiers wear gas masks and stand in trenches.
Indeed, times were tumultuous, but thanks to these snapshots, no one will forget the four-year-long story any time soon.
American Troops Wearing Masks In The Trenches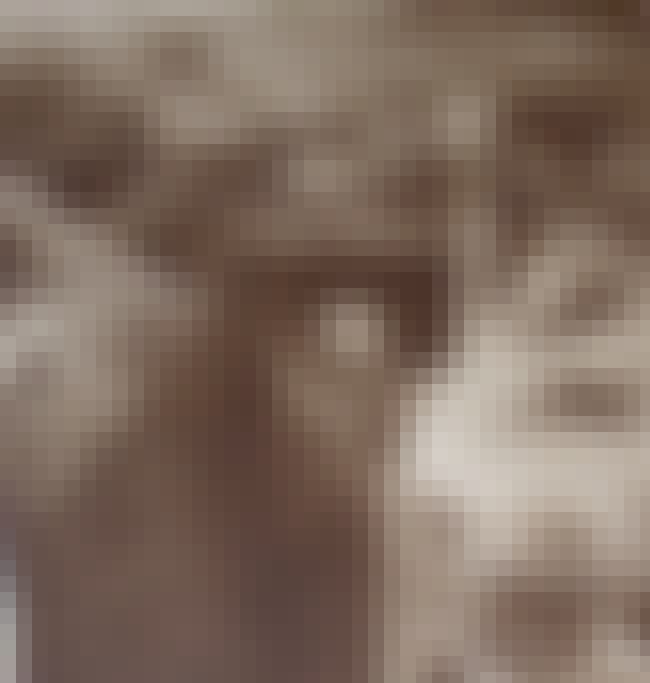 Is this haunting?
The French 87th Regiment In 1916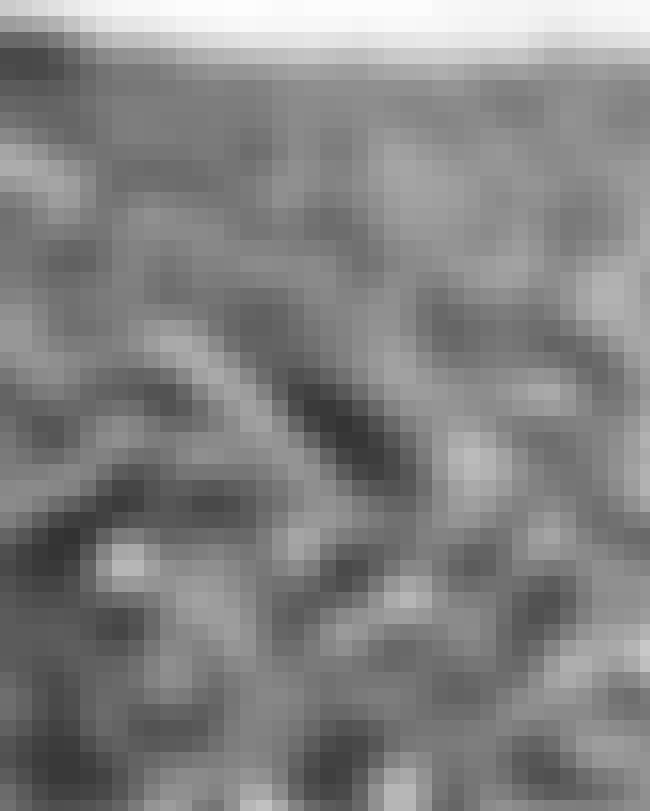 Is this haunting?
German Trench Occupied By British Soldiers In 1916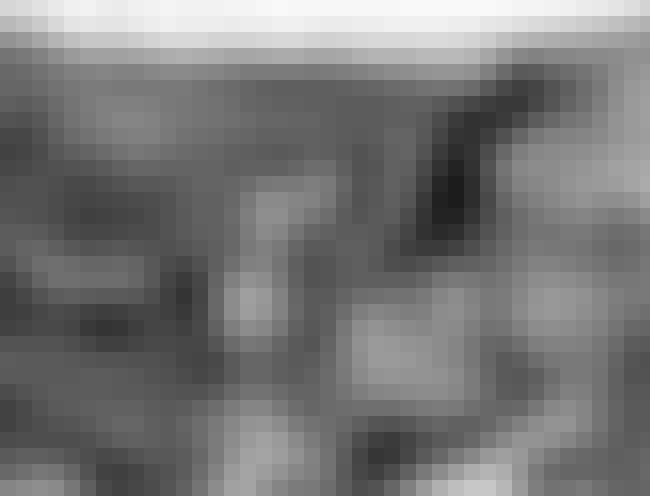 Is this haunting?
Canadian Tank Advancing With Infantry In 1917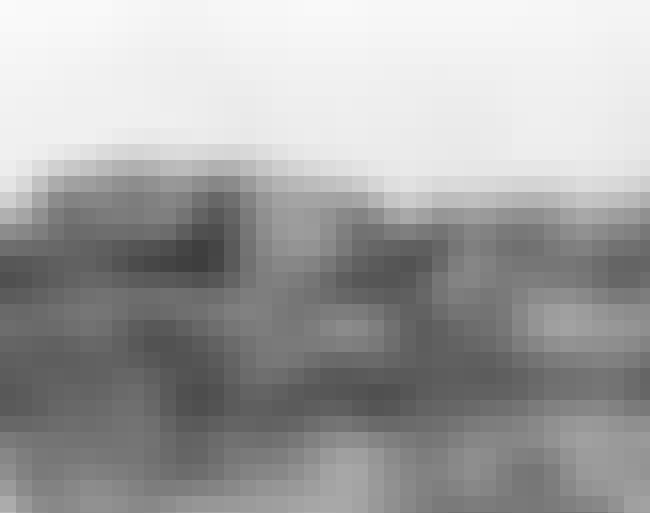 Is this haunting?