Culture
Photos That Were Banned On Facebook

63.3k votes
13.8k voters
4.3M views
16 items
List Rules Vote up the photos that you can't believe were blocked or taken down from Facebook
Facebook isn't just a destination anymore. Facebook is a journey. People live their entire lives through Facebook. Posting about their own lives, following
the lives of others
via their Facebook newsfeed. Largely this is made possible by people sharing photos of their life experiences, but sometimes those photos get banned. These are some of those photos banned from Facebook. With some of these pictures it is obvious why they were taken down. With others it's an example of an algorithm gone wrong (mistaking one body part for another, for example). Others, well... others just defy reason. Be sure to vote up the photos you can't believe were taken down from Facebook.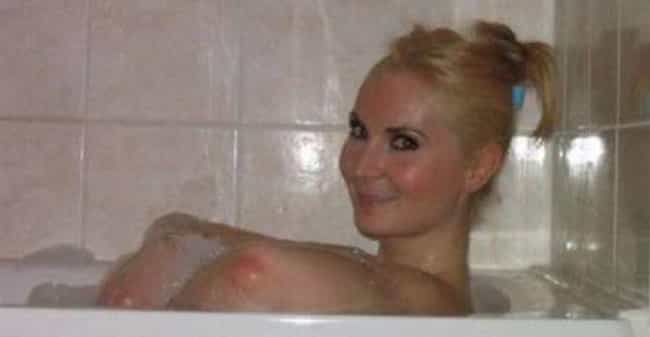 Facebook confused elbow for, well, not elbows, and in the process brought the world this wonderful optical illusion.

Can you believe it?
Kylie Minogue Gone Teddy Bear Wild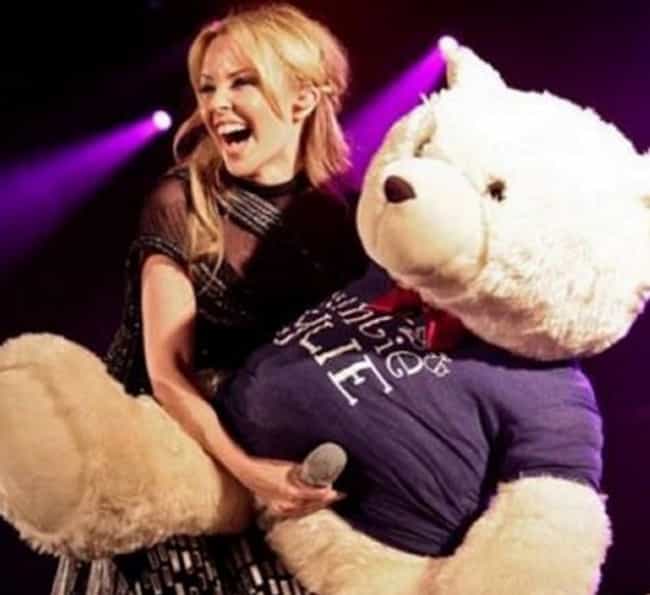 A simple case of microphone confusion by the good censors at Facebook. Classic mic mixup.

Can you believe it?
Scandalous Elbow Exposure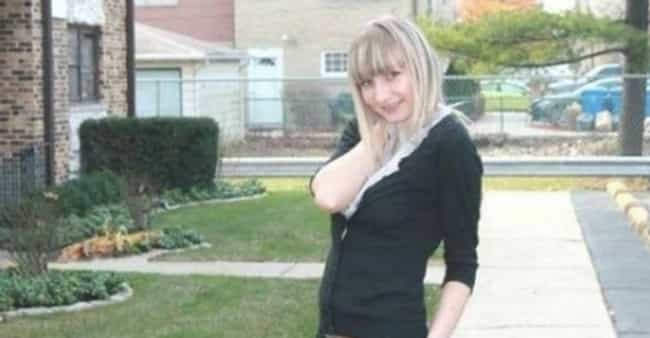 That awkward moment when Facebook confused an elbow for a breast.

Can you believe it?
Michele Bachmann and the Corn Dog Incident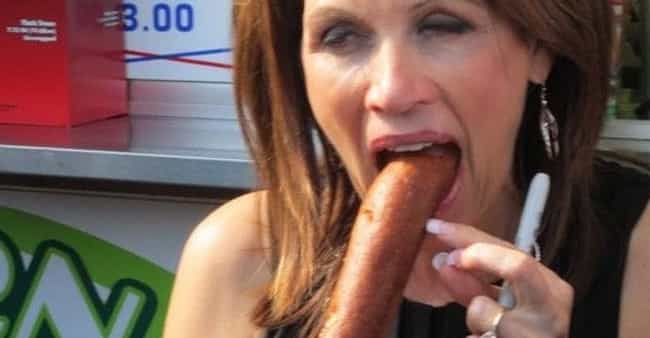 Facebook blocked comedian Shann Carr from posting this photo of Michele Bachmann eating lunch.

Can you believe it?