Graveyard Shift
Seemingly Normal Pictures With Unsettling Backstories

April 27, 2020
24.1k votes
6k voters
307.8k views
18 items
List Rules Vote up the innocent images with unnerving backstories.
From notorious murderers sitting courtside at an NBA game to a photograph takes just seconds before mortal peril, these images might look innocent, but they each have a truly unsettling backstory. Here is a look at a few normal pictures with terrible backstories. Vote up the images that cause the hairs on the back of your neck to stand up.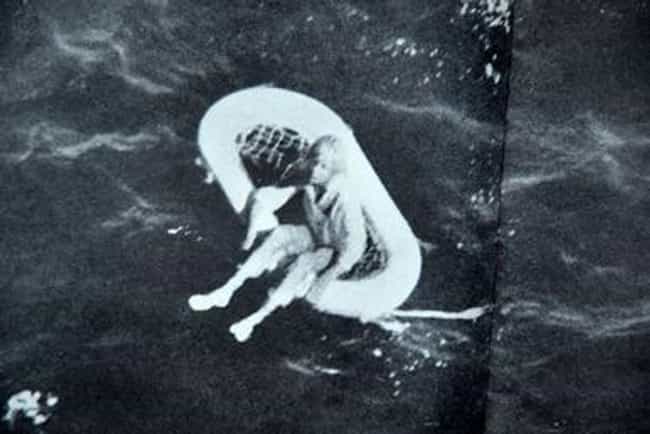 Posted by Redditor /u/neverlearnedhowto:
This picture was taken by the crew of a ship who saw this girl (11) floating on a disintegrating float. Her whole family was murdered on a sail boat by their hired captain who left her to drown with the sinking boat. She miraculously made it to the life float. She drifted for four days, no water, no food, being burned by the sun. Upon hearing that she had survived, the captain killed himself.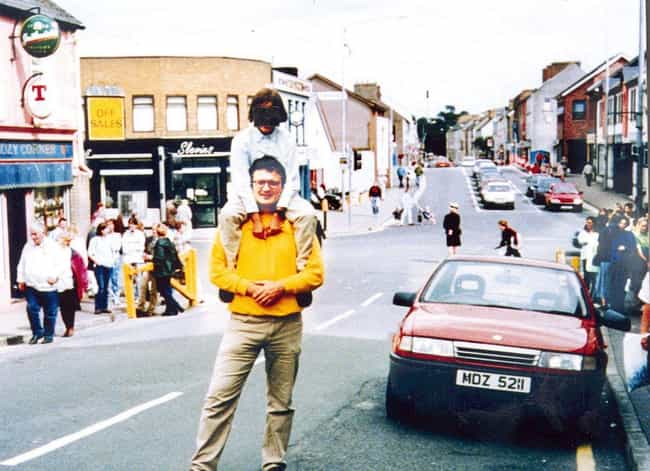 Posted by Redditor /u/98finishing:
This photo before the Omagh bombing in Northern Ireland. Almost immediately after this photo was taken, a bomb was set off in the red car beside the boy on his dad's shoulders. The father and child survived miraculously, but the photographer and 28 others died, while around 220 were injured.