Airplanes

Piaggio Aero Airplanes and Aircrafts

List of all Piaggio Aero airplanes and aircraft types, with images, specs, and other information. These active and retired Piaggio Aero planes are listed in alphabetical order, but if you're looking for a particular aircraft you can look for it using the "search" bar. The Piaggio Aero aircrafts on this list include all planes, jets, helicopters, and other flying vehicles ever made by Piaggio Aero. Unless you're an aviation expert you probably can't think of every aircraft made by Piaggio Aero, so use this list to find a few popular Piaggio Aero planes and helicopters that have been used a lot in the course of history.
The list you're viewing is made up of different aircraft like Piaggio P.180 Avanti and Piaggio P.149.
This list answers the question, "What aircrafts are made by Piaggio Aero?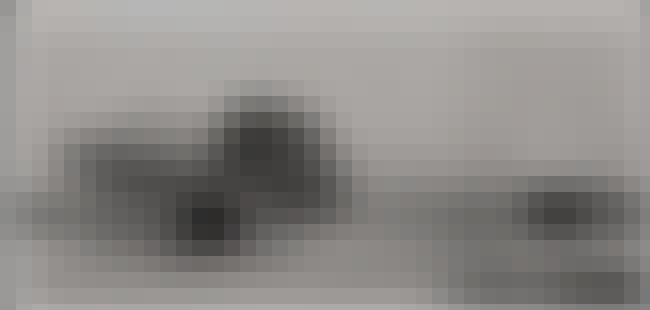 The Piaggio P.108 Bombardiere was an Italian four-engine heavy bomber that saw service with Italy during World War II. The prototype first flew in 1939 and it entered service in 1941. It was one of a handful of Italian combat aircraft that could match the best manufactured by the Allies. Four versions of the P.108 were designed, but only one, the P.108B bomber, was produced in any quantity before the armistice. The other variants included the P.108A anti-ship aircraft with a 102 mm gun, the P.108C, an airliner with an extended wingspan and re-modelled fuselage capable of carrying 32 passengers, and the P.108T transport version designed specifically for military use. Only one P.108A and 24 ...more on Wikipedia
Manufacturer: Piaggio Aero
Length (m): 22.3
Wingspan (m): 32.0
Maiden Flight: Jan 01 1939
The Piaggio P.119 was an Italian experimental fighter of World War II. It had a relatively novel layout, with a "buried" radial engine mounted mid-fuselage. Only a single prototype was built before the Armistice between Italy and the Allied armed forces, which ended the project. ...more on Wikipedia
Manufacturer: Piaggio Aero
Length (m): 9.7
Wingspan (m): 13.0
Maiden Flight: Dec 19 1942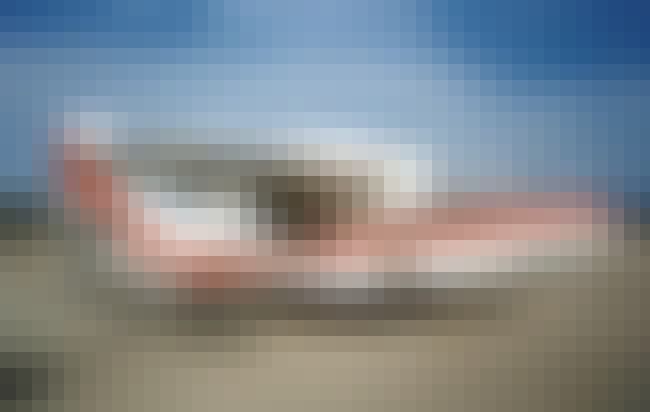 The Piaggio P.136 was an Italian twin-engine amphibian flying-boat, with an all-metal hull, pusher propellers, a gull wing, and retractable landing gear. The prototype first flew in late 1948, and completed certification tests in spring 1949. The Italian air force contracted 14 P.136s for coastal patrol and air-sea rescue. The aircraft was marketed in the United States as the Royal Gull, by Kearney and Trecker. Trecker received three aircraft, and components for another 29, but they also built a few on their own, under license. ...more on Wikipedia
Manufacturer: Piaggio Aero
Maiden Flight: Jan 01 1948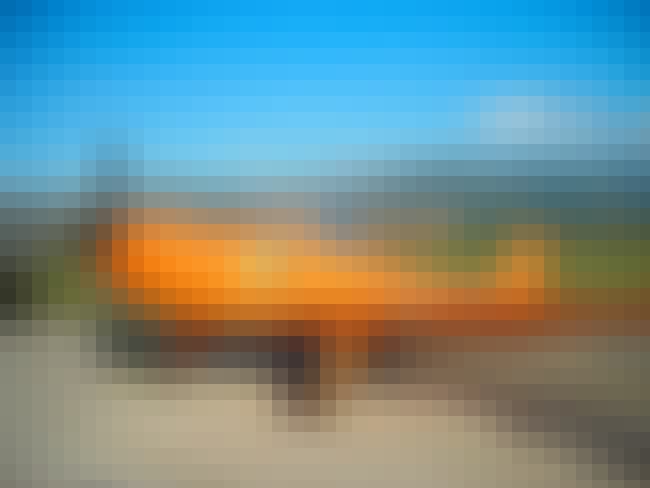 The Piaggio P.148 was an 1950s Italian two-seat primary or aerobatic training monoplane designed and built by Piaggio Aero. ...more on Wikipedia
Manufacturer: Piaggio Aero