Recipes

25 Simple Make-Ahead Picnic Recipes to Try

List Rules Which delicious picnic recipes are your favorite?
One of the great joys of warm weather is the ability to pack up your lunch and enjoy it outdoors. On especially sunny days, there's nothing better than grabbing your picnic basket, yanking a blanket off your bed, and setting up shop on a grassy knoll.
But before you can throw yourself the best picnic ever, you need to know which foods work best on the go. Picnic recipes are special for how easy they are to travel with. You may love a great chicken on fancy roasted vegetables, but it's not always easy to serve them up outside. Instead you need picnic food ideas that are easy to carry, easy to make, and especially easy to eat.
So what picnic foods should you try first? This list covers small finger foods to full on #lifehacks about how to make corn on the cob in a cooler! From make-ahead appetizers on skewers to simple desserts you can eat with your hands, our list provides you with the best picnic treats that don't create a mess!
So let us know which picnic ideas you'll be packing in your basket and serving at your picnic table, and which ideas you'll forget at home. These easy picnic food recipes will make you wish it were spring and summer all year round!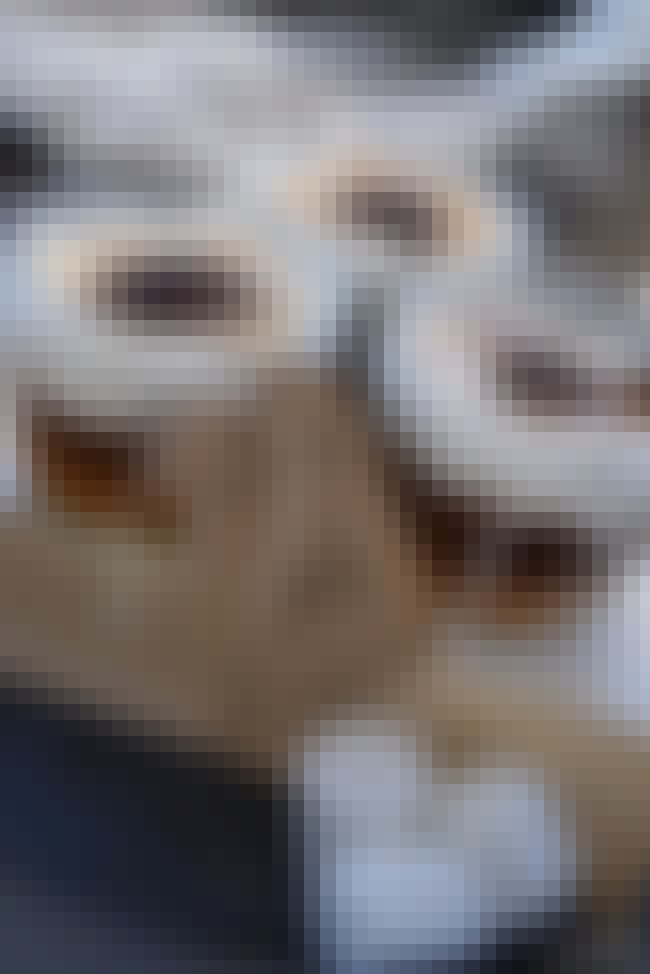 This yummy dessert recipe travels easy and perfectly captures the spirit of summer, no matter what season you're in!
(
Source
)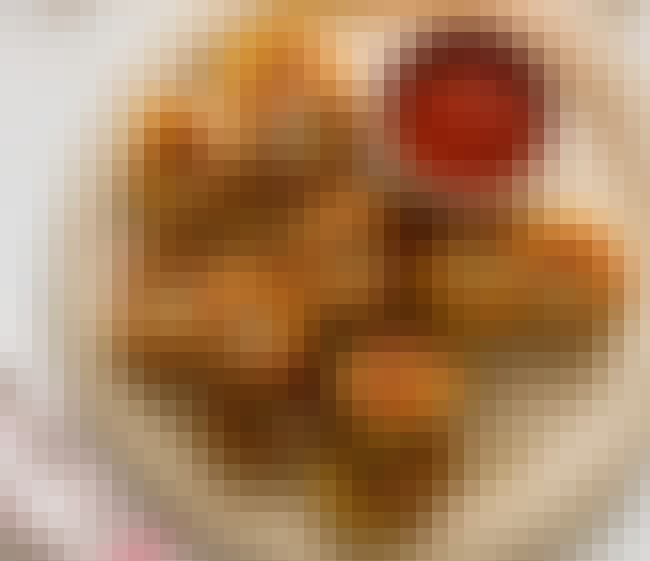 All the cheesy goodness of pizza without the hassle of a big box. Make these bite-sized bites to keep everyone full and happy.
(
Source
)
3
Chili and Cornbread in a Jar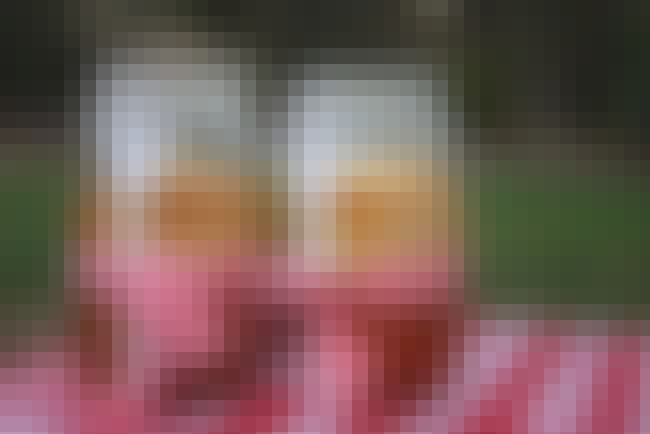 A southern picnic staple you can make in a jar and take with you!
(
Source
)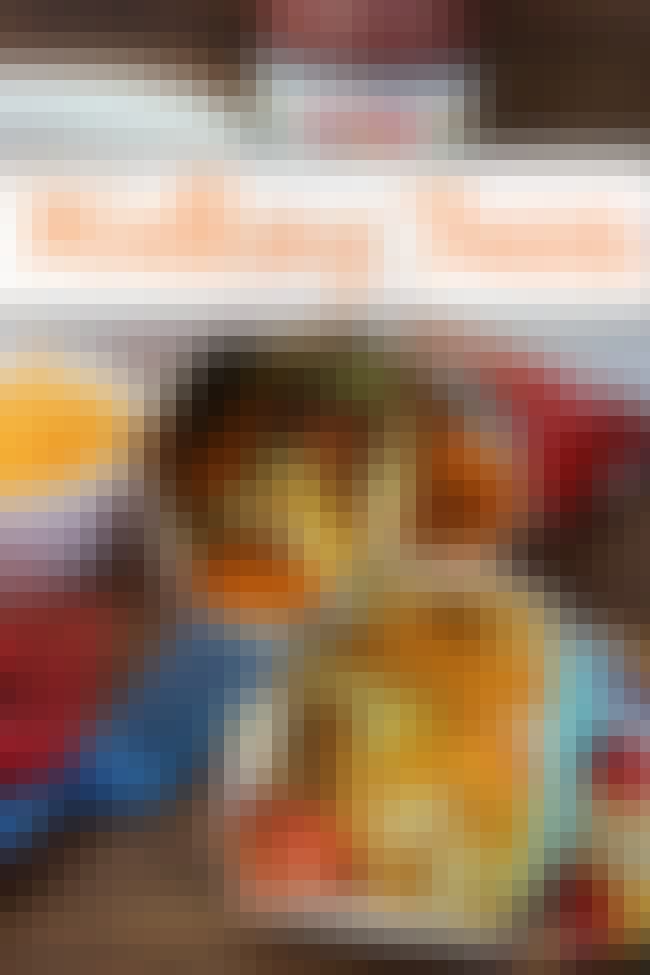 Think tacos are too messy for a picnic? Not when they're packed in a snack size bag of Fritos or Doritos chips!
(
Source
)