celebrities

How Your Favorite Celebrities Look Without Their Signature Hair Styles

204.4k views
15 items
Follow
Embed
As a modern celebrity, you've got to have a unique look. Maybe that look comes from carefully applied makeup, or perhaps you work with a killer stylist. But for some stars, standing out means donning a wig or making their hair look crazy.
Famous people known for weird hair keep those bizarre locks front and center. Who could forget Andy Warhol's signature mop, or Dennis Rodman's rainbow-dyed styles? You're so used to seeing celebrities with weird hair that it's almost stranger to see them looking normal. But as these pictures of famous people's hairstyles prove, you don't have to rely on an over-the-top look to be unforgettable. These artists, actors, and athletes still have that it factor - even without the funny haircuts and strange extensions.
Back in 2012, Miley Cyrus chopped off her hair for a bolder look. But her hair turned out to be the least significant change she made that year, as she went from starring in Nicholas Sparks movies to trying to twerk.
Also Ranked
#30 on The Best Current Female Singers
#44 on The Best Current Pop Groups/Singers
#65 on Beautiful Young Actresses Under 30
#89 on The Sexiest Artists of All Time
see more on Miley Cyrus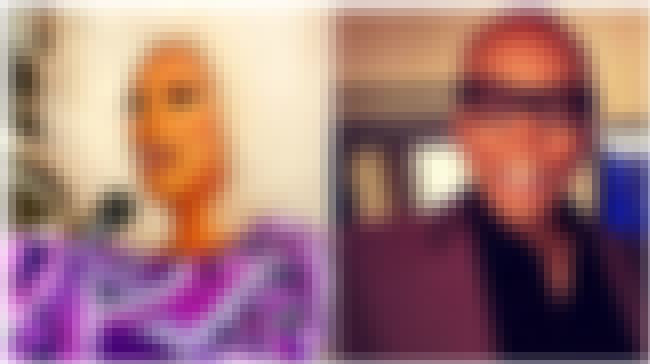 When in drag, RuPaul tends to don the largest wigs known to mankind, in stark contrast to his completely bald out-of-drag appearance. Go big or go home.
Also Ranked
#2 on The Greatest Pageant Drag Queens
#4 on The Greatest Blonde Drag Queens
#1 on The Greatest Black Drag Queens of All Time
#1 on The Greatest New York Drag Queens
see more on RuPaul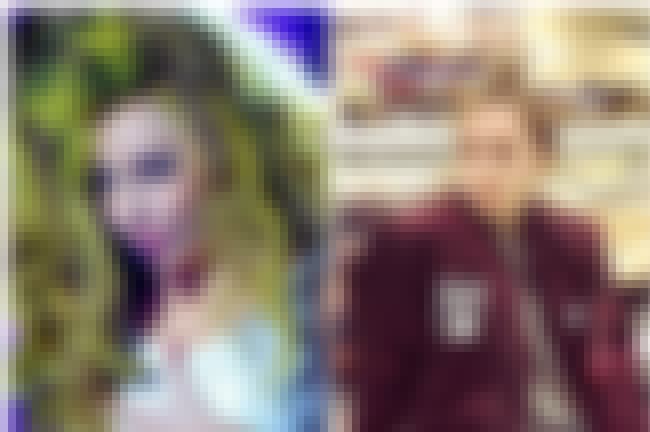 It's hard to nail down one signature hairstyle for Lady Gaga, but they're usually big and they're usually bold. Occasionally, though, you can see Stefani Germanotta out and about with a more natural look.
Also Ranked
#19 on Which Celeb Do You Want as Your Introverted Best Friend?
#3 on The Best Current Female Singers
#37 on Celebrities You'd Let Babysit Your Kid
#28 on Musicians You Would Want To Take Home To Meet Your Parents
see more on Lady Gaga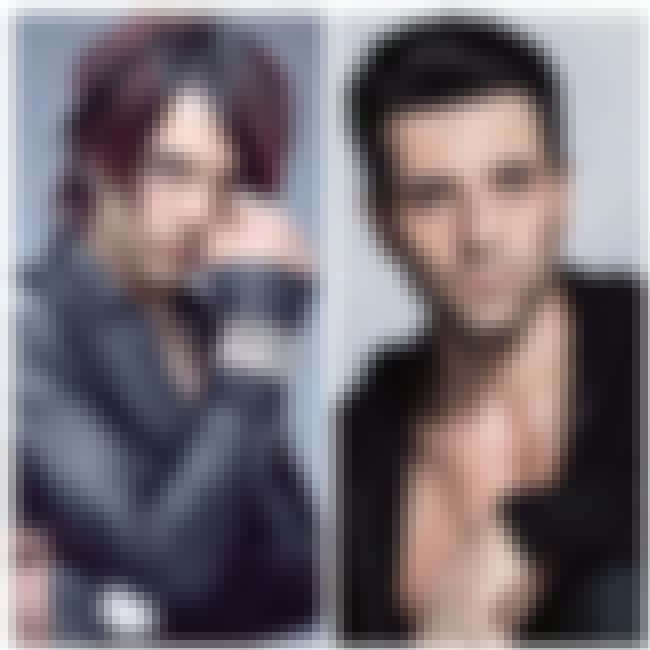 Criss Angel made a name for himself with his extreme magic skills, and had a slightly punk, slightly goth look to match. But he started straying from his usual 'do in 2016, and the results were nothing short of magical.
Also Ranked
#10 on The Greatest Famous Magicians
see more on Criss Angel