space Awe-Inspiring Images Of Galaxies Colliding

414 votes
65 voters
2.1k views
15 items
Follow
List Rules Vote up the most beautiful and brutal galactic battles.
Our universe is always expanding, but thanks to the gravitational pull of neighboring stars, galaxies crash into each other in spectacular fashion. What happens when galaxies collide? The stars of each galaxy do not simply smash into each other and create space debris and stardust. Rather, the dust and gases of adjacent galaxies interact, creating shock waves that can birth new stars or black holes. Galaxies can even combine during an eventful collision, which can take millions of years to occur.
Thanks to sophisticated technology like the Hubble Space Telescope, we may not be able to observe the entire process of collision and galaxy merging, but we do get some pretty dreamy photos of galaxies colliding. For those who love awesome pictures of space, enjoy the universe in action with these stunning photos of not worlds, but galaxies colliding.
The Spiral Galaxies Of Arp 271 Connect Briefly, Threatening Collision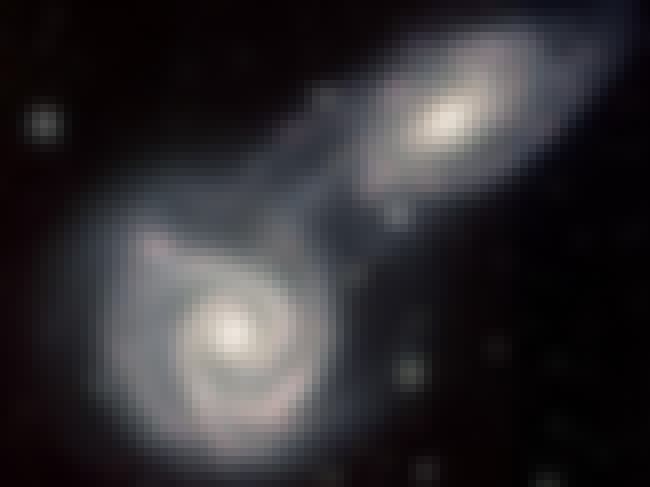 Awesomely cosmic or unimpressive?
This Cosmic Knot, NGC 2623, Is The Aftermath Of Two Galaxies Merging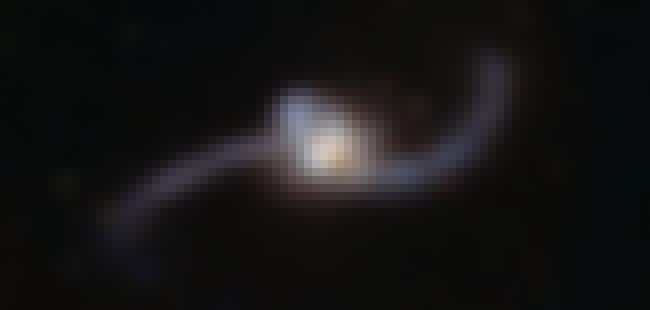 Awesomely cosmic or unimpressive?
Two Large Galaxies, Known As The Antennae, Are Colliding And Triggering Super Star Cluster Formations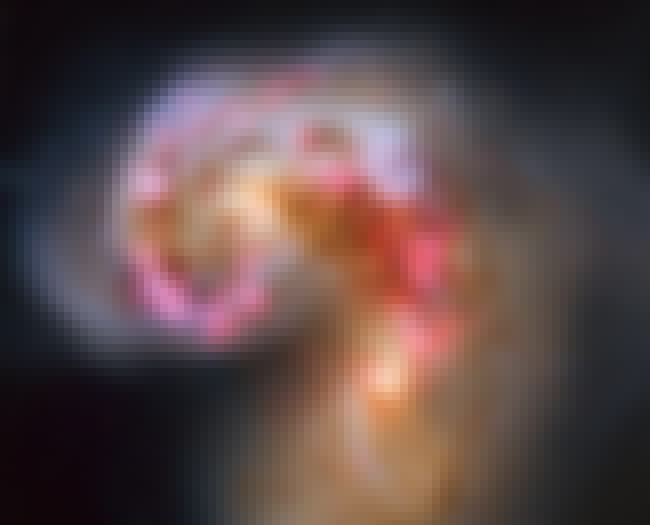 Awesomely cosmic or unimpressive?
Two Intertwined Galaxies In Leo Warp Orbit Patterns And Defy Convention With Gravitational Rifts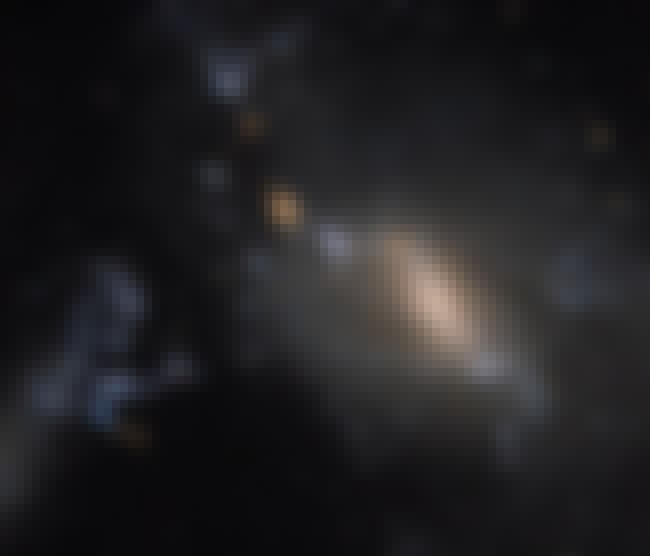 Awesomely cosmic or unimpressive?