Weird History 22 Shameful Photos Of Japanese Internment Camps During WWII

During an extremely dark period in American history, Japanese internment camps were set up on US soil to segregate and contain around 120,000 Japanese American citizens. An operation rooted in racism and xenophobia, the internment of Japanese American citizens ruined the lives and livelihood of innocent civilians, and is rightly considered one of the worst things the US government has ever done.
Images from Japanese internment camps during WWII are harrowing, showcasing both the casual depravity of the US government and the resilience of Japanese Americans between 1942 and 1946. These pictures of Japanese internment camps provide a very real, terrifying window into the lives of these brave people as they struggled against fear, paranoia, and prejudice. Rather than forgetting or glossing over this time and place in American history, we must learn from it so it may never be repeated.
Japanese Americans In San Francisco, Waiting To Be Transported To The Santa Anita Internment Camp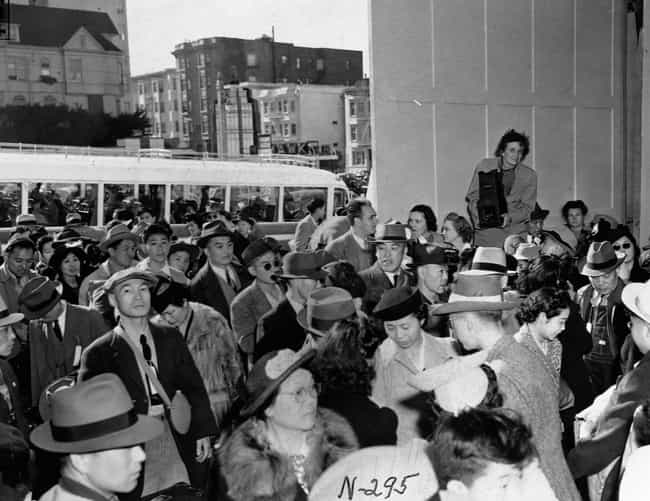 American Soldiers Guarding Japanese Americans On Their Way To The Internment Camps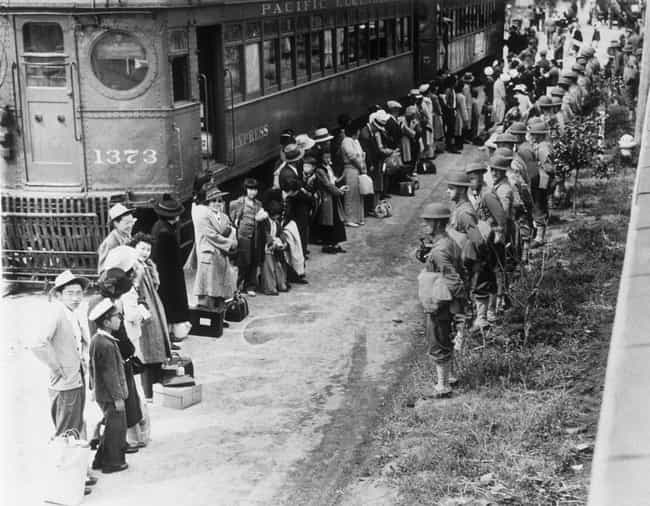 Japanese Americans Had To Close Their Businesses As They Were Forcibly Removed From The Coast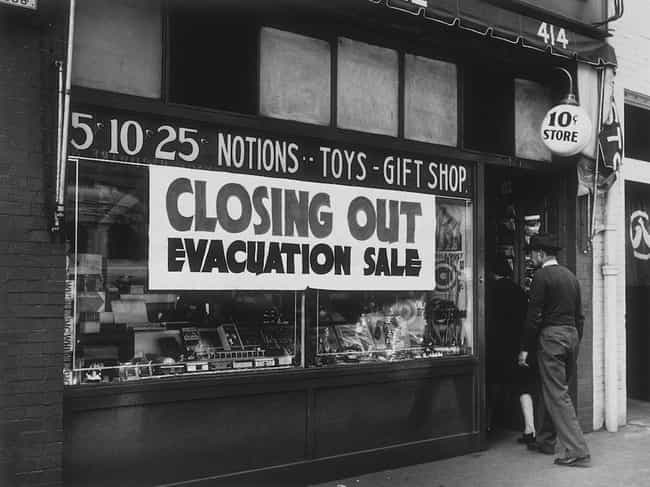 An Oakland Grocery Store, Owned By Japanese Americans, Proclaiming Their Patriotism; The Shop Was Shut Down And The Owners Interned