Weird History We Found Photos Of Every Nazi Corpse We Could

Nearly ten months after Nazi Germany announced its complete surrender to Allied forces, which officially marked the end of World War II, the fate of the remaining Nazi officials was finally determined. The Nuremburg Trials brought 10 of the highest ranking Nazi party members to justice for "crimes against peace, crimes of war, and crimes against humanity" that they committed throughout the duration of WWII. On October 1, 1946, a total of 12 Nazi leaders were condemned to death by hanging. Two of the 12 actually managed to escape this fate - one died by suicide and the other died while trying to run away.
Because the impact of the Nazi regime had shaken the world, people wanted to make sure they documented the deaths of any Nazi party members that they could through pictures. In addition to the executed convicted Nazis, soldiers took photos of the bodies of Nazi leaders whenever they could. Adolf Hitler himself was photographed after his suicide. Compiled below are all the Nazi corpse photos you can find. Check them out to bear witness to the end of a horrifying, genocidal regime.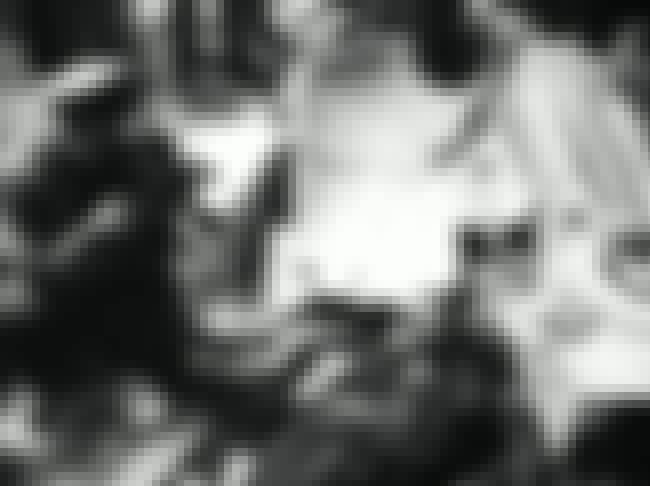 Died: April 30, 1945
Cause Of Death: Suicide by Cyanide and Gunshot
Place Of Death: Berlin, Germany
Also Ranked
#17 on The Most Influential People of All Time
#75 on If You Fought To The Death, Who Would You Want By Your Side?
#28 on The Most Important Military Leaders in World History
see more on Adolf Hitler
Anton Dostler, General Of The German Infantry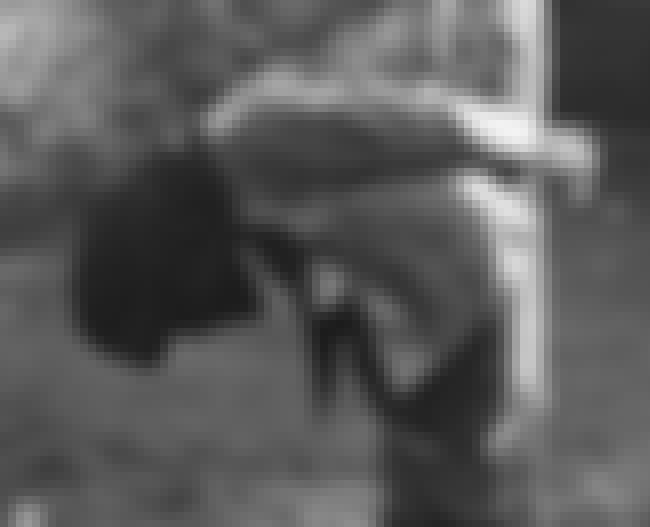 Died: December 1,  1945
Cause Of Death: Execution by 12-person firing squad
Place Of Death: Aversa, Italy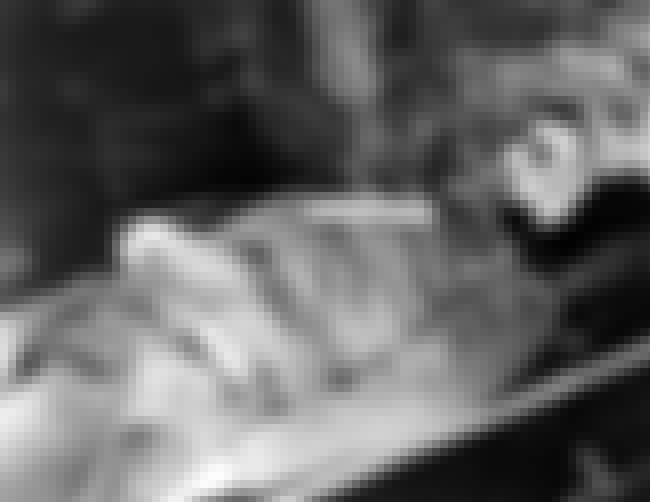 Died: October 16, 1946
Cause Of Death: Capital punishment, Hanging
Place Of Death: Nuremberg, Germany
see more on Wilhelm Keitel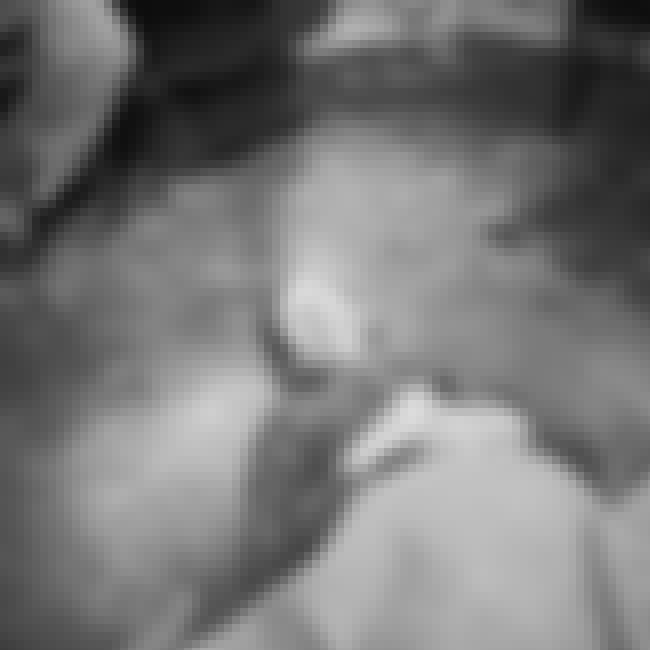 Died: May 23, 1945
Cause Of Death: Suicide by cyanide capsule
Place Of Death: Lüneburg, Germany
see more on Heinrich Himmler