Animals
20 Adorable Pictures of Sloths

Updated May 17, 2019
9.1k votes
968 voters
147.1k views
20 items
Sloths, of the families Megalonychidae and Bradypodidae (two-toed and three-toed, respectively) are distant relations of anteaters, and make their homes in the jungles of Central and South America. They are known for their chill, slow-moving attitudes, and, spoiler alert (!) they're adorable. Looking for the cutest pictures of sloths on the entire internet? Here they are. This list includes baby sloths and adult sloths being adorable and will melt your heart.
This list has nothing to do with the deadly sin of "sloth," here you'll only find cute pictures of sloths, to brighten your day, and remind you to take it easy and relax a little, like the sloths do. Sloths look super cute, but, fun fact, they are also a great habitat for beetles, fungus, and even cockroaches.
So, maybe don't plan on cuddling up with a sloth anytime soon. Instead, click through list list of cute pictures of sloths, and cast your votes for the cutest.
Ridiculously Photogenic Baby Sloth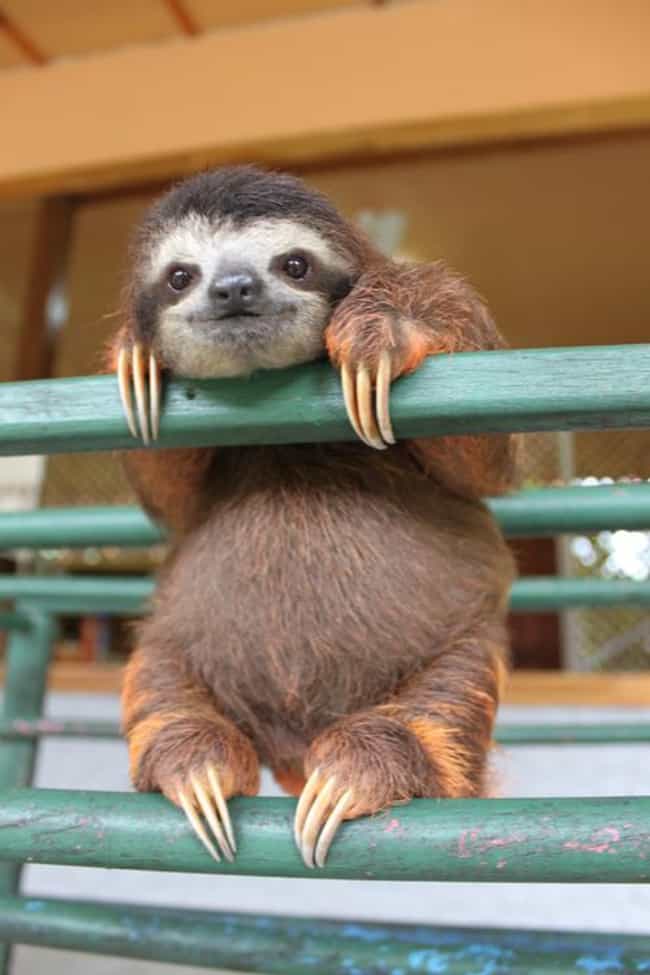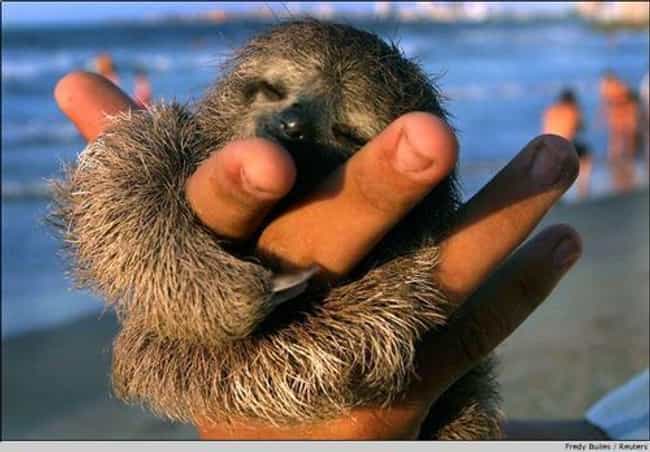 Emergency! This Baby Sloth Is Wearing Pajamas!